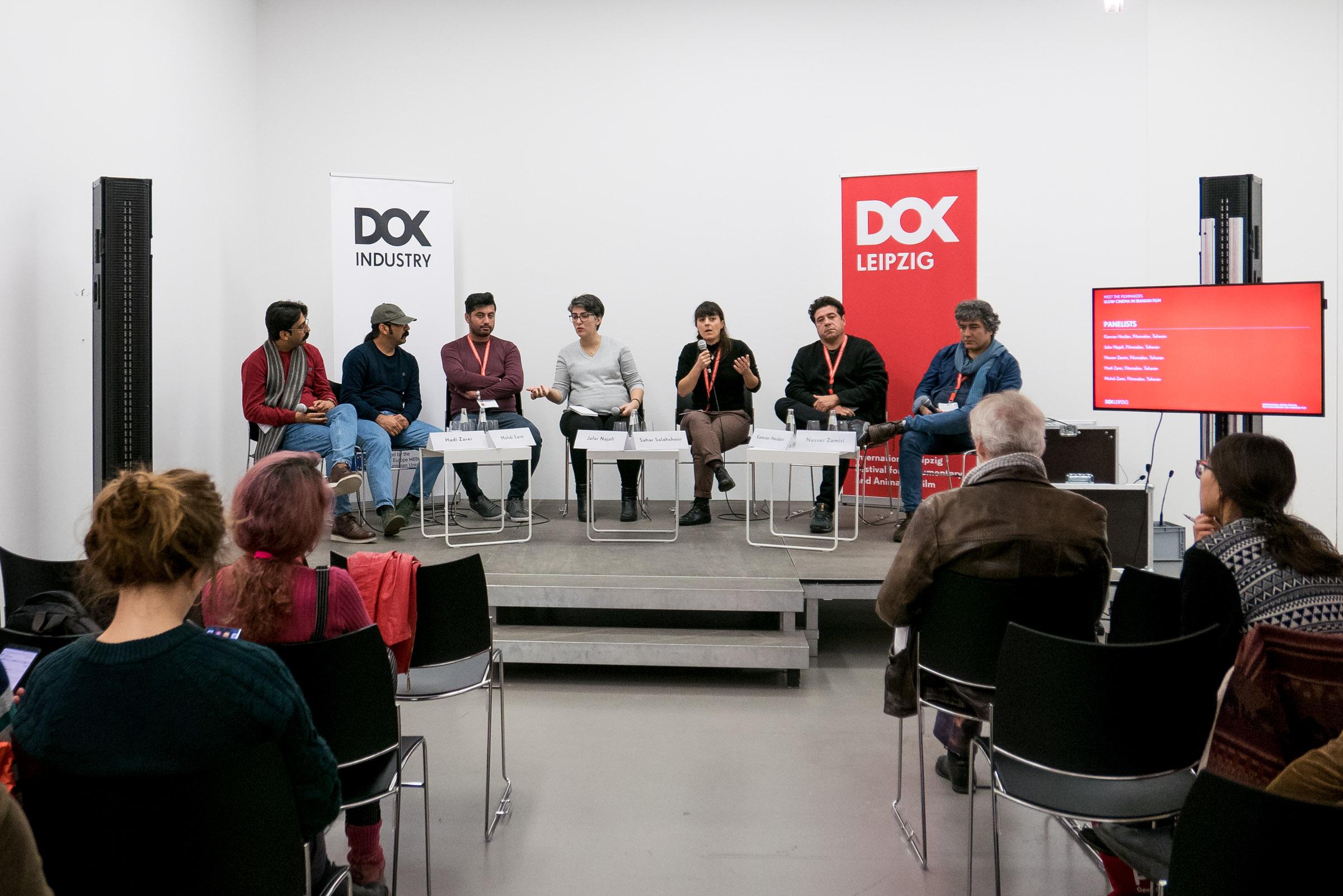 Alternative Distribution Models
Accreditation only
Get to know pioneers in the field of alternative distribution and find out about innovative ways to combine digital and traditional distribution models and how to find distribution channels off the beaten track.
A recording of the talk is now available to watch here. Please note that you need to be logged into your myDOK account to watch the video.
When & Where
Zeitgeschichtliches Forum
If you are accredited for DOK Leipzig please login to add the event to your personal schedule.
Moderator
Zeynep Guzel
Filmmaker and Consultant
Germany
Panelists
Caroline Châtelet
Tënk
France
Abhishek Nilamber
Savvy Contemporary
Germany
Lysann Windisch
MUBI GO
Germany