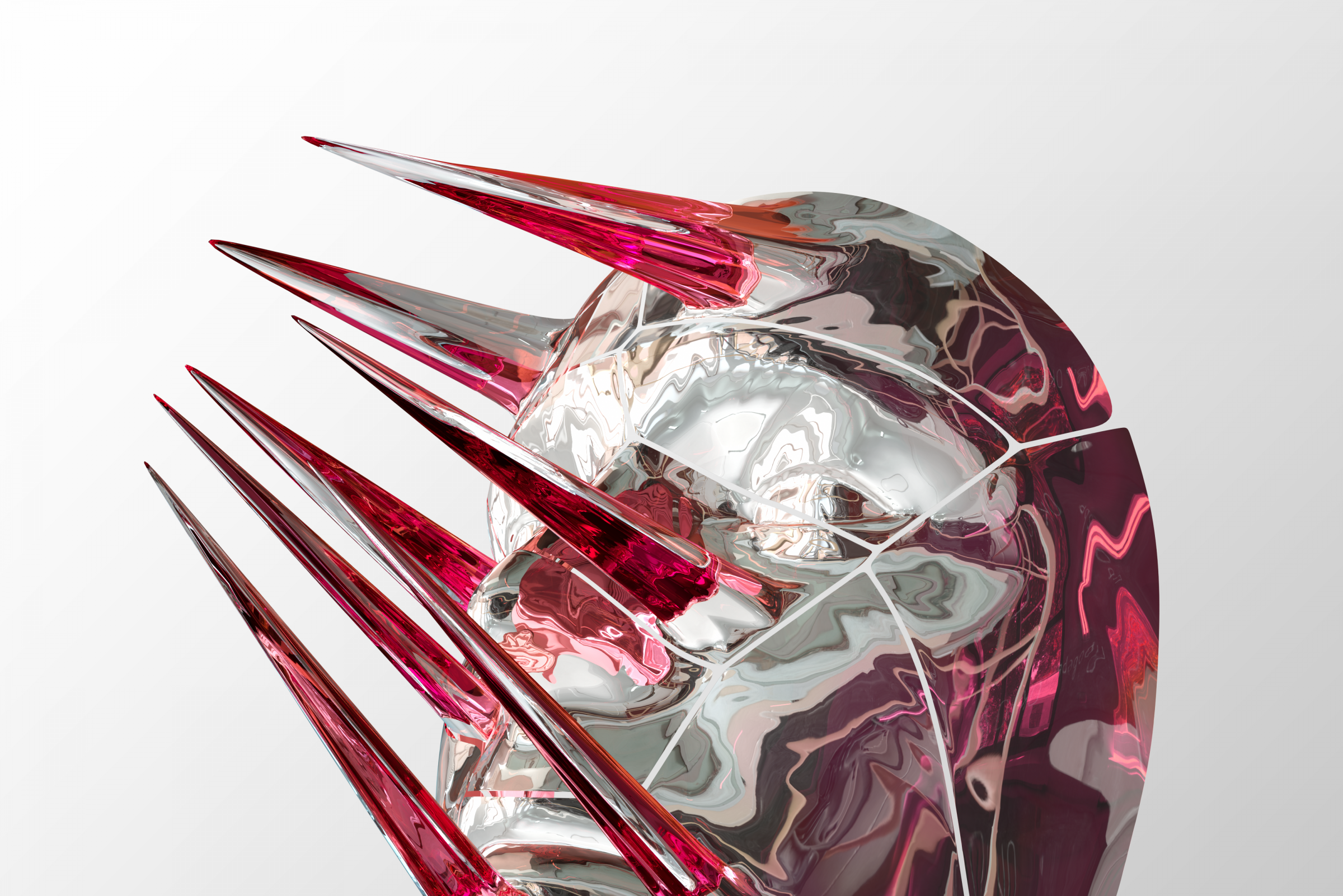 Animation Perspectives: Patrick Buhr_Aaron Jablonski
Free entry: dok-leipzig.de
With hand-drawn strokes, animated in 3D, Patrick Buhr strolls on the borderline between staging and the real thing. Aaron Jablonski extends
reality with digital masks and transforms landscapes through data
manipulation. A perfect match for our dialogue series with films,
conversation and a look at the working directories.
After the event, Patrick Buhr and Aaron Jablonski invite the audience to their virtual
gallery on Mozilla Hubs, which was designed exclusively
for DOK Leipzig: There, they can stroll and browse around themselves and
get into conversation with the two artists. The link to the virtual
gallery and help for strolling along will be available on the evening of
the program.
Please join the event on zoom here!
When & Where
If you are accredited for DOK Leipzig please login to add the event to your personal schedule.
Moderator
André Eckardt
Curator and member of the Selection Committee
DOK Leipzig
Panelists
Patrick Buhr
Media and animation artist
Aaron Jablonski
Media artist and developer