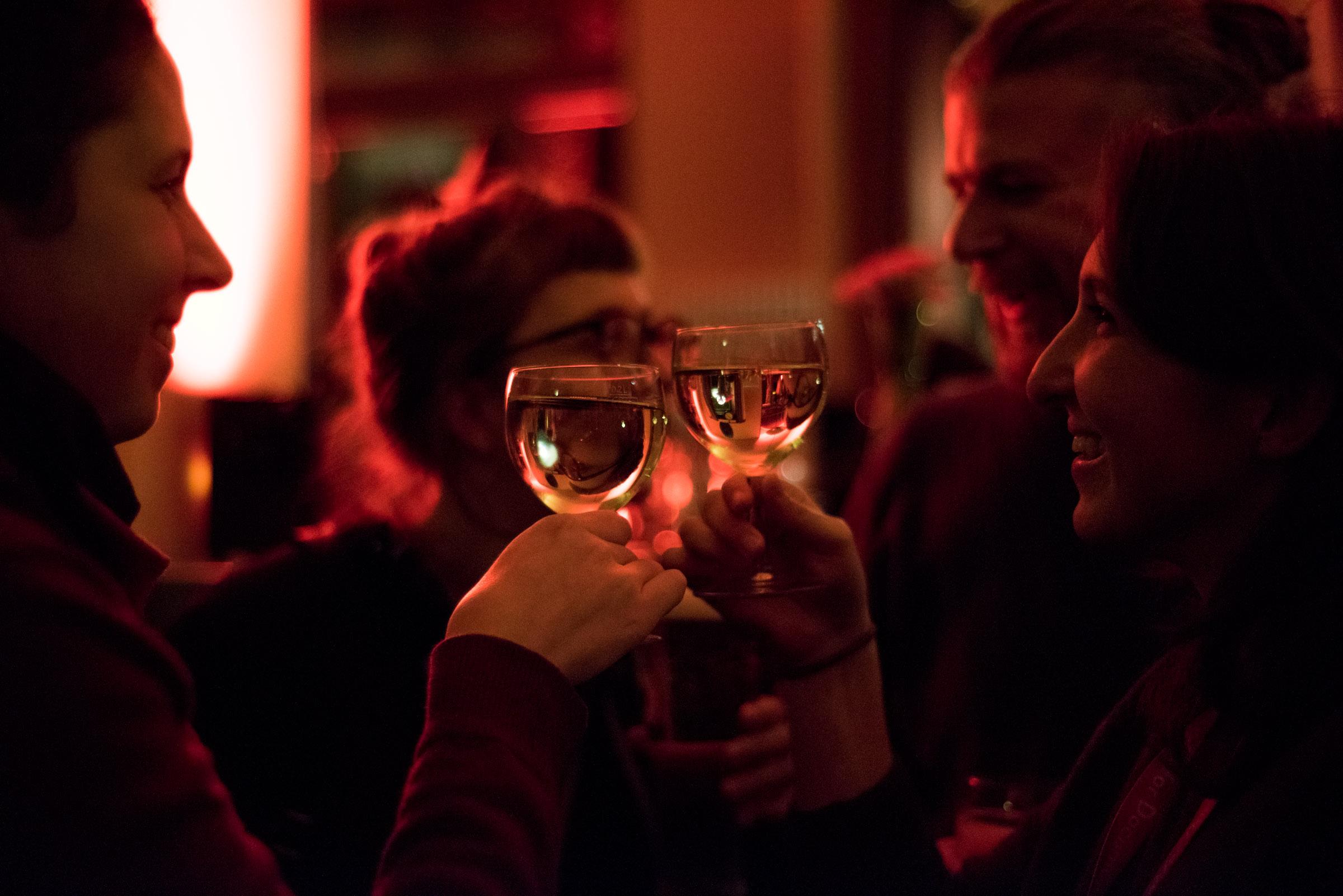 Meet the Experts Hangouts
ARTE Concert
Accredited guests welcome
Legendary ARTE parties in Leipzig are transformed to a more relaxed digital format. Kick your feet up with Aloe Blacc from ARTE Concert.
We will open a Zoom room for you to chat with your colleagues and enjoy the music together!
When & Where
If you are accredited for DOK Leipzig please login to add the event to your personal schedule.