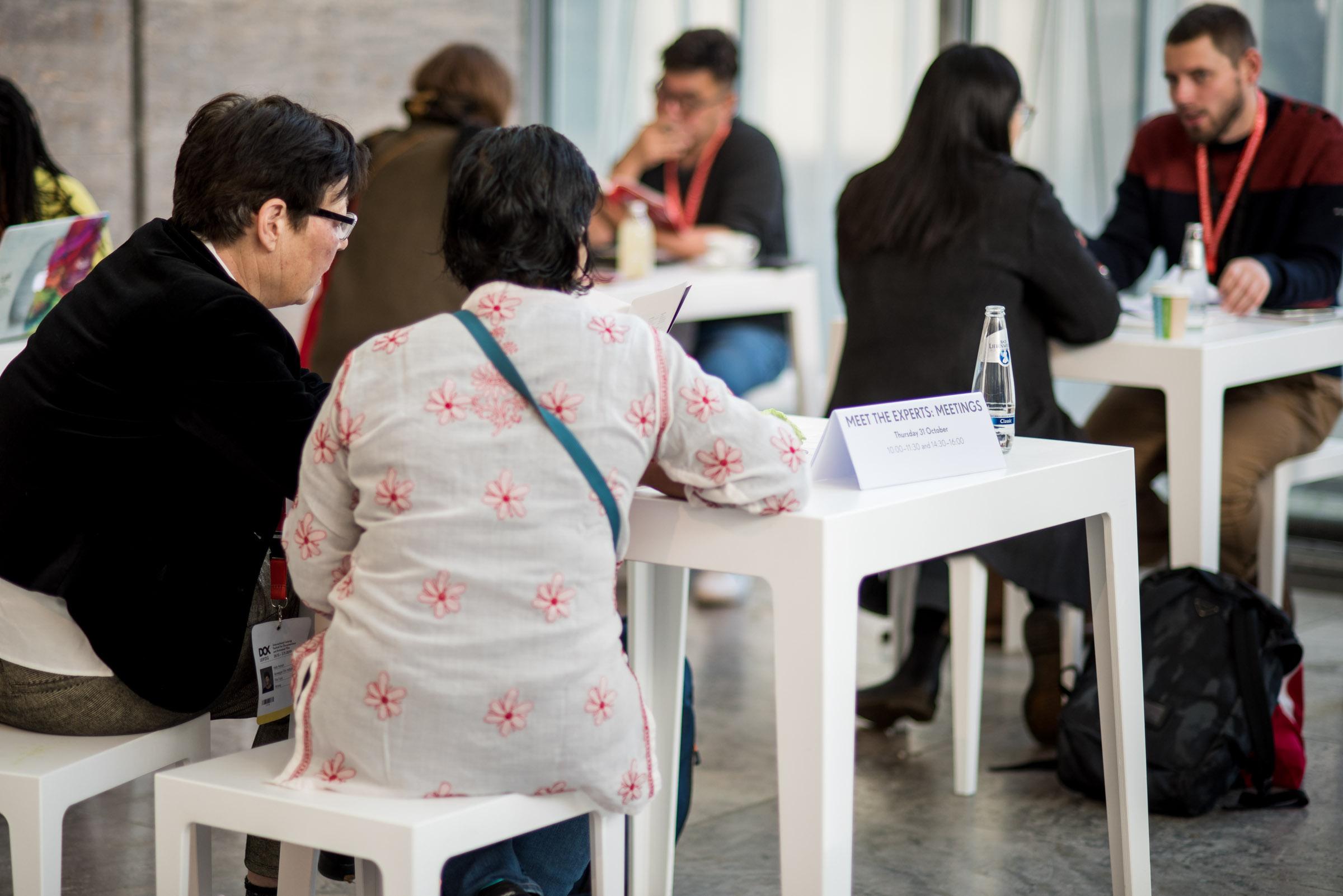 Meet the Experts: Meetings
British Pathé presents: Meet the Archives & Archive Researchers
Accreditation only
Your project or film contains archive materials? Book a meeting with international archive researchers and rights-clearance specialists for immediate feedback and advice. To discover British Pathé's footage library – a collection that includes footage from around the globe spanning the years 1896 to 1978 – ask for a meeting with Simon Witter.
Prior registration is required. Please sign up for 10-minute online meetings by indicating the experts you wish to meet. Participants will receive the meeting schedule and Zoom access shortly before the meeting session.
Find out about British Pathé's services and offers around their extensive newsreel archive here.
When & Where
If you are accredited for DOK Leipzig please login to add the event to your personal schedule.