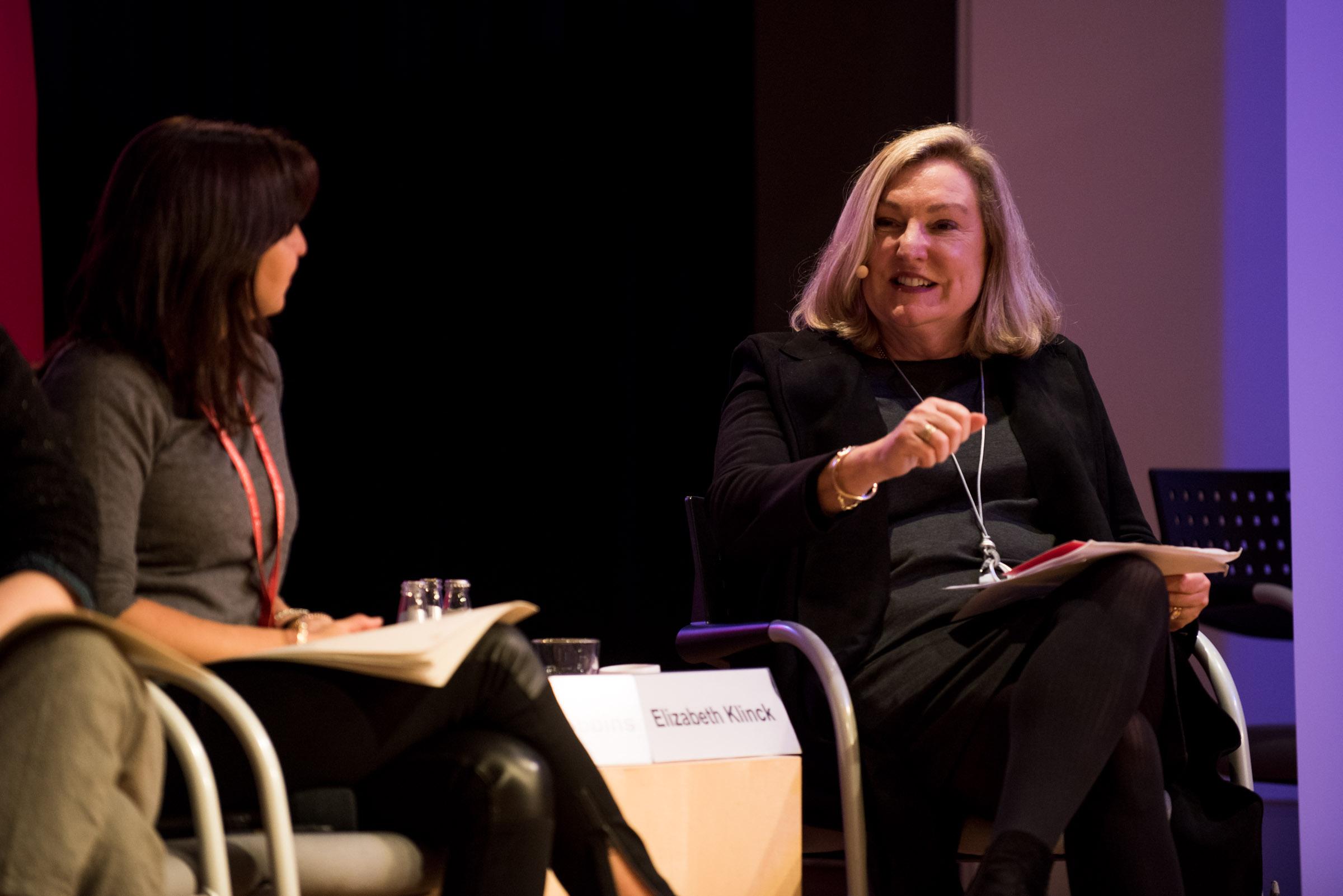 British Pathé presents: Spotlight on Archive
Accreditation only
Dive into the fascinating world of archive research and learn how it's done. Acclaimed international archive researchers will share their experience and use concrete examples to explain the ins-and-outs of finding materials, clearing rights, and negotiating terms and rates of visual materials and music.
Find out about British Pathé's services and offers around their extensive newsreel archive here.
When & Where
If you are accredited for DOK Leipzig please login to add the event to your personal schedule.
Moderator
Stephen Maier
Archival Researcher and Producer
Berlin
Panelists
Elizabeth Klinck
E Klinck Research
Collingwood
Stephen Maier
Visual Researcher / Archive Producer
Berlin
Monika Preischl
Visual Researcher
Berlin