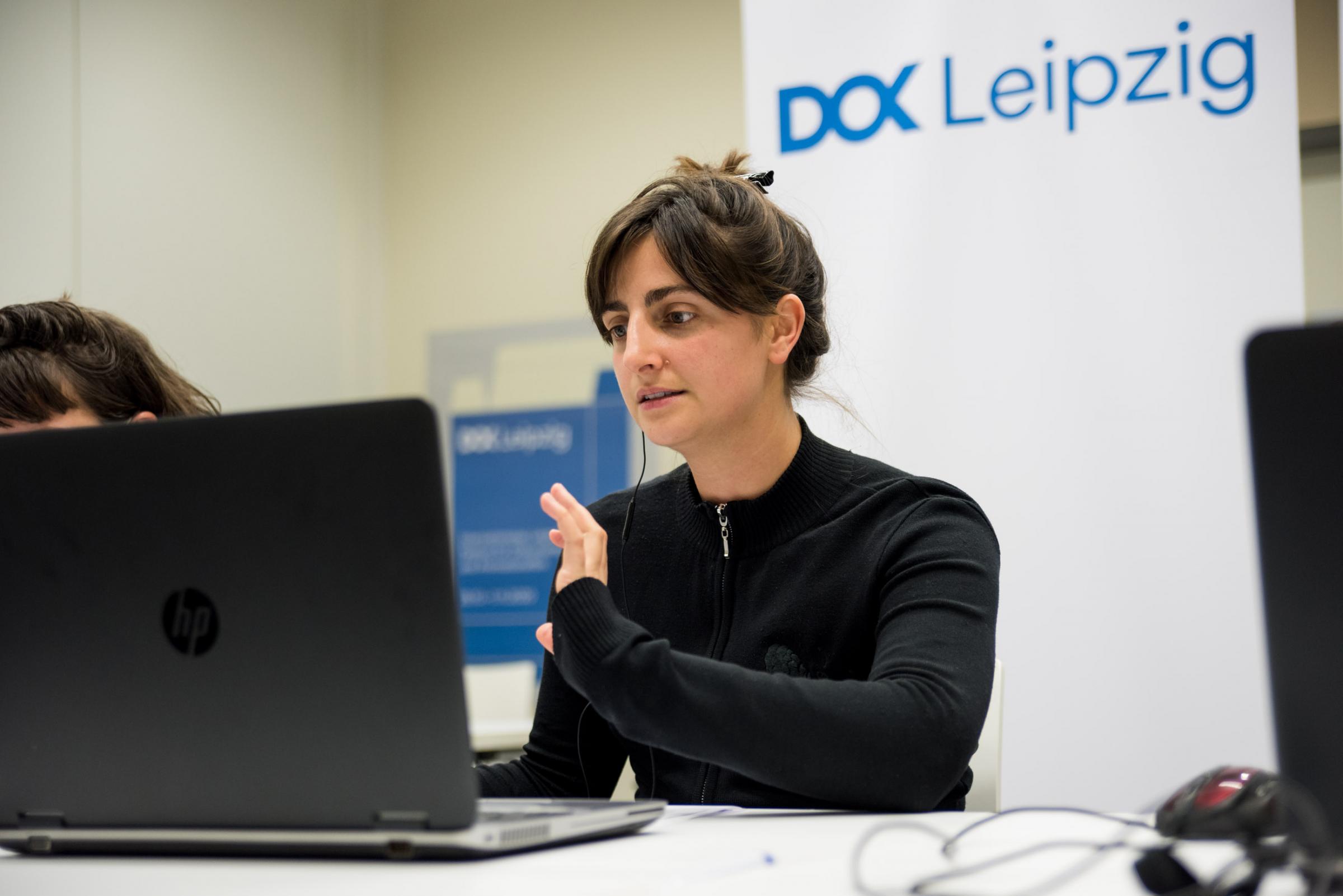 DOK Partner Presentations
Chiledoc & ProChile
Accreditation only
Don't miss the newest documentaries coming out of Chile. Together with our dear partners from Chiledoc we selected five of the most promising and creative projects to be presented online and discussed with festival programmers and decision makers at a virtual round table.
Chiledoc gathers the Chilean documentary film sector under two principles that identify them: the partnership character of the documentary film community and the diversity of its productions.
When & Where
If you are accredited for DOK Leipzig please login to add the event to your personal schedule.