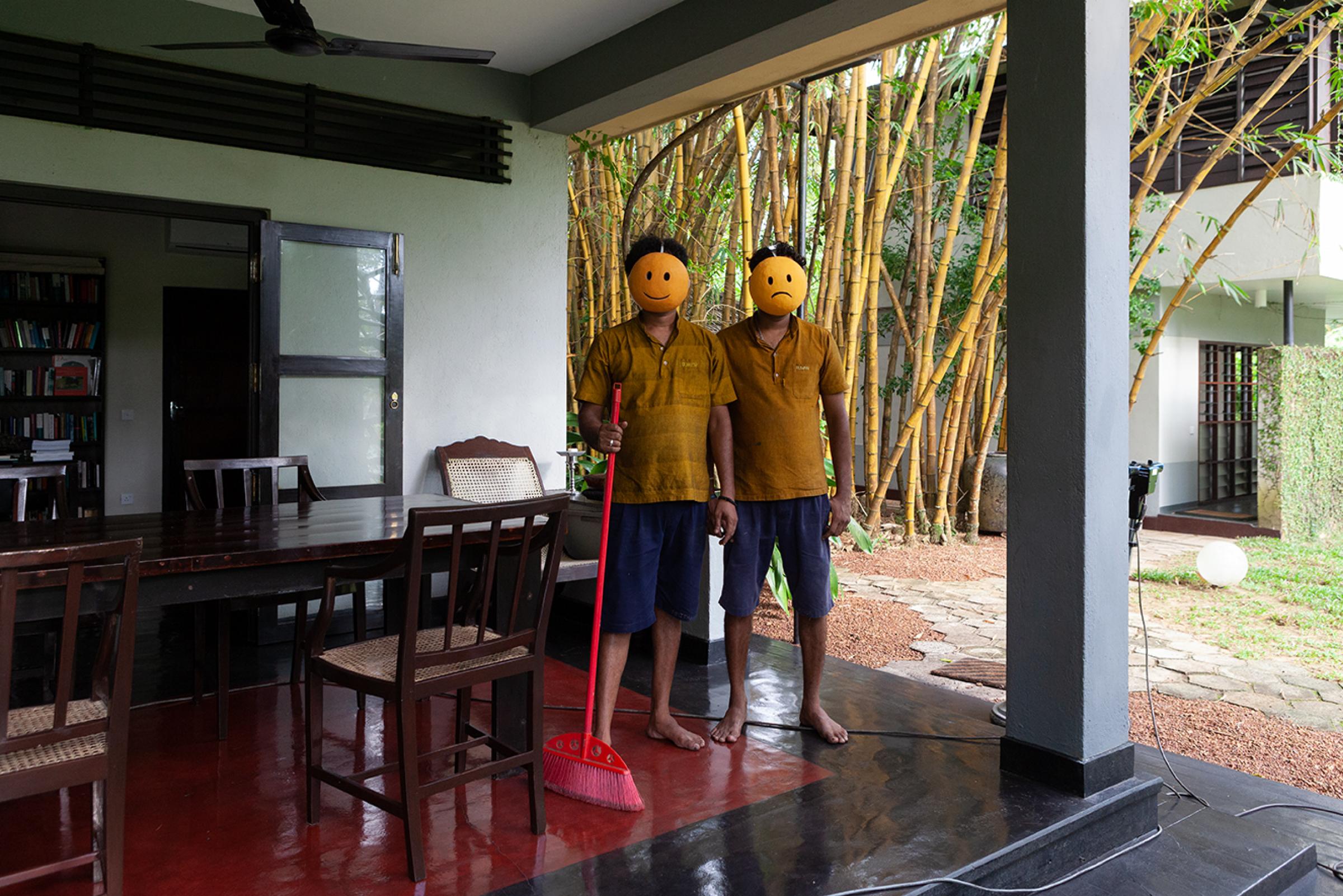 Claudia Larcher_Randa Maroufi
Ticket only
DOK Leipzig explores the potential of animation, setting up a direct dialogue between two outstanding artistic positions and personalities, even though animation is not at the foreground of Claudia Larcher's and Randa Maroufi's video works. But: It conceals and reveals, blurs and marks aesthetic and social transitions.
When & Where
Passage Kinos Wintergarten
If you are accredited for DOK Leipzig please login to add the event to your personal schedule.