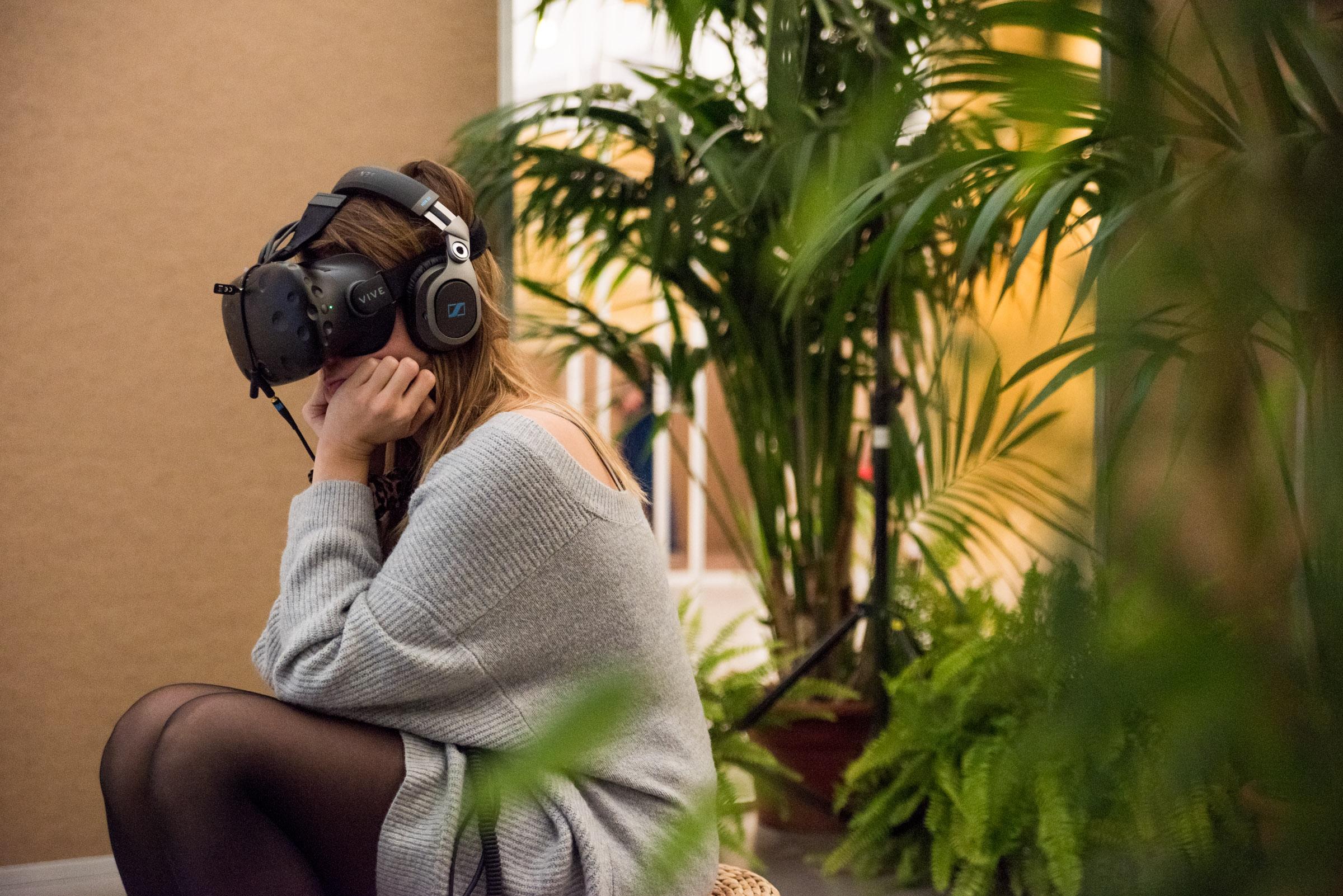 DOK Exchange XR Prototype Presentation
Invitation only
5 new XR and interactive prototypes will be the focus of this presentation. An audience of supporters will gather to discuss these new works and shepherd them to completion. The 5 works are looking not only for financial or distribution support but also dramaturgical and technological innovations and partners. This productive workshop afternoon is a special incubator for art and ideas.
Find more information and the registration form here.
When & Where
If you are accredited for DOK Leipzig please login to add the event to your personal schedule.
Moderator
Panelists
Black Women and Sex – Godisamang Godi Khunou
It's All in My Head – Etinosa Yvonne
The Matter of the Heart – Anna West
Symbiotica – Natalia Cabrera
Therese & Peta: A Tale of Two-Spirits – Jamie Starboisky