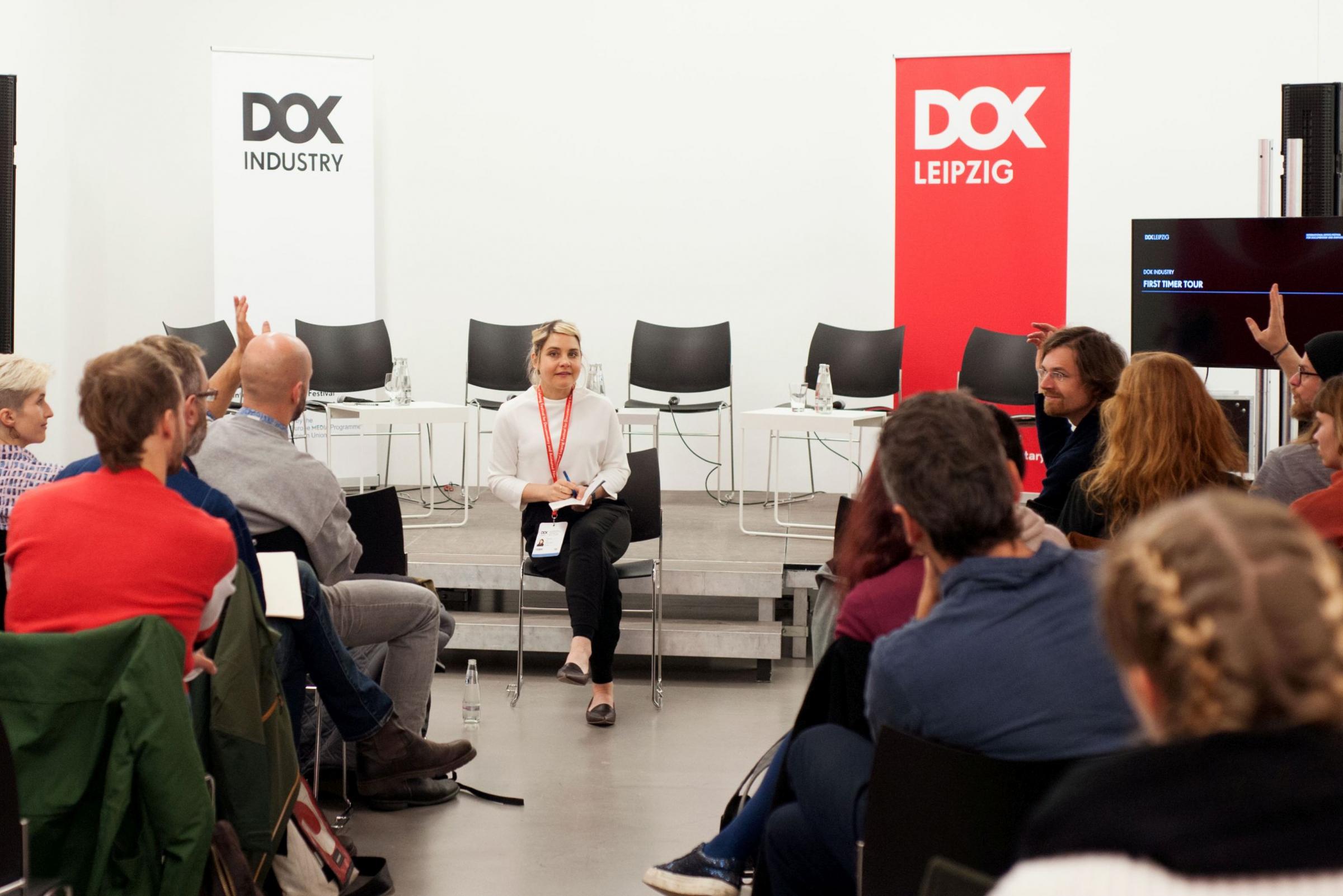 DOK Industry First Timer Tour
Accredited guests welcome
Get to know international film festivals and markets
Are you new to documentary film festivals or would you like to know more about navigating the international market? If so, feel free to sign up for the First Timer Tour, where the dos and don'ts will be discussed in small groups led by an industry expert. Please login to myDOK to register.
You can also register your delegation for a private tour by emailing film-market [at] dok-leipzig [dot] de
When & Where
If you are accredited for DOK Leipzig please login to add the event to your personal schedule.
Moderator
Nadja Tennstedt
European Film Market
Berlin