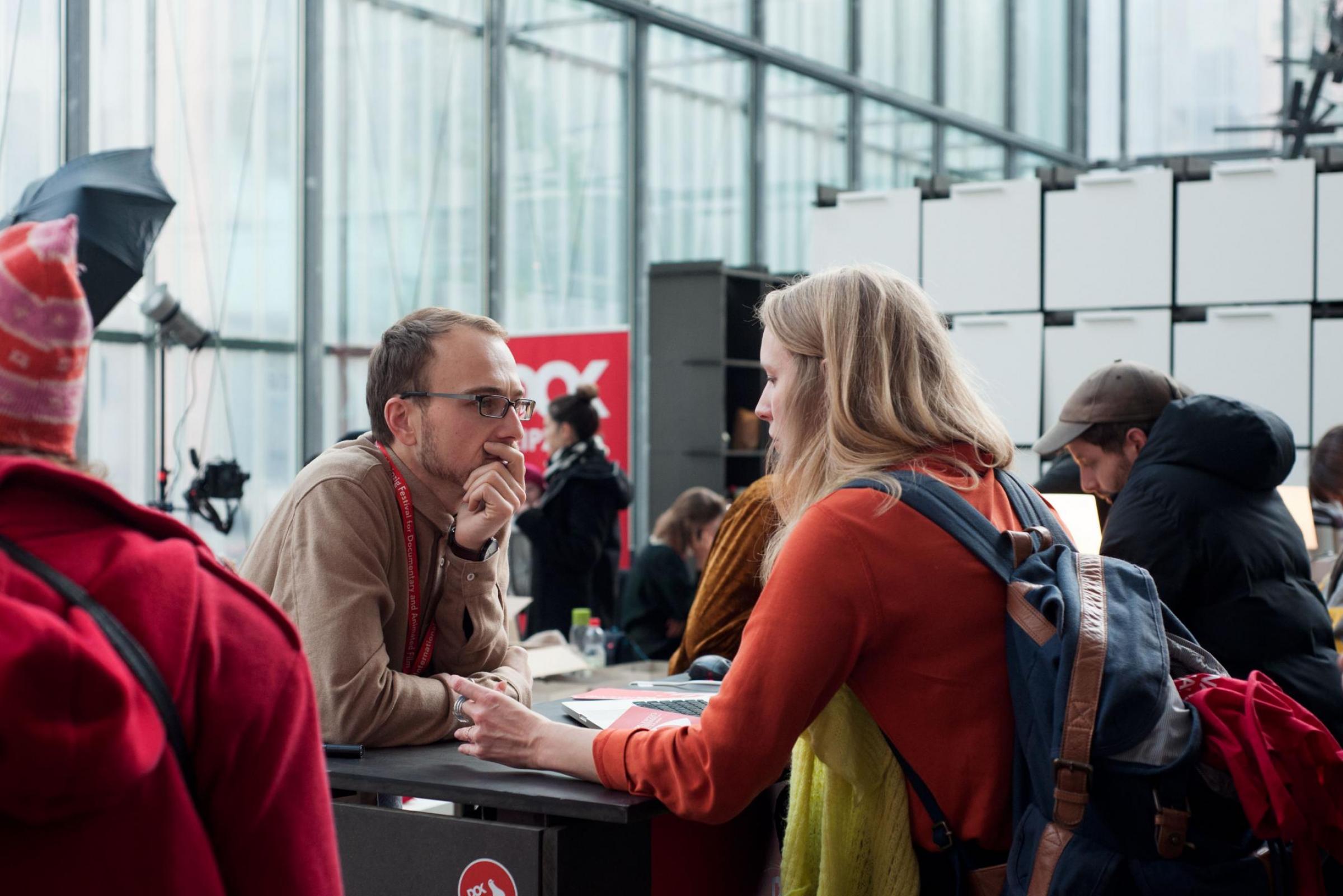 DOK Industry Helpdesk
Accredited guests welcome
Daily advice on meeting experts, marketing your film, and navigating the online festival
Open daily, drop past the Helpdesk to discover more about the services offered by DOK Leipzig, get in contact with other festival guests, and get tailored advice on making the most of your time at the festival. Here, you can get advice on meetings at Meet the Experts and take advantage of our insider tips on DOK Leipzig.
Prior sign up for a Helpdesk slot in myDOK recommended.
When & Where
If you are accredited for DOK Leipzig please login to add the event to your personal schedule.
Moderator
Roland Löbner & Keren Shemesh
DOK Leipzig