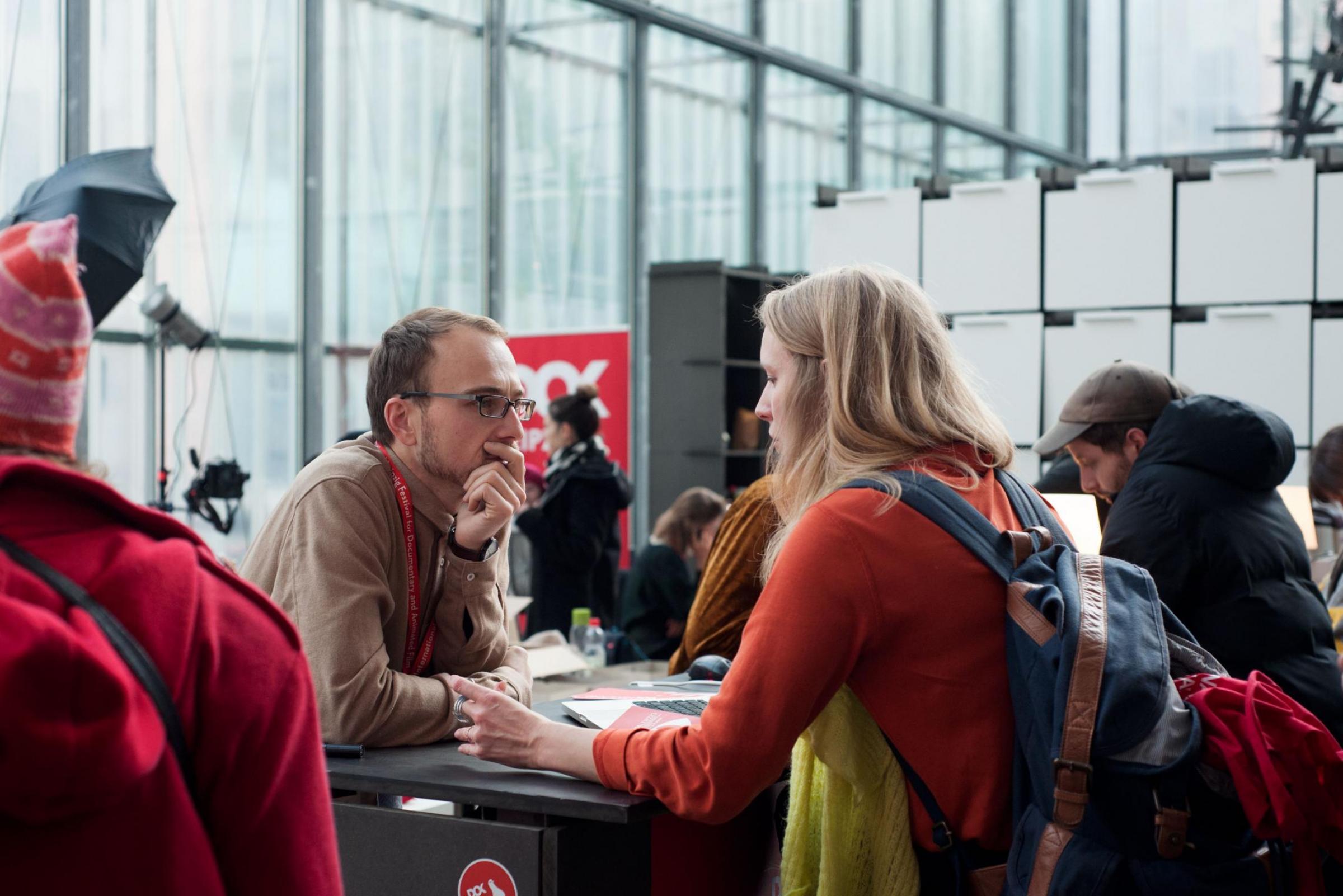 DOK Industry Helpdesk
Accreditation only
Daily advice by DOK Industry staff on making the most out of your festival and market participation. Drop by the Helpdesk onsite located at the Guest Counter in DOK Leipzig's Festival Centre or book a time slot for the online Helpdesk.
When & Where
Museum der bildenden Künste
If you are accredited for DOK Leipzig please login to add the event to your personal schedule.