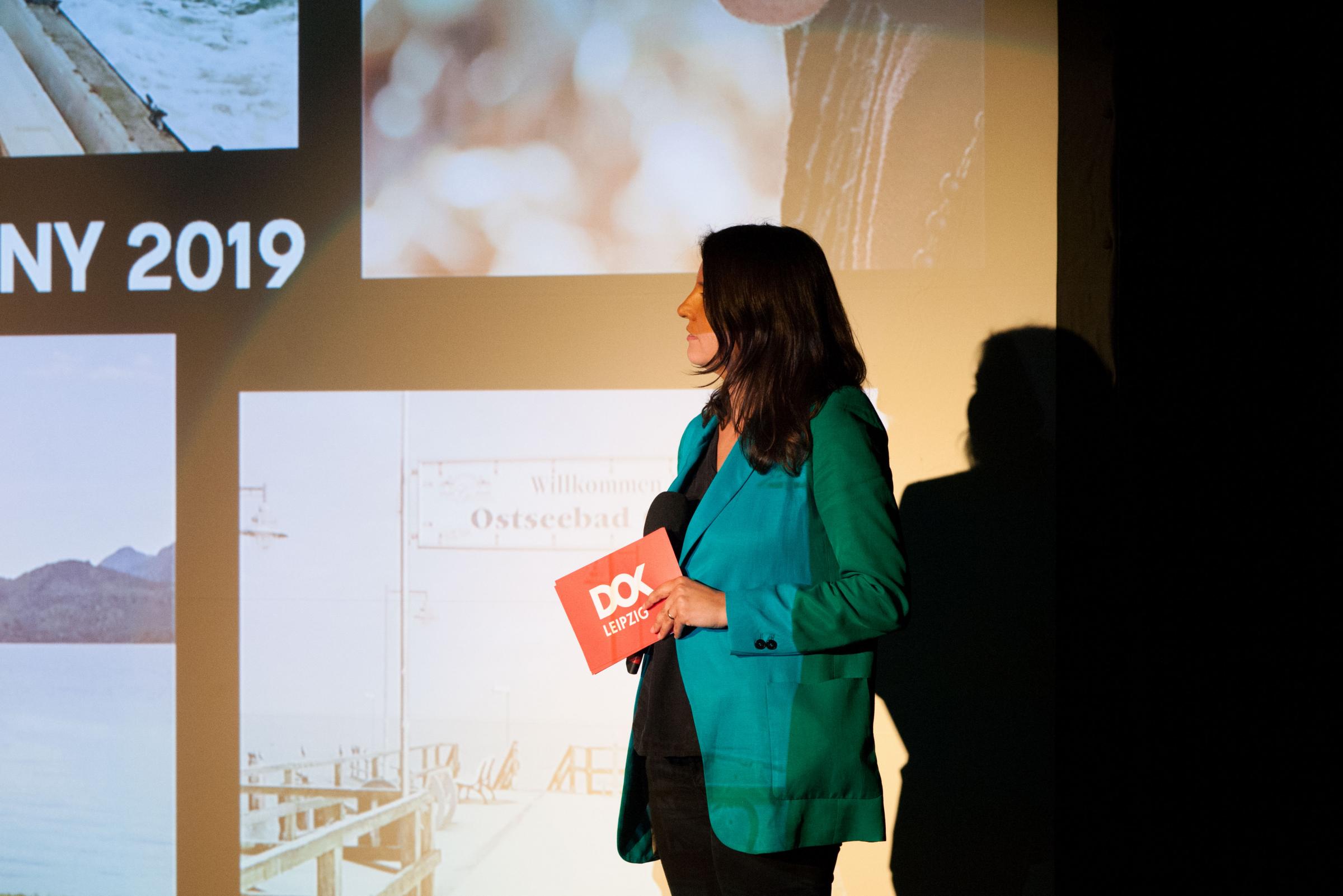 DOK Project Presentations
DOK Preview Germany Livestream
Accreditation only
Discover fresh new German titles ready for international audiences, including works-in-progress, newly completed films, and world premieres from the DOK Leipzig competition.
One project will be awarded the D-Facto Motion Works-in-Progress Prize granting post-production support valued at 10.000 EUR kindly provided by our dear partner D-Facto Motion GmbH.
DOK Preview Germany is realised in collaboration with AG DOK and German Films.
When & Where
If you are accredited for DOK Leipzig please login to add the event to your personal schedule.
Moderator
Simone Baumann
German Films
Munich
Tanja Georgieva-Waldhauer
Elemag Pictures
Gera