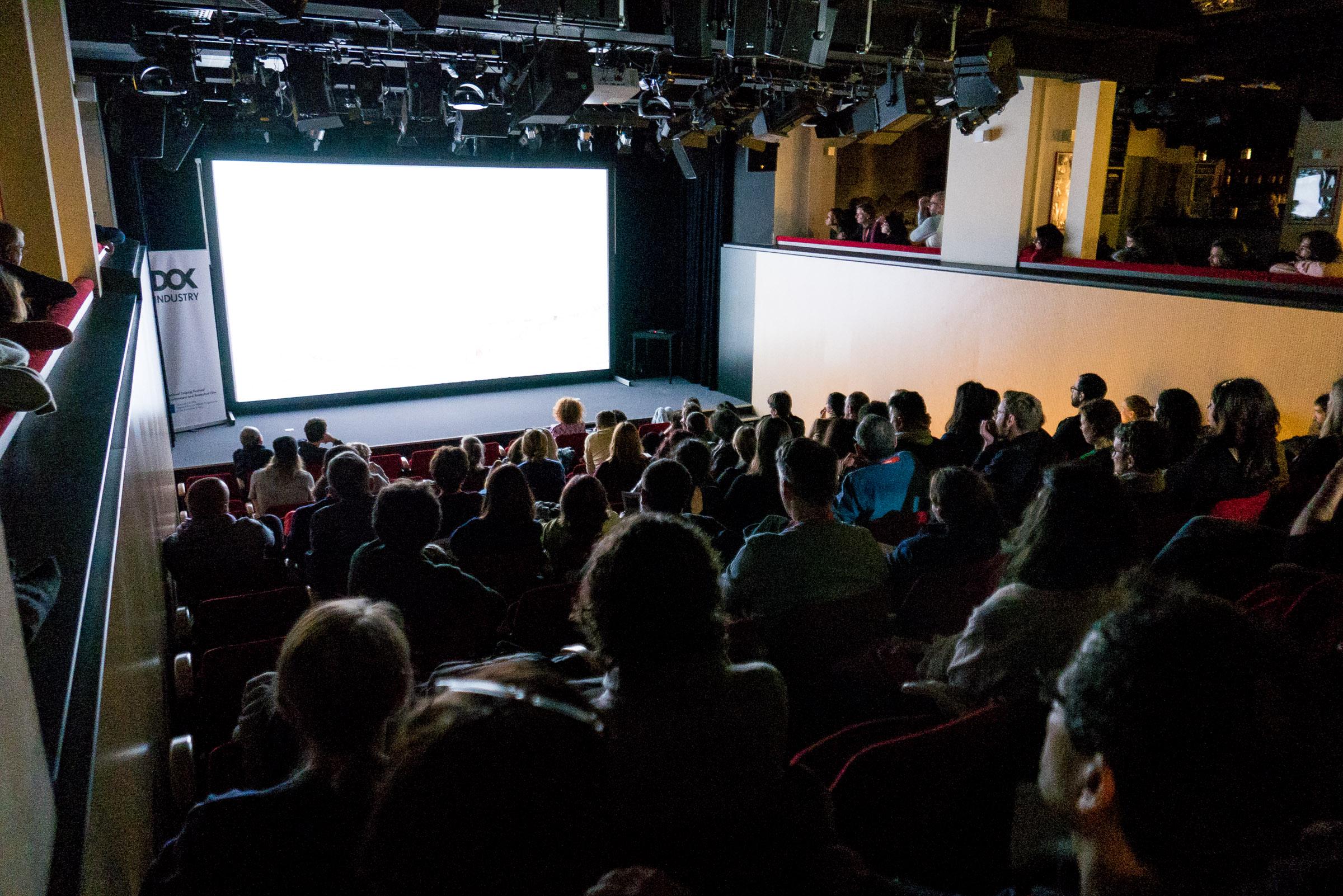 DOK Project Presentations
DOK Preview Training Presentation
Accredited guests welcome
Get a small taste of excellent new films looking for festival premieres, gap financing and distribution partners in collaboration with 8 different training initiatives and markets. DOK Leipzig selects one outstanding project from each initiative and market to participate in a presentation refresher workshop and networking events, culminating in a lively presentation.
Each project, often helmed by self-confident new talents, shows exciting ambition and beautiful cinematic handwriting. We are very happy to share them with you, and give a final push for their successful global circulation.
Partners presenting projects in 2020: Co-Pro Israel, DocMontevideo, Docu Rough Cut Boutique, dok.incubator, ESoDoc, Eurodoc, Ex Oriente and MIA Market.
When & Where
If you are accredited for DOK Leipzig please login to add the event to your personal schedule.
Moderator
Pierre-Alexis Chevit & Heidi Fleisher
Paris