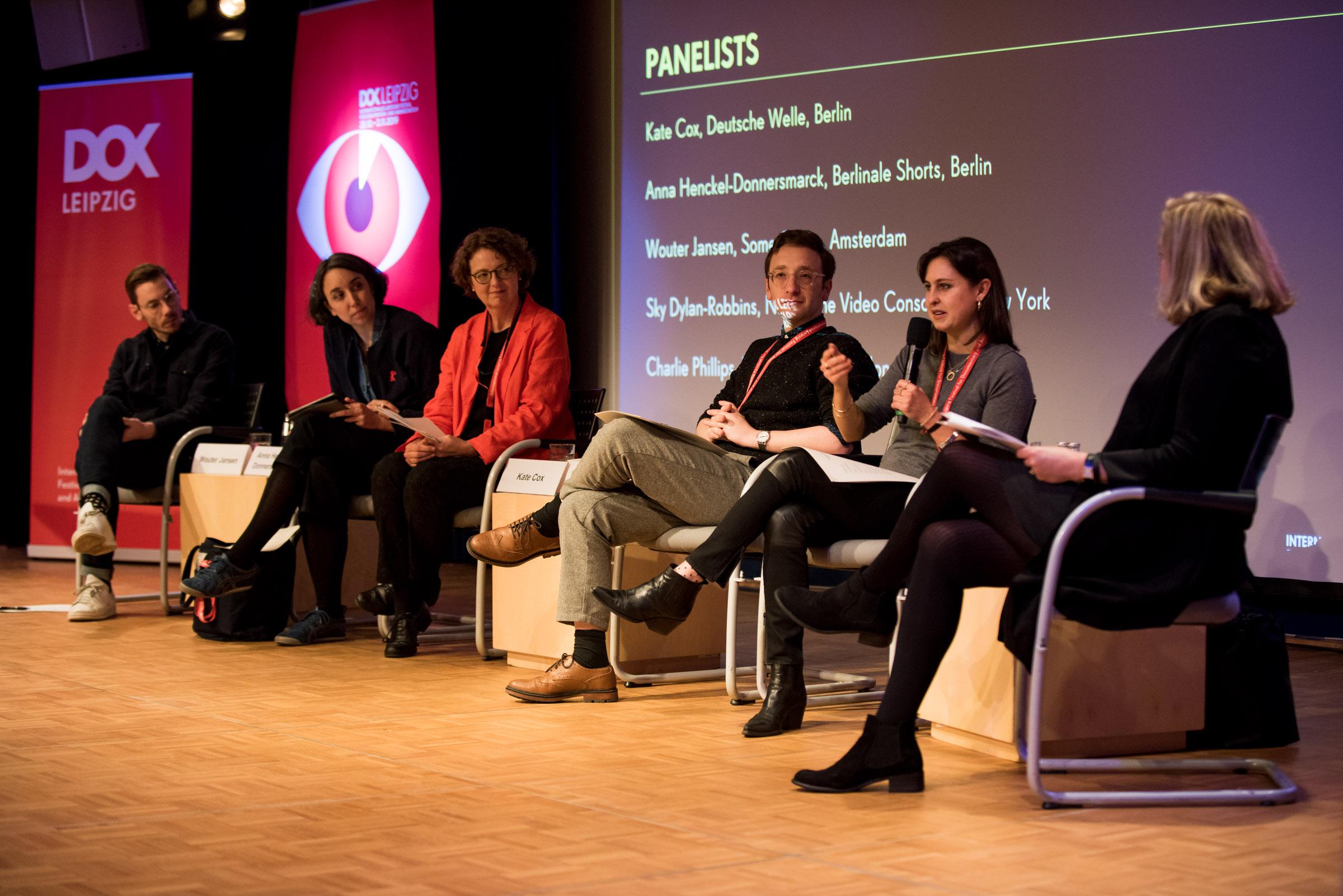 DOK Project Presentations
DOK Short n' Sweet
Accreditation only
DOK Short n' Sweet invites eight film professionals to pitch their short film project in front of a panel of buyers and distributors as well as an interested audience of producers and peers. Each filmmaker selected for the pitch receives 7 minutes to present their project: 3 minutes to pitch the idea and 4 minutes to answer questions from the panelists. No promises, but great opportunities!
When & Where
Zeitgeschichtliches Forum
If you are accredited for DOK Leipzig please login to add the event to your personal schedule.
Moderator
Elizabeth Klinck
E Klinck Research
Collingwood
Panelists
Maike Mia Höhne
Kurzfilm Film Festival Hamburg
Hamburg
Christine Kecher
New York Times Op-Docs
New York
Sydney Neter
SND Films
Amsterdam
Sarah Schlüssel
Berlinale Talents / Berlinale Shorts
Berlin