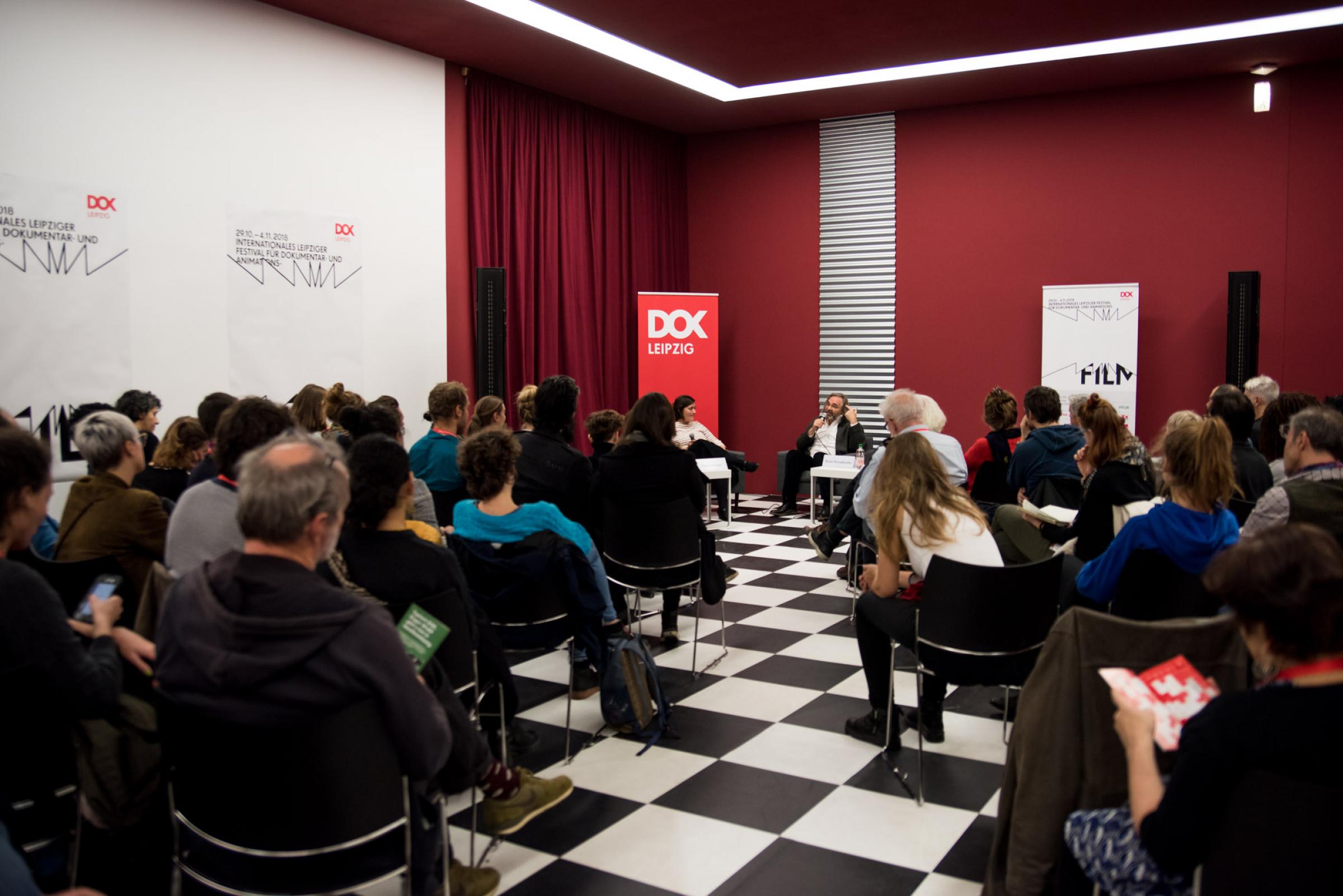 Elephant on the Wall
Free admission
How does the presence of the camera change the situation in the room? Why is the illusion of documentary immediacy still so common? How can documentary film work with the documentary paradox of not being able to be a "fly on the wall"?
Recordings of the talks will be available online in the Media Library within 24 h following the event.
When & Where
Zeitgeschichtliches Forum
If you are accredited for DOK Leipzig please login to add the event to your personal schedule.