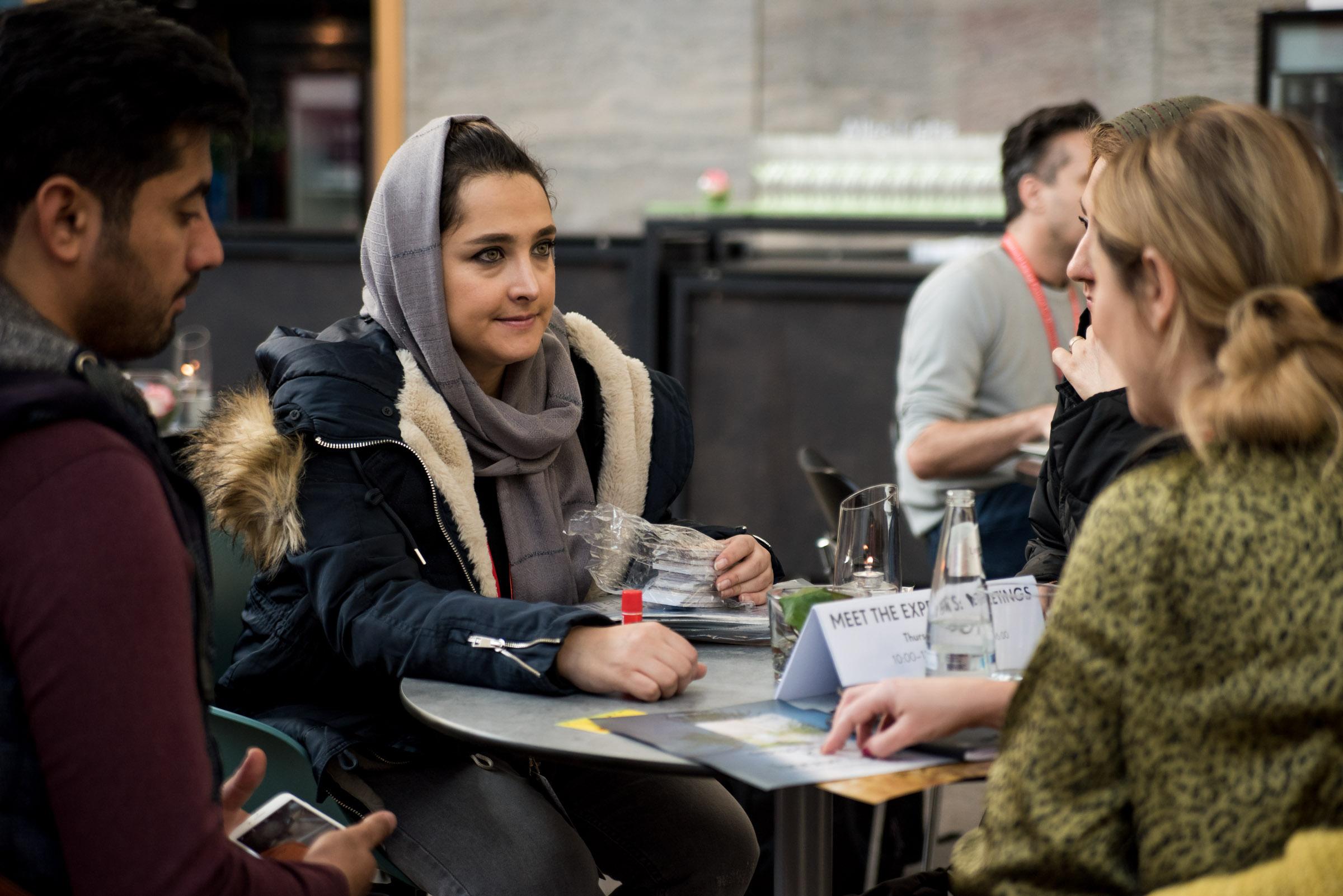 Meet the Experts: Meetings
Festivals & Markets
Accreditation only
Festivals and markets are important launchpads and vital platforms for filmmaking talents to promote, market and circulate their works. The variety and range of opportunities can be overwhelming for newcomers in the industry. Meet with representatives of well established or new festivals and markets to present your current film or project, learn more about the opportunities offered to get essential insights to build your festival or market participation strategy.
Prior registration is required. Please sign up for 10-minute online meetings by indicating the experts you wish to meet. Participants will receive the meeting schedule and Zoom access shortly before the meeting session.
When & Where
If you are accredited for DOK Leipzig please login to add the event to your personal schedule.