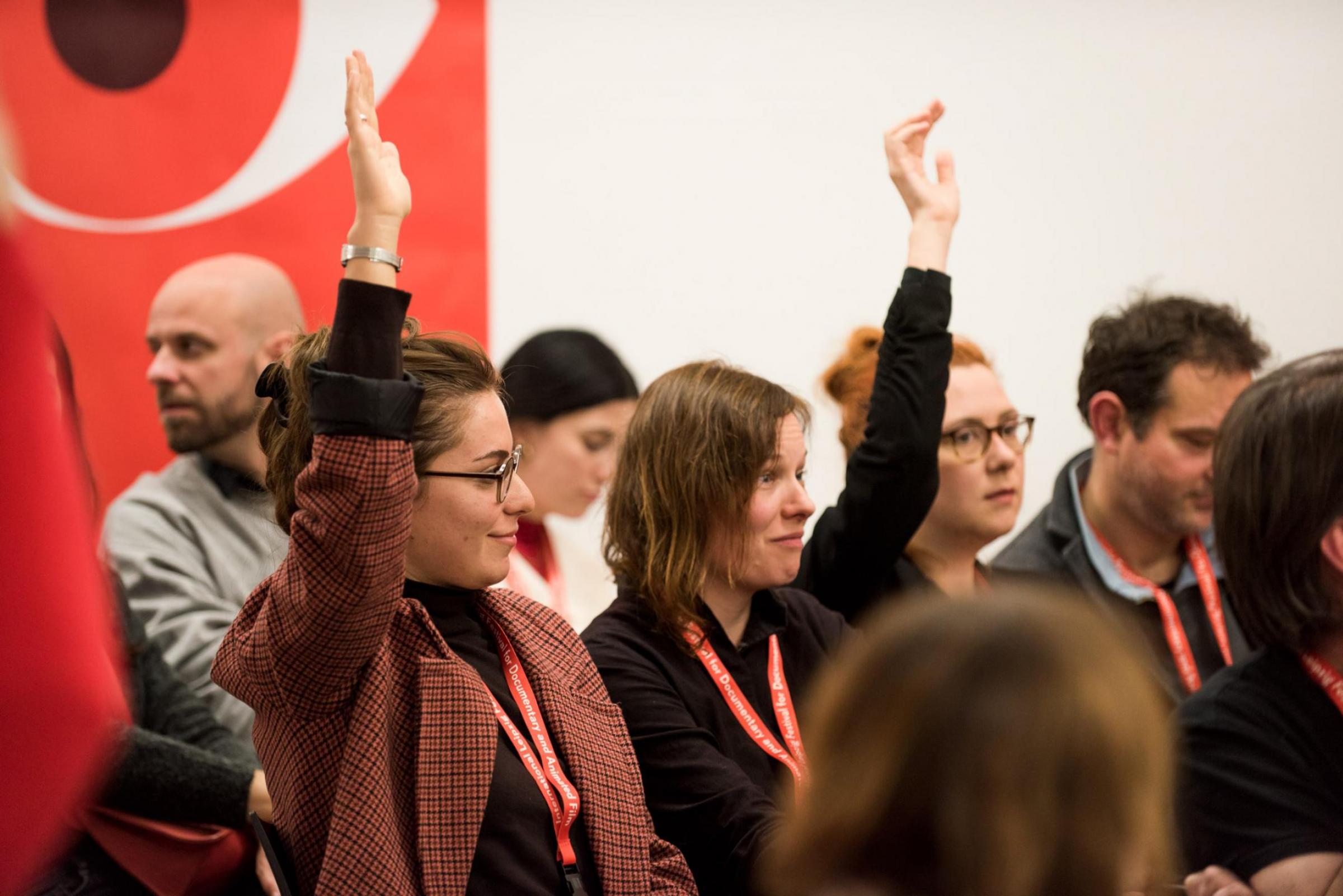 Meet the Experts Meetings
Festivals & Training Initiatives
Accredited guests welcome
Sign up for individual meetings with esteemed members of the documentary community and experts from the field. Expand your network, promote your upcoming projects and films, and get connected for 2021. Please submit your meeting requests for each meeting session in myDOK.
Confirmed Experts: AIDC, Balkan Documentary Center, CIRCLE Women Doc Accelerator, DocAviv, dok.incubator, DOK.fest München, EDOC, Encounters South Africa, ESoDoc, EURODOC, Ex Oriente, FIFDH Geneva, Karlovy Vary IFF, Movies that Matter, Nuremberg IHFF, Open City Docs, Tempo Documentary Festival, Tricky Woman Festival, Visions du Réel
When & Where
If you are accredited for DOK Leipzig please login to add the event to your personal schedule.