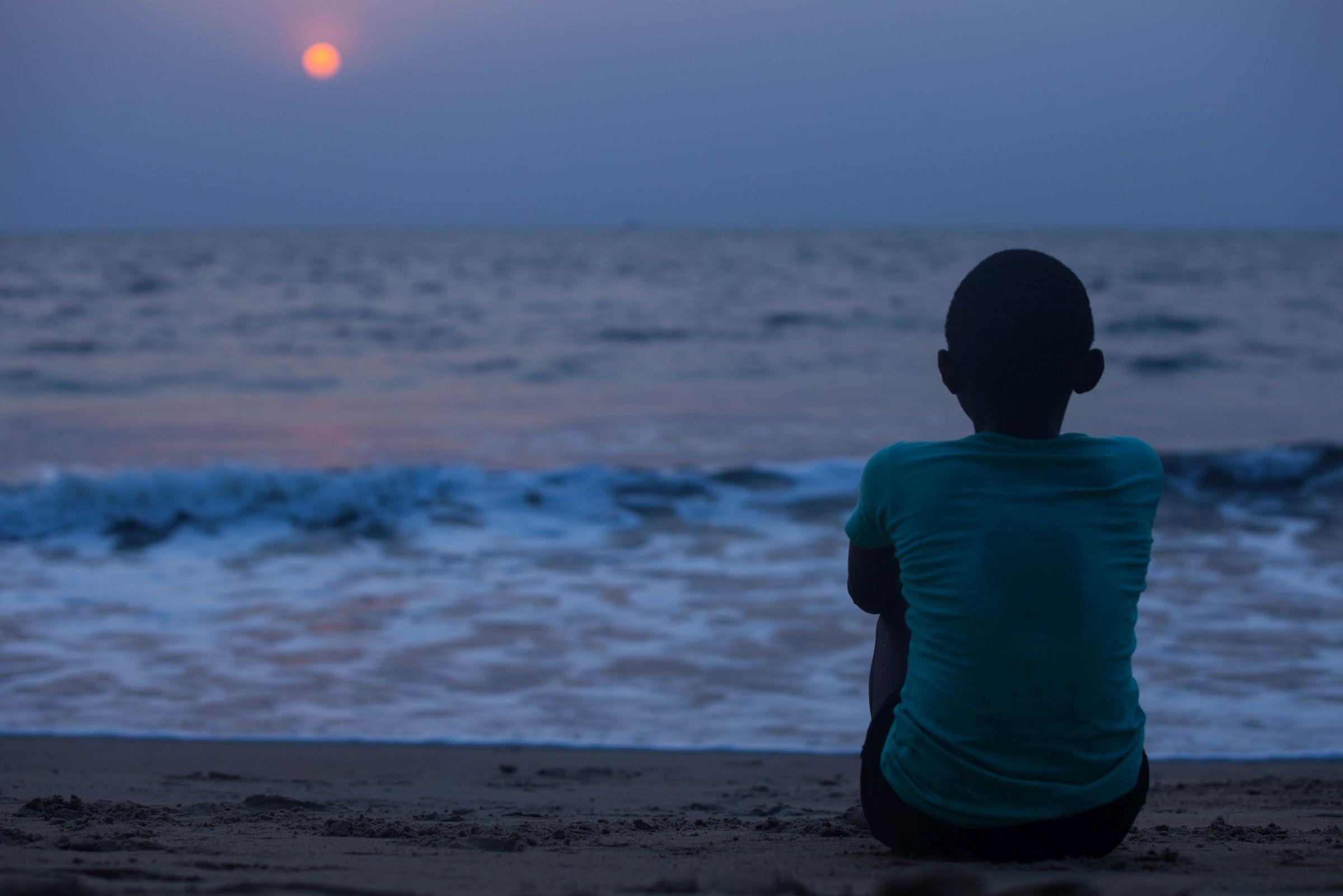 Generation Africa in collaboration with ARTE
Accreditation only
Generation Africa is an initiative by the South African non-profit media company STEPS to produce documentaries propelling a new narrative on migration through stories made by African filmmakers. Two of the directors involved with Generation Africa will talk about their latest documentaries that were realised under the umbrella of Generation Africa and celebrate their world premieres in Leipzig. Joining the conversation are Don Edkins, co-founder of STEPS (South Africa) and Philippe Muller, commissioning editor at ARTE G.E.I.E. (France) who will broadcast documentaries from the Generation Africa film project in 2022. The collection Generation Africa on ARTE is the result of a collaboration between ARTE France, ZDF/ARTE and ARTE G.E.I.E.
When & Where
Zeitgeschichtliches Forum
If you are accredited for DOK Leipzig please login to add the event to your personal schedule.
Moderator
Julia Weigl
Filmfest Munich
Munich
Panelists
Fatimah Dadzie
Director of "Fati's Choice" (International Competition)
Accra
Don Edkins
STEPS
Cape Town
Philippe Muller
ARTE G.E.I.E
Strasbourg
Aïssata Ouarma
Director of "Stay Up" (International Competition Short Film)
Paris