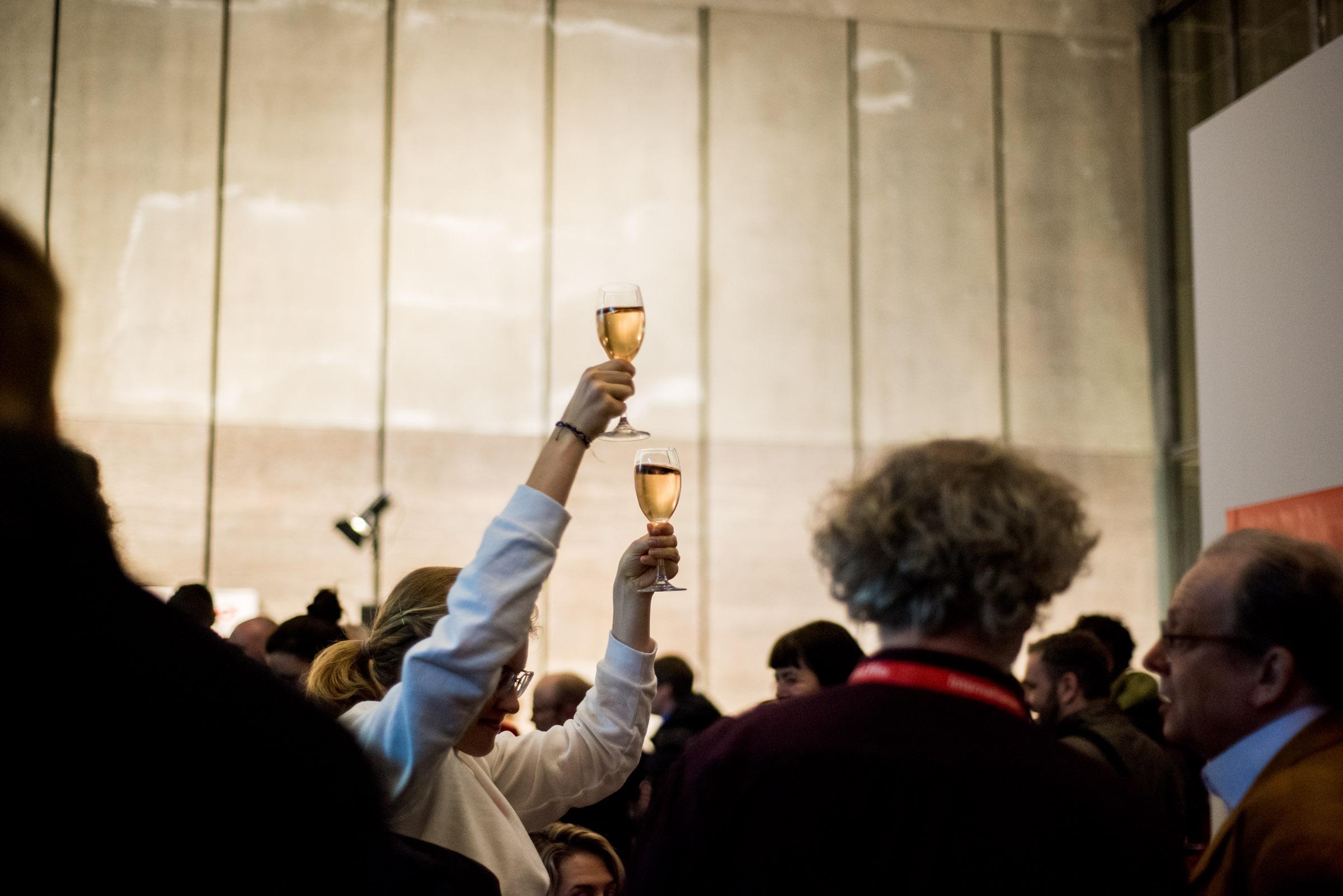 Get Together hosted by Goethe-Institut
Accreditation only
Stop by the Festival Centre for the happy-hour-style Get Together to catch up with friends, mingle with industry professionals and meet the lovely hosts from the Goethe-Institut, Germany's cultural institute fostering international cultural collaboration. Cheers!
When & Where
Museum der bildenden Künste
If you are accredited for DOK Leipzig please login to add the event to your personal schedule.