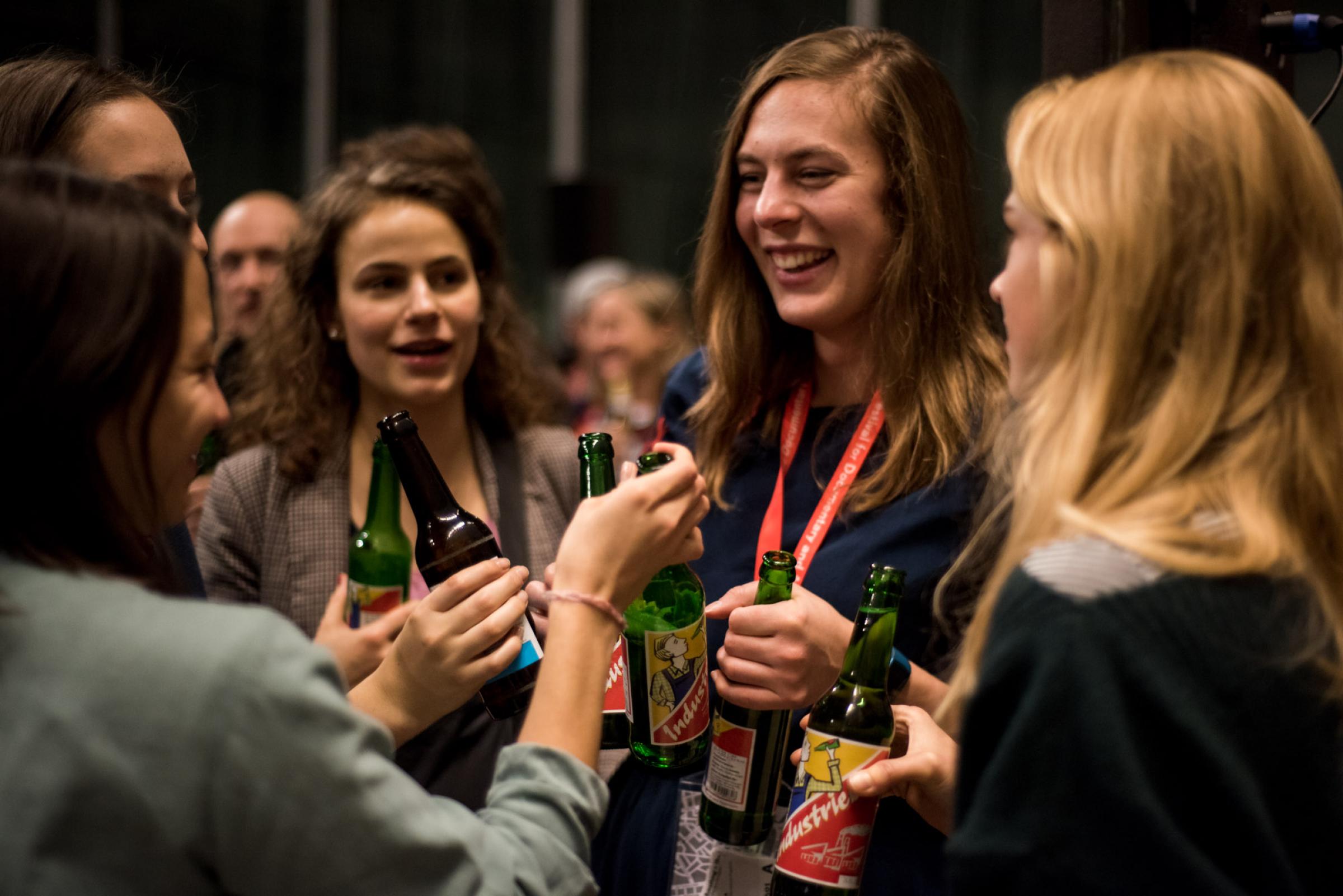 Meet the Experts Hangouts
Hangout with Polish Docs
Accredited guests welcome
If you're missing your colleagues, stop by a hangout for some loose networking and catching up: no project pitching, no pressure, just a place to connect and hang out.
Thanks to our partners Polish Docs, this Hangout features music, good vibes and good friends.
When & Where
If you are accredited for DOK Leipzig please login to add the event to your personal schedule.