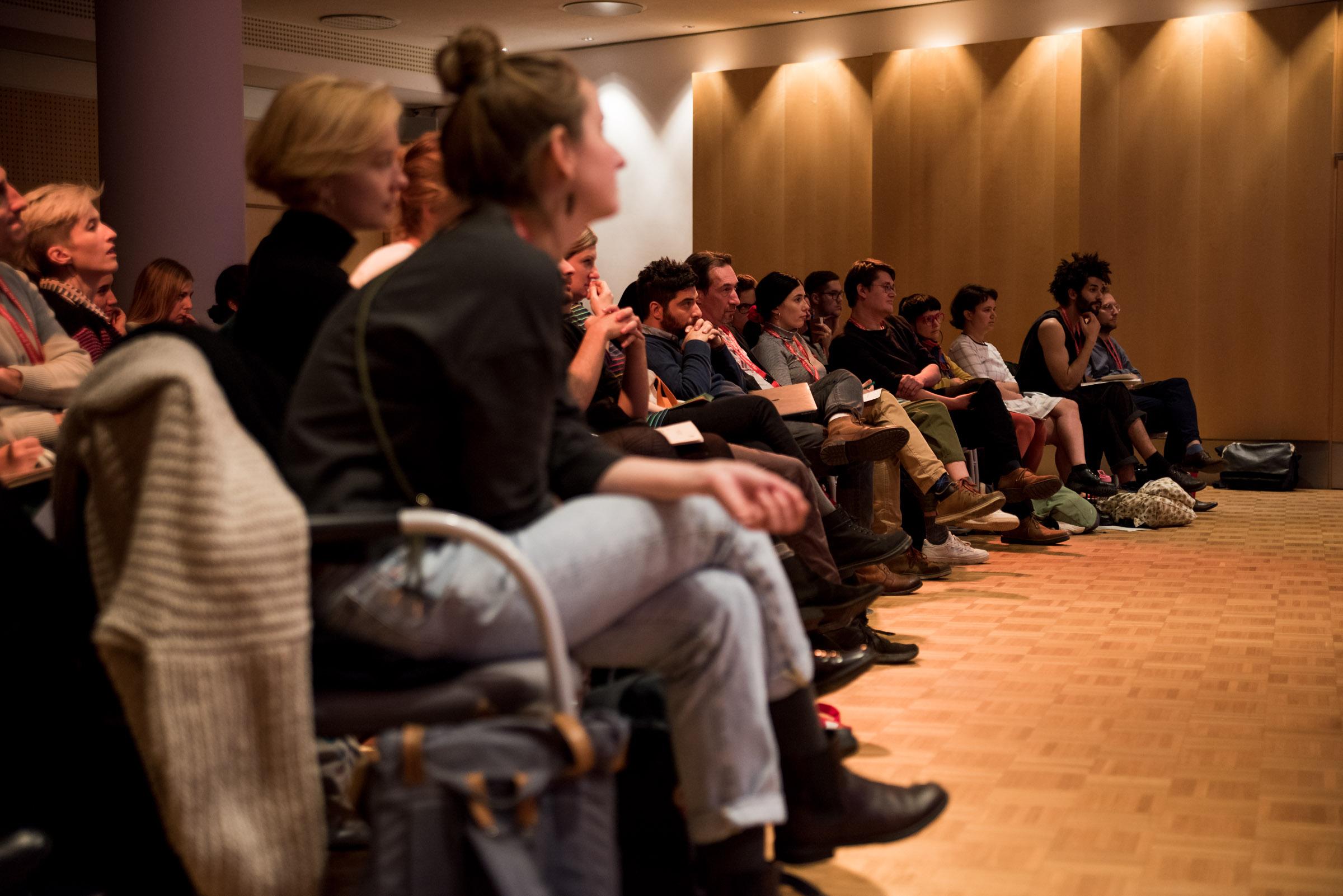 Impact Producing
Accreditation only
Want to make an impact with your films? Get inspired by and gain insights from experienced impact producers sharing success stories and useful findings from concrete examples.
Recordings of the talks will be available online within 24 h following the event.
When & Where
Zeitgeschichtliches Forum
If you are accredited for DOK Leipzig please login to add the event to your personal schedule.
Moderator
Mirjam Wiekenkamp
NOISE Film PR
Germany
Panelists
Khadidja Benouataf
Impact Social Club
France
Elisa May
Kern des Ganzen
Germany
Vivian Schröder
Good Pitch
Germany