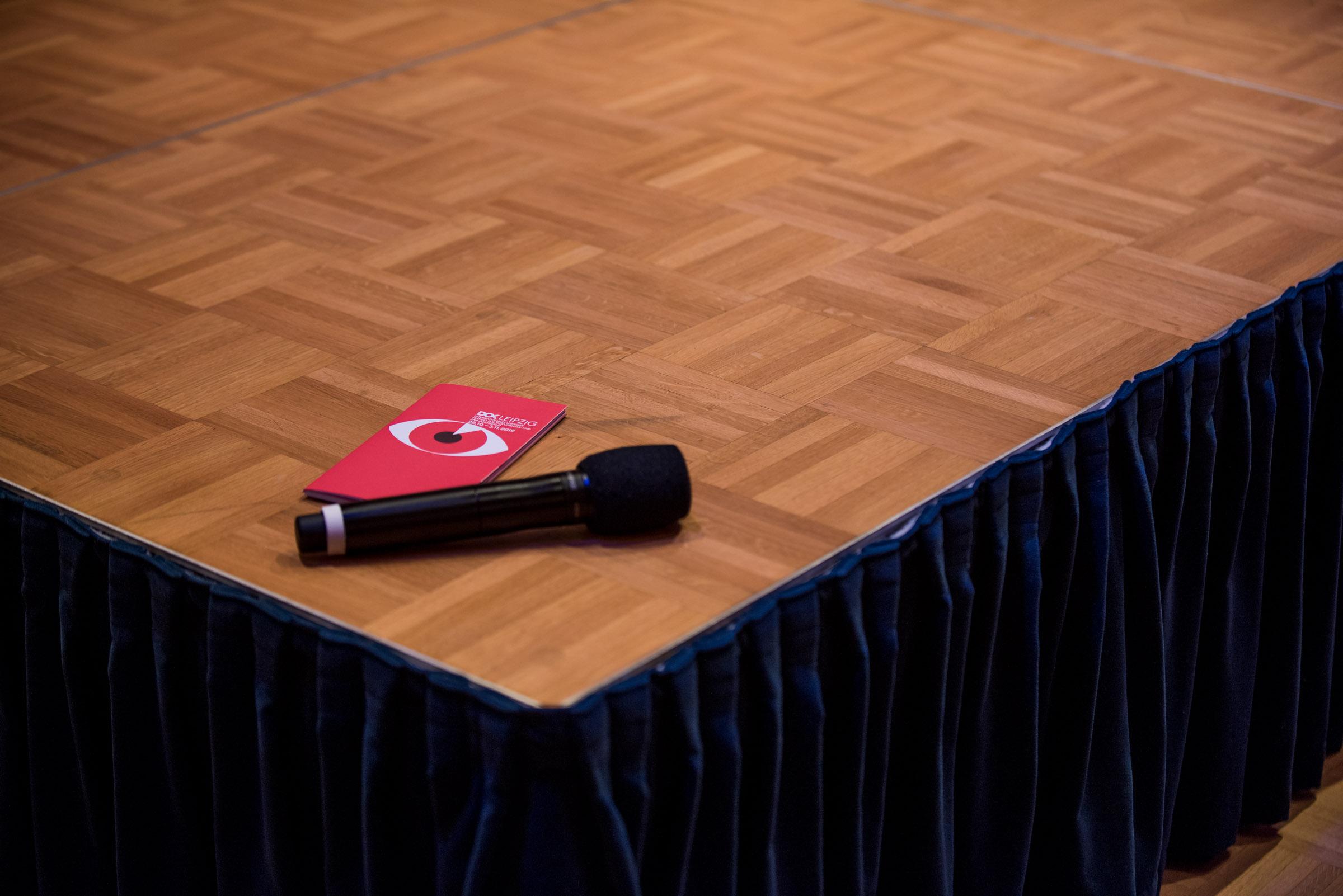 Naked Truths – Intimacy in Documentary Film
Free entry: dok-leipzig.de
In documentary film we often encounter remote places, landscapes or everyday life. What is rarely seen is sex and intimacy. We ask ourselves why this is the case, what power lies in telling explicit things and where obstacles are.
Join the event on zoom here!
When & Where
If you are accredited for DOK Leipzig please login to add the event to your personal schedule.
Moderator
Djamila Grandits
Selection Committee
DOK Leipzig
Carolin Weidner
Selection Committee
DOK Leipzig
Panelists
Jürgen Brüning
Producer of Avalon
Pia Hellenthal
Director and screenwriter Searching Eva
Paulita Pappel
Curator and organizer Pornfilmfestival Berlin
Julia Palmieri Mattison
Director and procuder of Play Me, I'm Yours