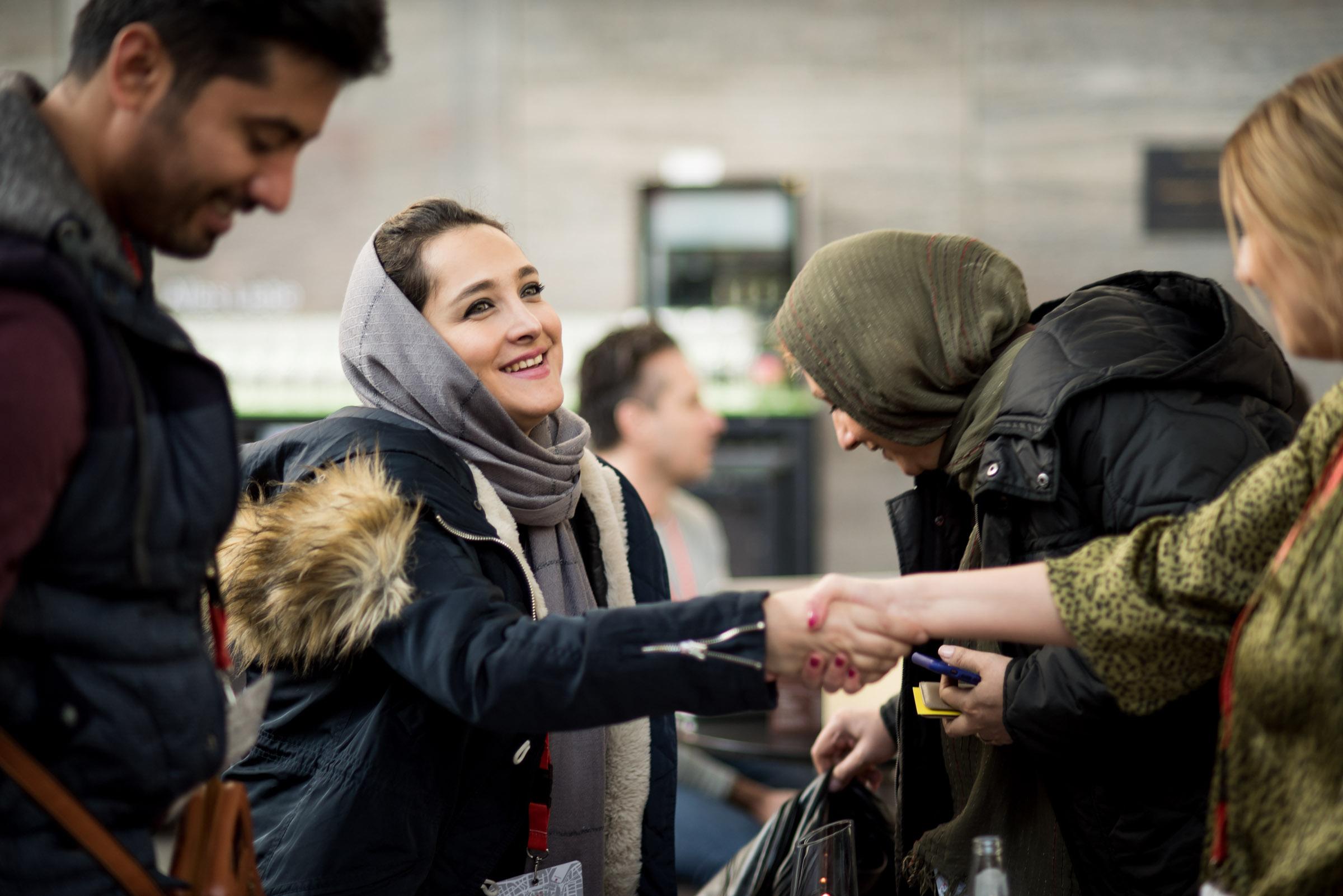 Meet the Experts Meetings
Online Specialists
Accredited guests welcome
Sign up for individual meetings with esteemed members of the documentary community and experts from the field. Expand your network, promote your upcoming projects and films, and get connected for 2021. Please submit your meeting requests for each meeting session in myDOK.
Confirmed Experts: DAFilms, Documentary Educational Resources, Feel Sales, First Hand Films, Journeyman, Magnetfilm, STEPS, Syndicado, Tënk
When & Where
If you are accredited for DOK Leipzig please login to add the event to your personal schedule.
Moderator
Roland Löbner & Anne Rethfeldt
DOK Leipzig