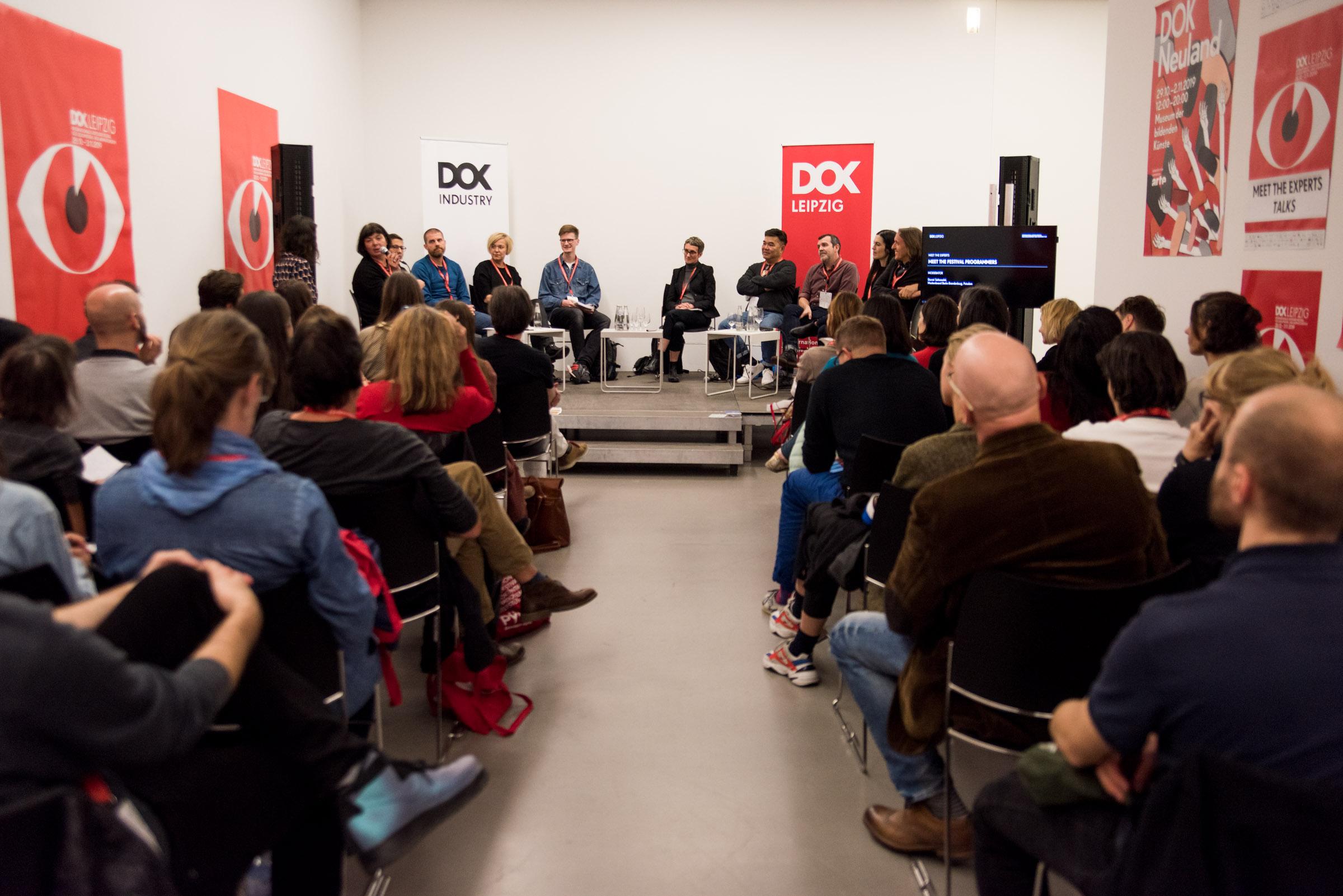 Sales Agents
Accreditation only
Renowned sales agents give insights into their slate's unique profile, how to approach them with a project or finished film, and how they engage with filmmakers. Concrete examples will shed light on current trends and lessons learned from surpassed or unfulfilled expectations of the most promising or underrated projects.
Recordings of the talks will be available online within 24 h following the event.
When & Where
Zeitgeschichtliches Forum
If you are accredited for DOK Leipzig please login to add the event to your personal schedule.
Moderator
Katharina Bergfeld
Flare Film
Germany
Panelists
Anna Berthollet
Lightdox
Switzerland
Kate Chapman
Journeyman Pictures
UK
Elisabeth Grund
Autlook Filmsales
Austria