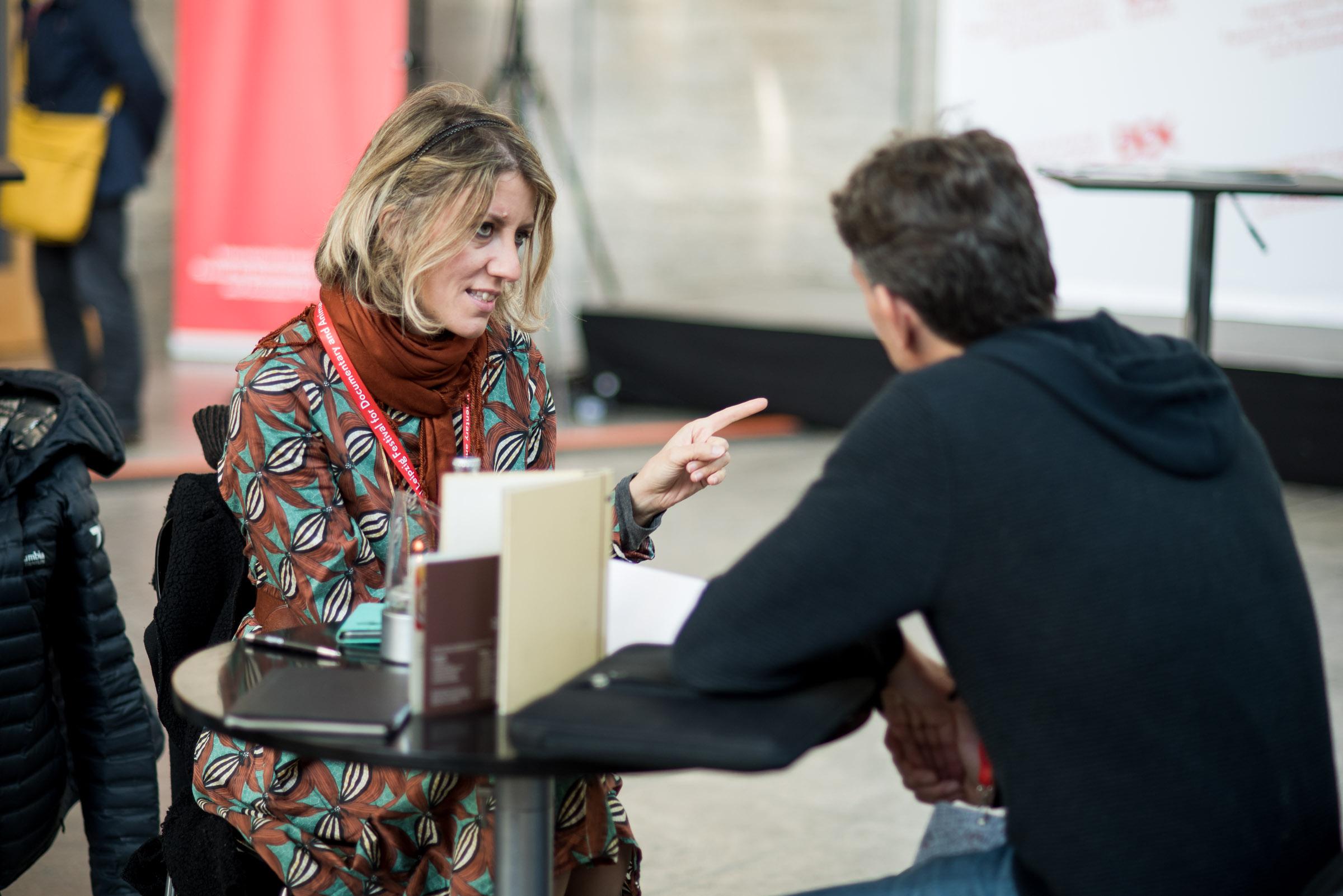 Meet the Experts: Meetings
Sales and Distribution
Accreditation only
Sales agents and distributors play an essential role in building the career paths and success of films and filmmakers. Present your new projects in individual meetings for immediate feedback and advice on festival and release strategies.
Prior registration is required. Please sign up for 10-minute online meetings by indicating the experts you wish to meet. Participants will receive the meeting schedule and Zoom access shortly before the meeting session.
When & Where
If you are accredited for DOK Leipzig please login to add the event to your personal schedule.