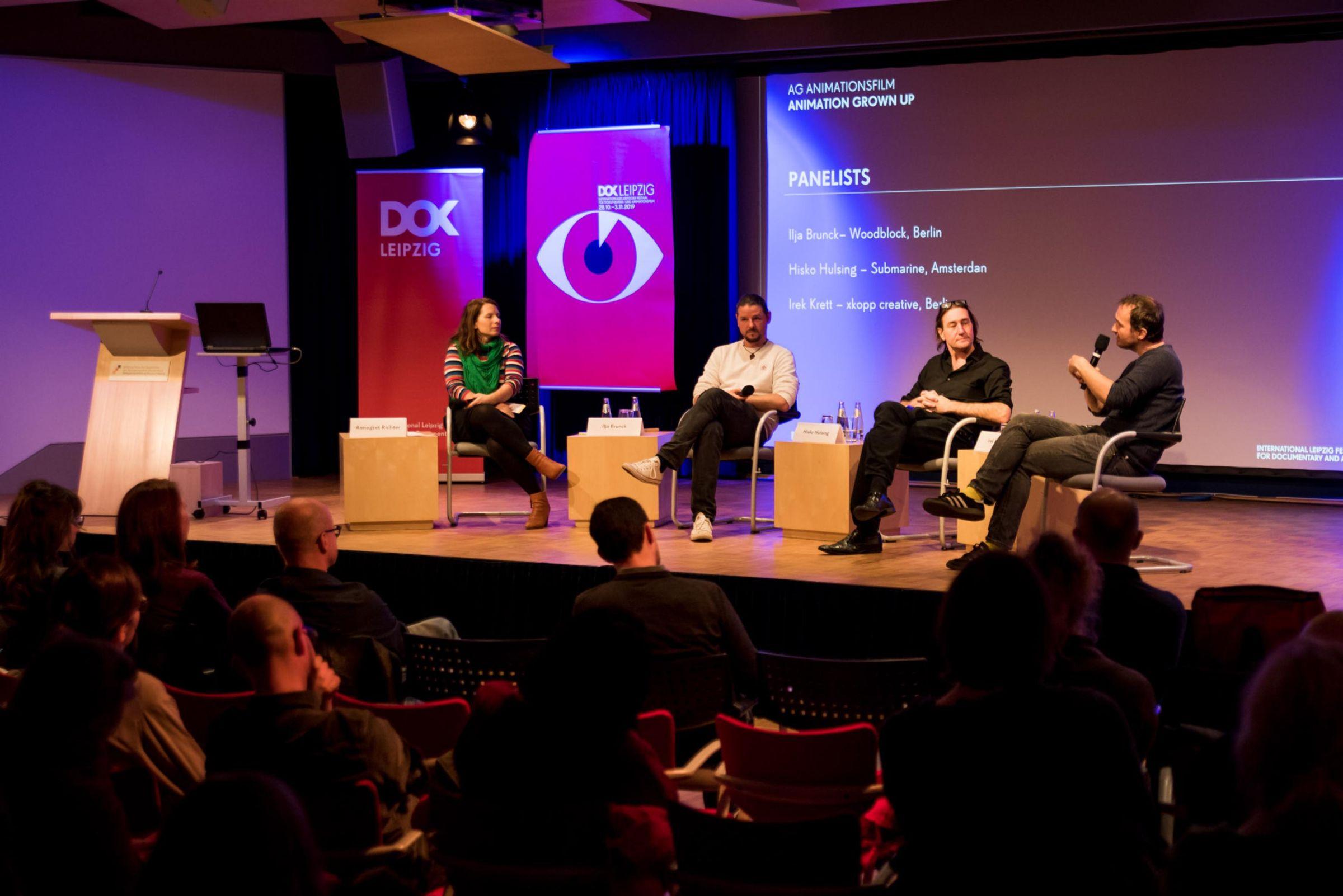 Taking Your First Steps – Chances and Challenges for Young Animation Talents in Europe
Accreditation only
Everywhere in the world, young talents need to be supported in order to learn and grow. Ideally, the best way to get your work recognised after film school is to develop your skills and experience in small steps: from commissioned short films to medium-long TV specials or mini-series, then finally to feature-length films or longer series formats. But how is real life for new talents in directing or production? Do they have the chance to grow on, and within, the jobs?
The panel will explore the chances and support for young animation talents in countries such as Switzerland, the Netherlands, Poland and Germany. We will discuss the differences and explore available opportunities. What kinds of financial support can newbies access? Are there existing TV programmes that support emerging talents or offer easy access to young directors? Are producers open to working with young talents? And what programmes are available to help young talents to blossom and reach their full potential?
Organised in cooperation with AG Animationsfilm (German Animation Association)
When & Where
If you are accredited for DOK Leipzig please login to add the event to your personal schedule.
Moderator
Annegret Richter
AG Animationsfilm (German Animation Association)
Leipzig
Panelists
Junaid Chundrigar
Animation director, 2D-Animator and Illustrator at ImaJunation
Netherlands
Maja Gehrig
Animation Director and Founder of Gehrig Trick & Son in Zurich
Switzerland
Robert Sowa
Animation director and graphic artist
Director of Animation Film Studio, Department of the Academy of Fine Arts in Krakow
Poland