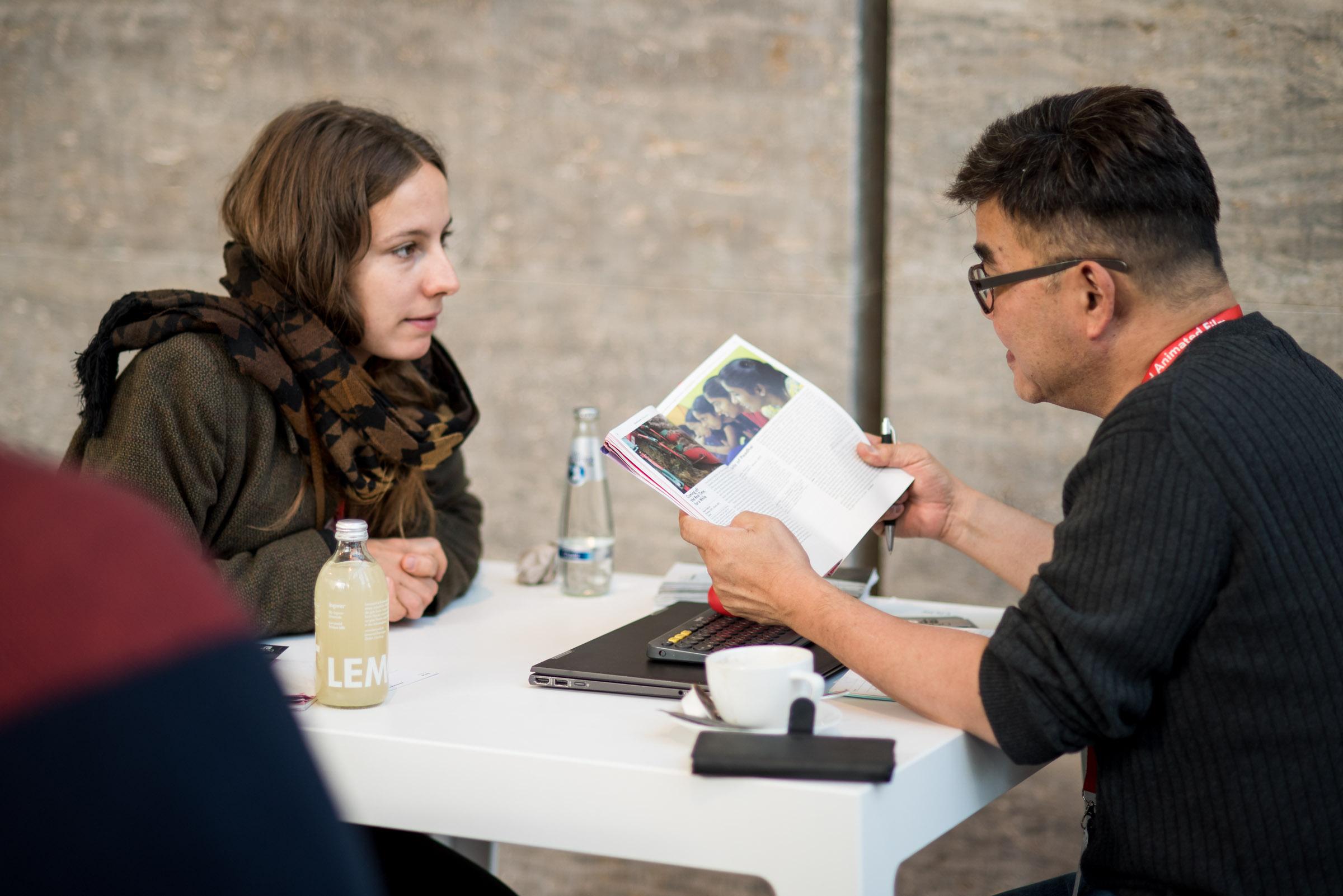 Meet the Experts: Meetings
Training Initiatives
Accreditation only
DOK Leipzig collaborates with many Creative Europe-supported and independent training initiatives designed to help you refine your skills and increase your professional network. Each has specific selection criteria and focus. Meet with the makers and learn about training opportunities for your current or future projects and your professional development.
Prior registration is required. Please sign up for 10-minute online meetings by indicating the experts you wish to meet. Participants will receive the meeting schedule and Zoom access shortly before the meeting session.
When & Where
If you are accredited for DOK Leipzig please login to add the event to your personal schedule.