DOK Archive Market
Axel Springer Syndication & ullstein bild
default
Articles
We offer high-quality, legally compliant text for your research, your reporting, or your content marketing. Whether you would like to research our press database, commission us with doing so, or use our content for your online marketing: You can profit from the whole bandwidth of media of Axel Springer SE as well as publications of other publishing houses.
ullstein bild
Passion for Photography
ullstein bild, as a brand under the umbrella of Axel Springer Syndication GmbH, is one of the leading providers of contemporary historical image material. The unique motifs show important moments in history and daily life from the beginnings of photography until today. The photographic holdings date back to the 1890s. The thematic focus is on politics, culture and sport as well as personalities, business and social issues. In addition, there are illustrations, paintings, posters, engravings, lithographs and maps.
More than 1.5 million historical images are available to you digitally at www.ullsteinbild.de, via Picturemaxx or our international partners. Our premium search allows you to get relevant search results easily and quickly.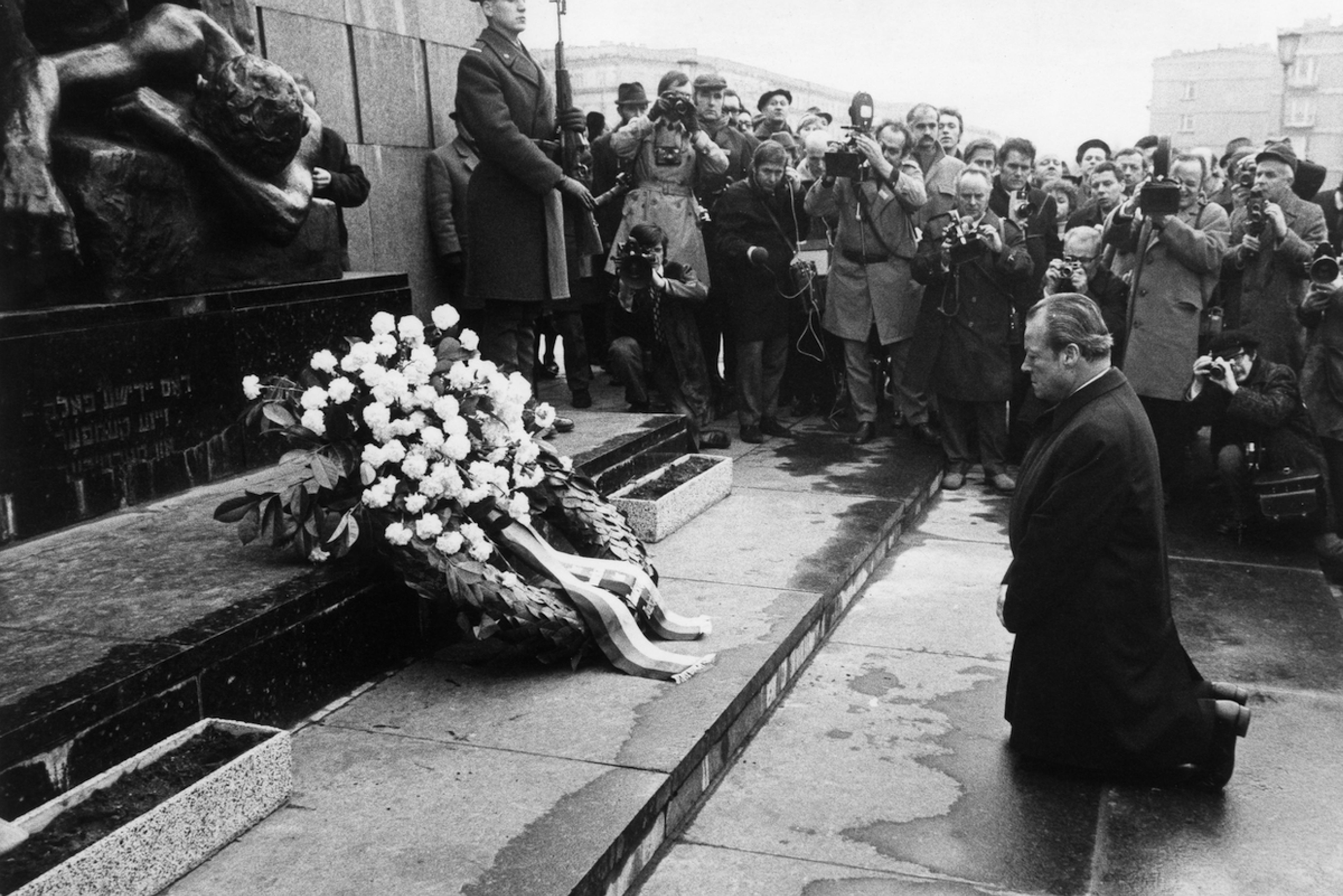 Contact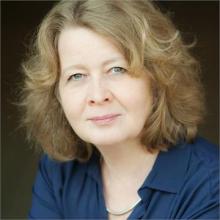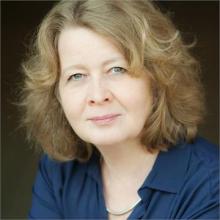 Martina Landmann
landmann [at] ullsteinbild [dot] de 
+49 (0)30 2591 73165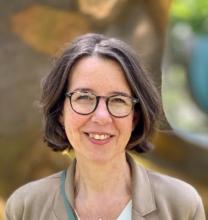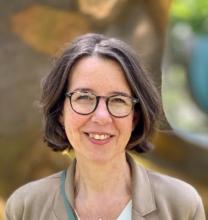 Renate Buhren
renate [dot] buhren [at] axelspringer [dot] com 
+49 (0)30 2591 72001
DOK Archive Market