DOK Education
default
We offer students and teachers the opportunity to get to know documentary film as both a cinematic genre and a content medium.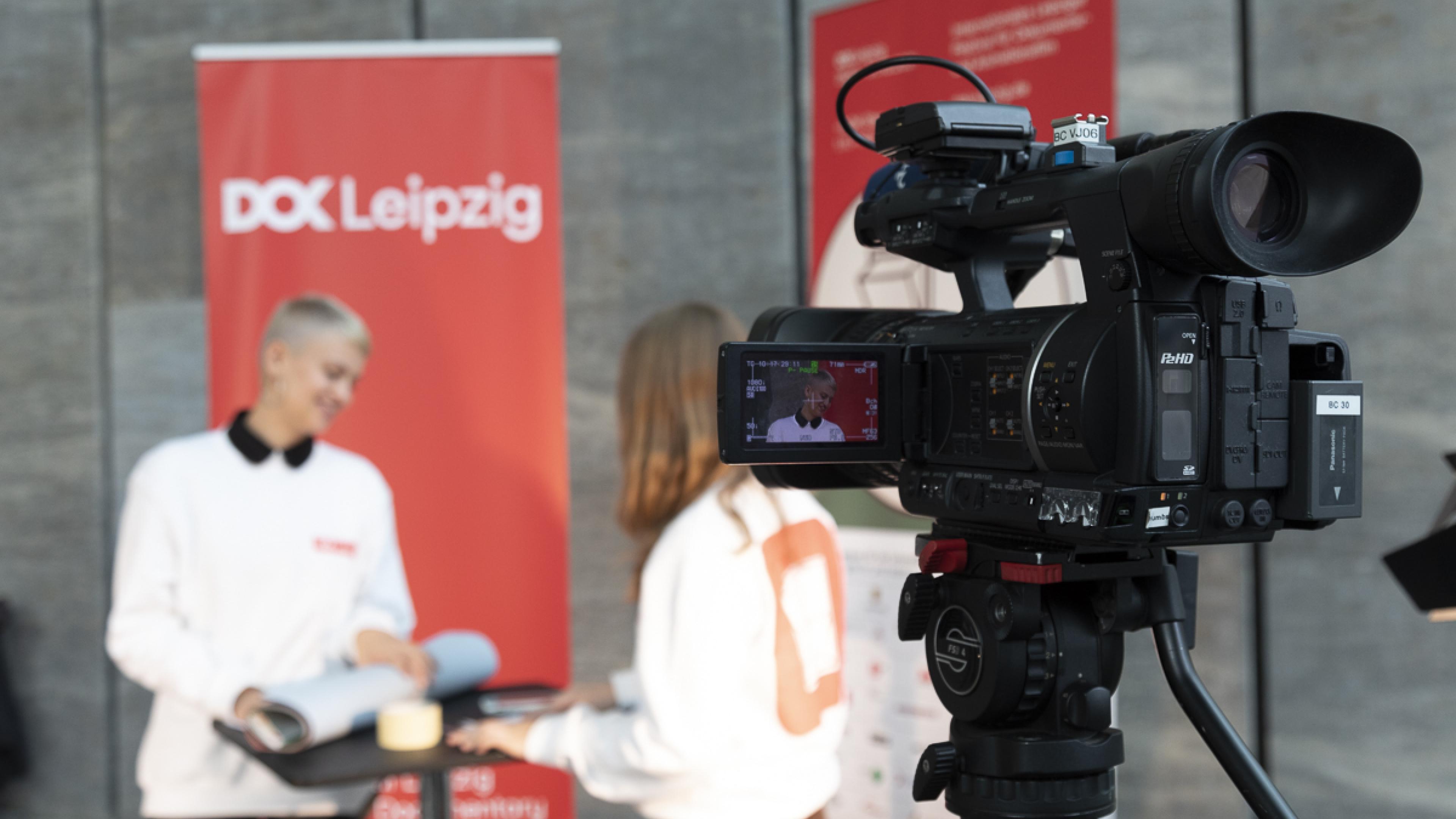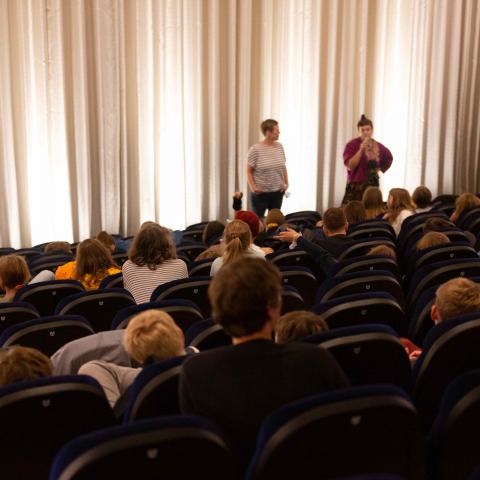 Hyejeong Yoo
School Screenings
With our school screenings, teachers and students can watch selected documentaries and animated films together at the cinema. Before these screenings our DOK Education team visits the participating classes for a preparatory lesson, and afterwards there is a detailed discussion with the filmmakers.
You can find more information and a list with all films presented in our school screenings on our German "DOK Bildung" page.
DOK Education
Luc-Carolin Ziemann
bildung [at] dok-leipzig [dot] detarget="_blank"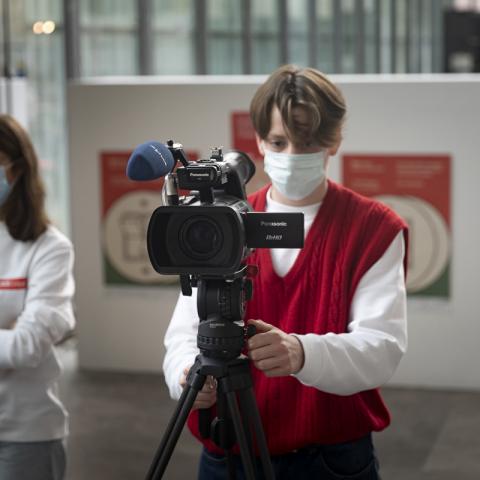 Viktoria Conzelmann
DOK Spotters
You'll meet them at all DOK Leipzig spots during the festival week: the DOK Spotters are our youth editorial team. Each year, a group of young people aged between 14 and 20 years come together to familiarise themselves with editorial processes, report on the festival and create their own articles. The participants are accompanied by media professionals. Their newspaper articles, online postings, videos and radio features are published on the DOK Spotters Blog and in various partner media.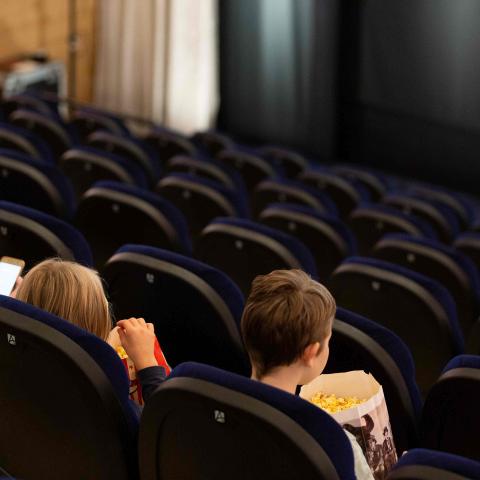 Hyejeong Yoo
Kids DOK
Kids DOK offers films for the youngest festival visitors of DOK Leipzig. Every morning during the festival week, we show mixed programmes of animated and documentary films for children from 3 years of age.
This programme is aimed at day care centres, schools and families and offers a diverse mix of films with a wide variety of topics, compiled for the respective age group. As with the "big" audience, filmmakers from all over the world are invited for the Kids DOK programmes to talk about their films.
DOK Education is part of the DOK Nachwuchs programme and realised in co-operation with the SLM
Zur Website der Sächsischen Landesanstalt für privaten Rundfunk und neue Medien