Supporters
default
Celebrating DOK Leipzig is made possible by the generous contribution of many sponsors and partners. If you are interested in supporting us in 2023?
Sales und Marketing
Wiebke Reinsch
sponsoring [at] dok-leipzig [dot] de 
+49 (0) 341 30864-1018
DOK Leipzig Partners and Sponsors 2023
Weiter zur Website der Kulturstaatsministerin
Zur Website der Sächsischen Landesanstalt für privaten Rundfunk und neue Medien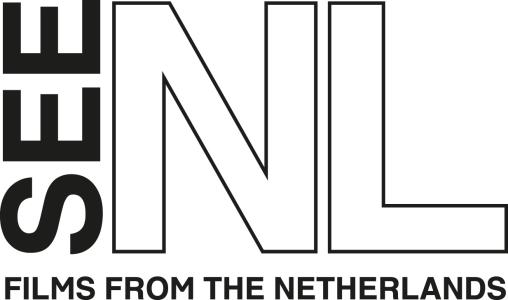 More DOK Supporters and Friends
Barbara Hobbie & Richard Mancke
culturtraeger GmbH
DEFA Stiftung
Deutsches Institut für Animationsfilm e.V.
Doc Alliance
Doris Apell-Kölmel und Michael Kölmel
Europäische Stiftung der Rahn Dittrich Group für Bildung und Kultur
Galerie für Zeitgenössische Kunst Leipzig
Gangart Werbung GmbH
ILS Medientechnik GmbH
Leipziger Gesellschaft zur Förderung der Filmkunst e.V.
Petersbogen Leipzig
Staatliche Porzellanmanufaktur Meißen
Stiftung Friedliche Revolution
ver.di Filmunion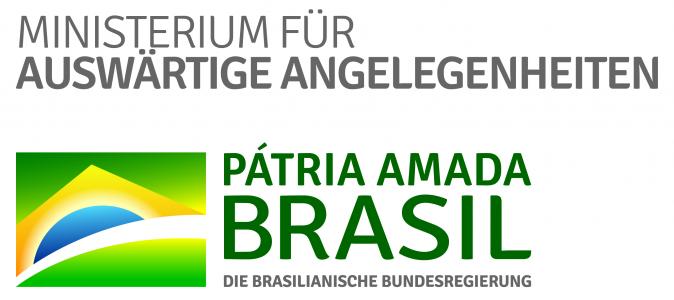 Cooperation Partners 2023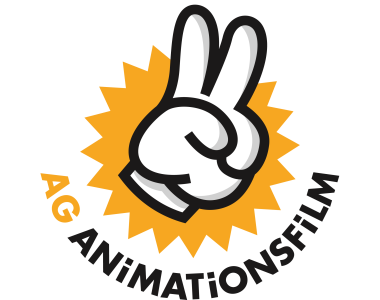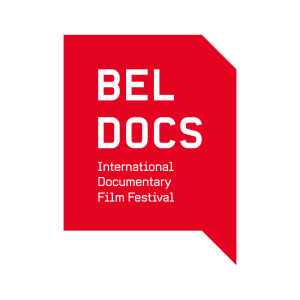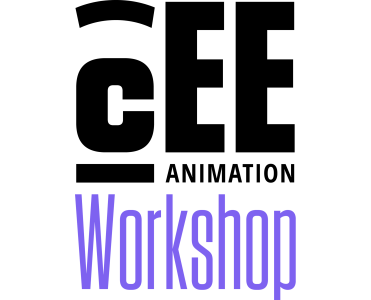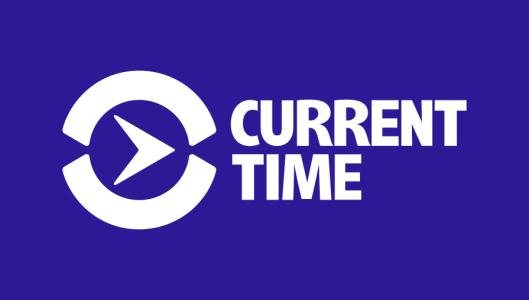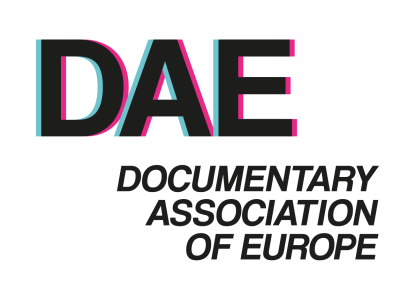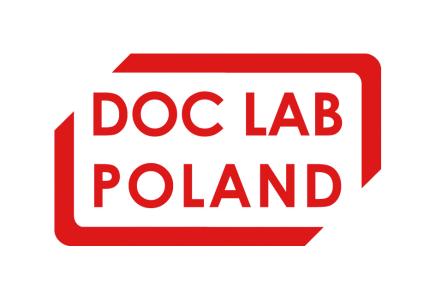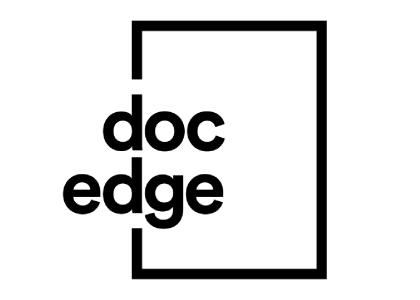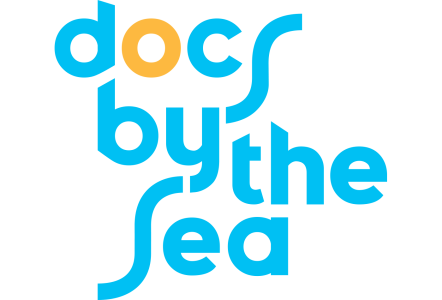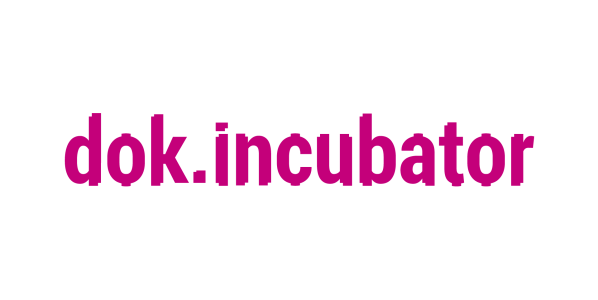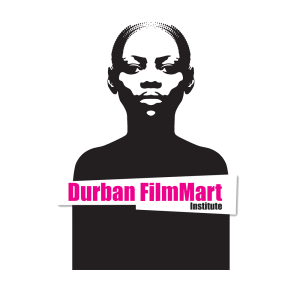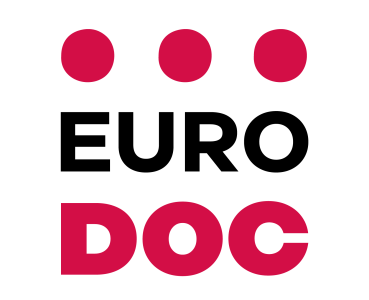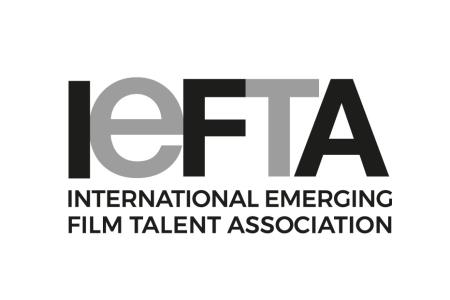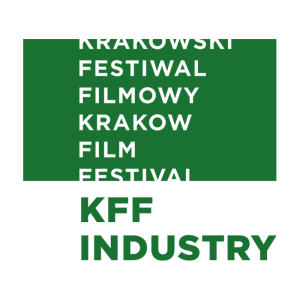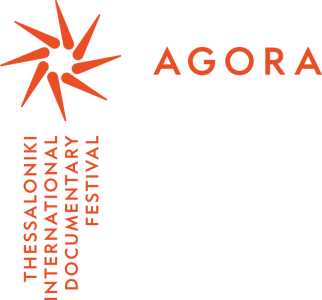 Funded by the European Union. Views and opinions expressed are however those of the author(s) only and do not necessarily reflect those of the European Union or the MEDIA sub-programme of Creative Europe. Neither the European Union nor the granting authority can be held responsible for them.