Festival Newsletter
default
Don't want to miss our festival updates? Sign up to our newsletter!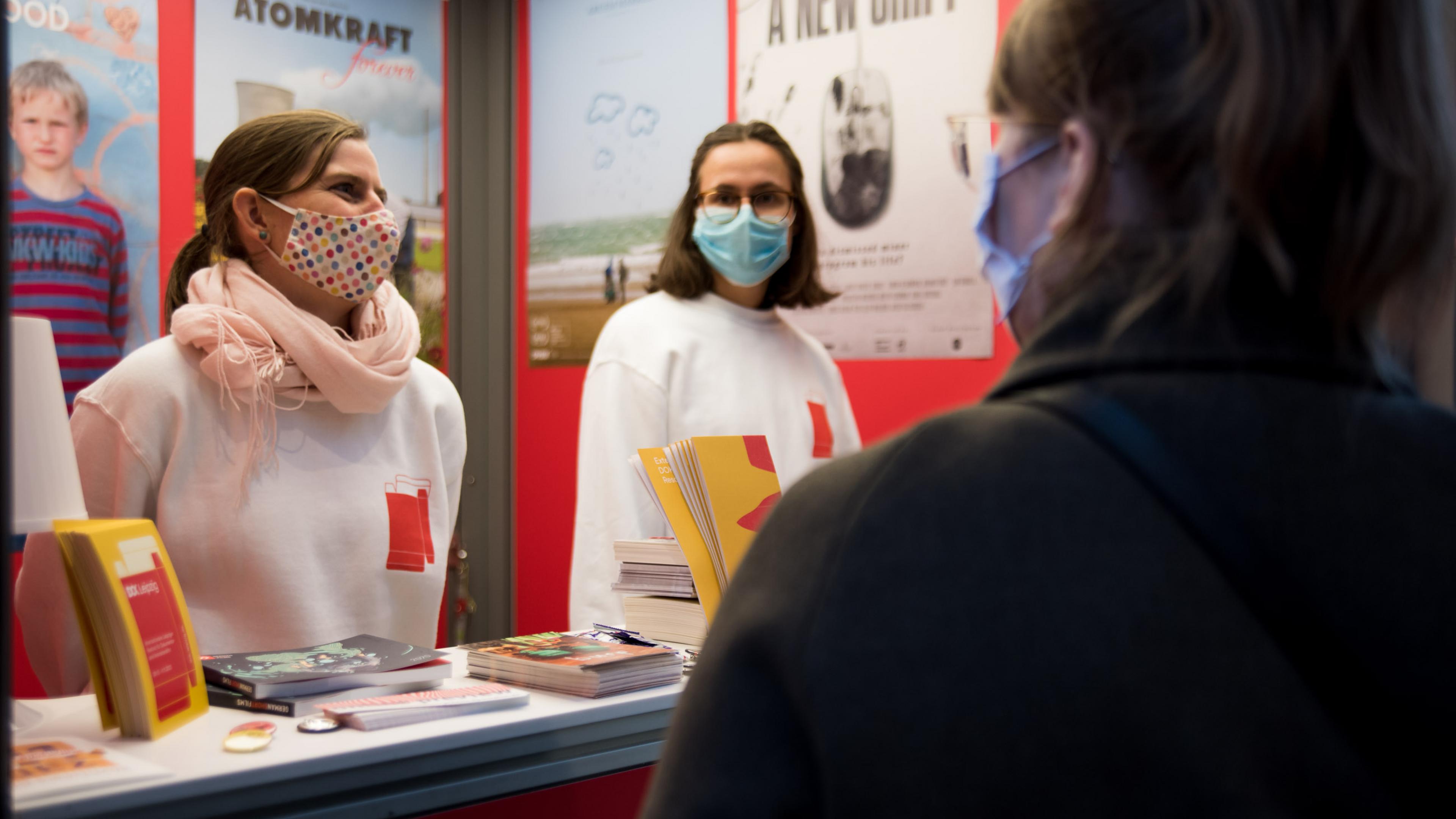 With our festival newsletter we give regular updates on our festival programme and our activities throughout the year. We distribute the newsletter via the provider Mailchimp, please read more about it in our Privacy Policy. 
By subscribing to the newsletter, you agree to the analysis of the newsletter by measuring, storing and evaluating opening and click rates. You can revoke your consent to receive the newsletter at any time for the future – to do so, use the unsubscribe link that you will find in the footer of each newsletter. 
Subscribing to the newsletter consists of two steps: After registering via the form above, you will receive an email with a link to confirm your subscription. If the e-mail does not reach you, please contact our online communication: online [at] dok-leipzig [dot] de.