DOK Industry Podcasts
default
We are back, celebrating our third season of the DOK Industry podcast.

Curated and moderated by members from the Programmers of Colour Collective and The What's Up With Docs Podcast.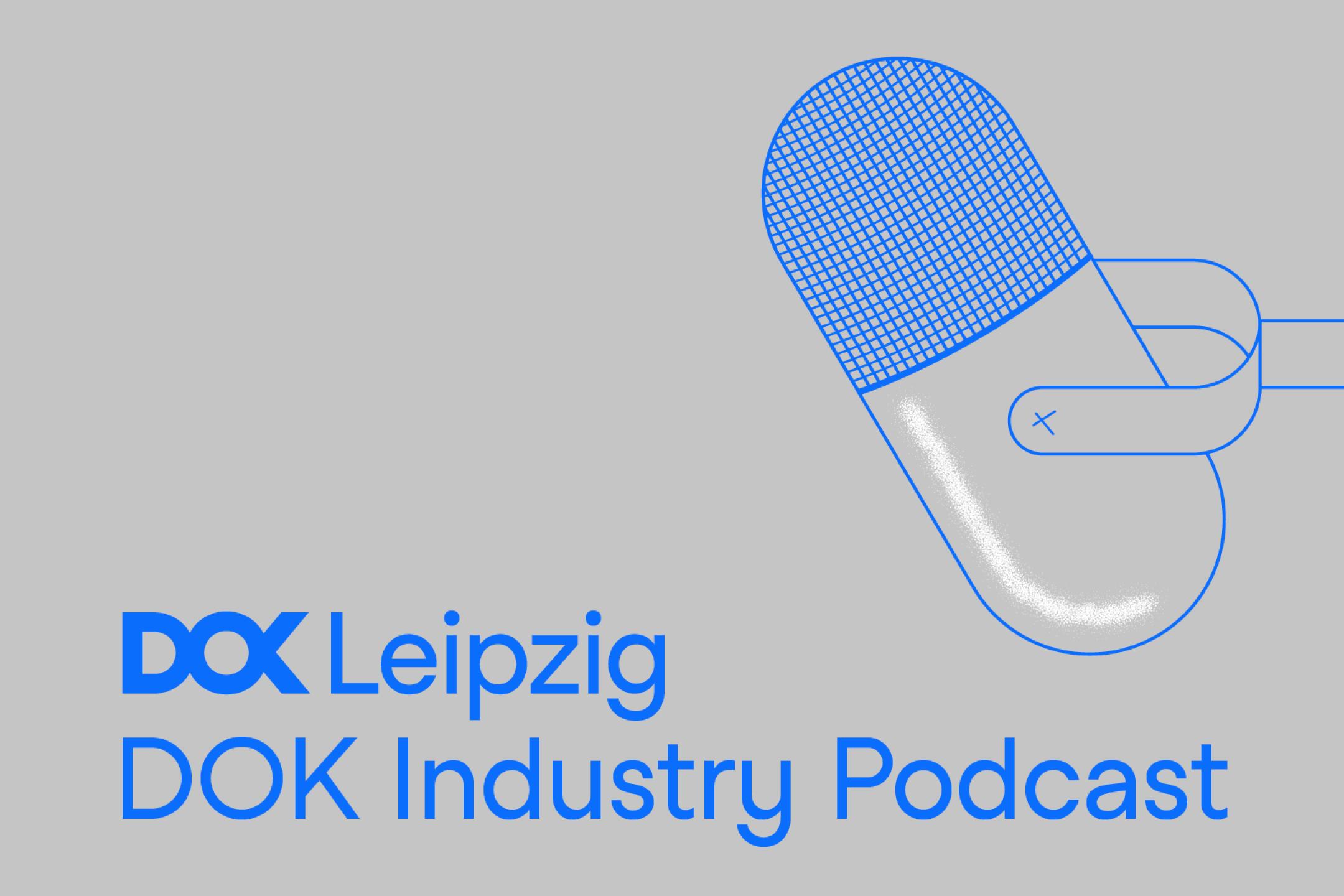 About
We acknowledge that the cultural establishment of which we are part still needs to undergo a fundamental transformation of true inclusivity. With the 2022 series, we continue and expand on a selection of the topics and themes introduced in the first two seasons and use this opportunity to question developments in the industry during the last twelve months. 
We are pleased to welcome back our glorious partners, POC2 Programmers of Colour Collective and The What's Up With Docs Podcast. We look forward to highlighting and celebrating the ideas, themes and discussions they will bring to the DOK Industry podcasts. 
The podcast format allows for personal and truthful conversations between sparring partners. We want to evolve together. We dedicate ourselves to this work we have done so far and are committed to practising further. Our podcasts are a source of inspiration and education to envision a better way, a different way. We believe the future of this field lies in the power of the wide range of experiences, aesthetics, storytelling and perspectives.
We will announce our curators and guests in the first week of October.
All episodes will be released during the festival week, 17 October to 23 October. They are exclusively available during the festival week for our accredited guests, and then post-festival become accessible for everybody. We hope the titles excite you as much as they do us. Stay tuned!
Season 3 will be available for our accredited guests from 17 October 2022. 
DOK Industry Podcast is realized in partnership with What's Up With Docs Podcast and POC2 Programmers of Colour Collective.