Media Library
default
In our Media Library you can find our festival trailer and cinematic statements by our filmmakers. Once the festival has started, you can also watch recording of selected talk formats and our masterclasses here. Tune in.
Directors' Short Cuts
Due to the COVID-19 pandemic and ongoing travel restrictions, we were unable to invite all filmmakers to Leipzig for the second year in a row. That is why we asked the them whether they would like to say something about their work in cinematic form. We are happy to present: the Directors' Short Cuts. Some of the pieces are directly connected to their respective film in our programme, while others stand alone in terms of content.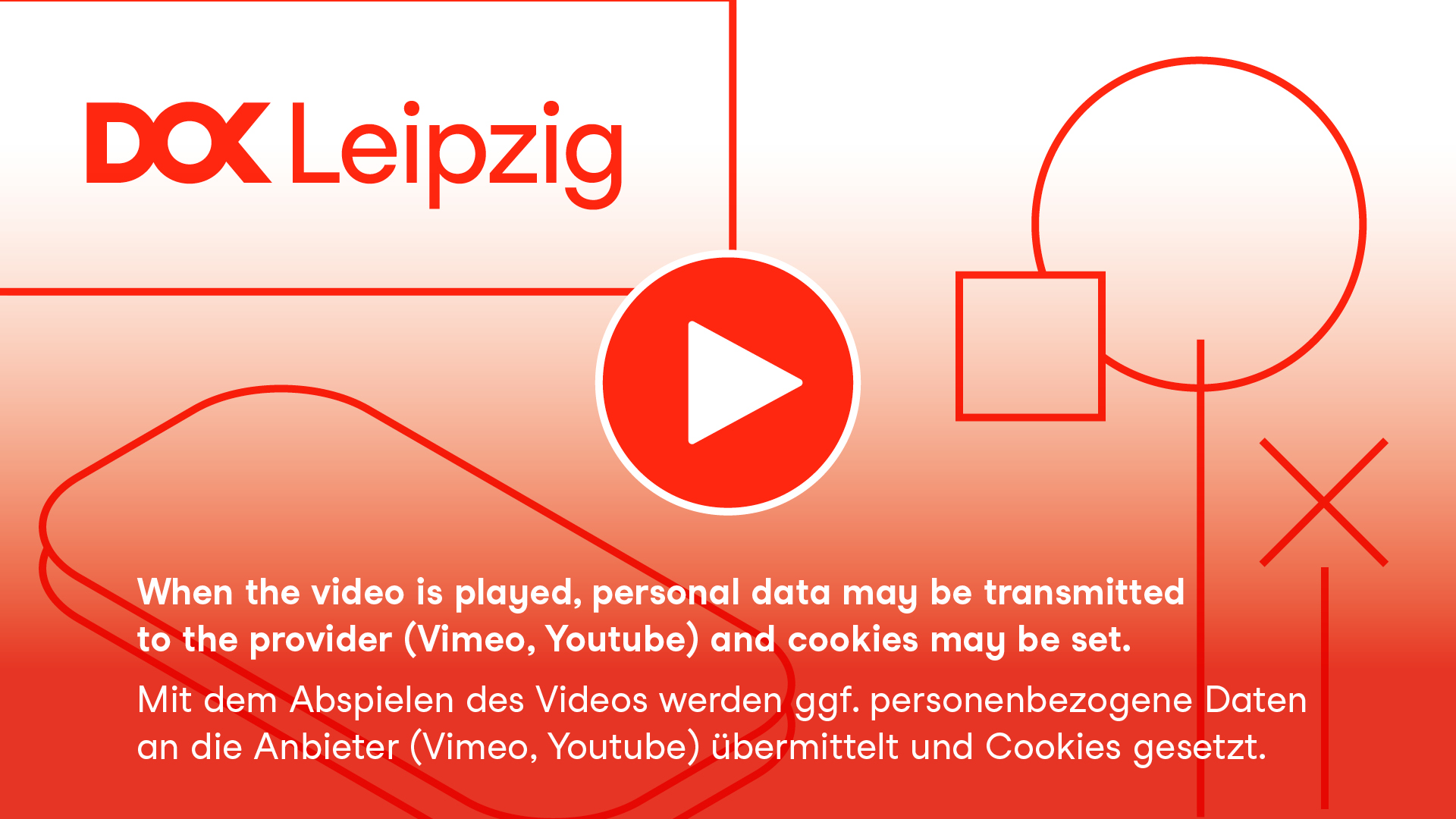 DOK Industry Podcasts
Zum ersten Mal haben wir 2020 eine Podcast-Reihe produziert und sie in der Festivalwoche für die fachakkreditierten Gäste unseres Online-Branchenprogramms veröffentlicht. Im Nachgang des Festivals freuen wir uns, die DOK Industry Podcasts jetzt für alle verfügbar zu machen. 
Die Themen: die Dekolonisierung der Dokumentarfilmbranche, die Auswirkungen der weltweiten Einschränkungen durch Covid-19 auf die Arbeit an Filmprojekten und neue Entwicklungen im VR-Bereich.
Die Podcasts sind in englischer Sprache. Sie können die einzelnen Podcast-Folgen kostenlos über den Anbieter Soundcloud anhören oder auch direkt über unsere Website herunterladen. 
Mehr über die Podcasts erfahren Sie auch auf unserer englischsprachigen Industry-Seite.