DOK Industry
default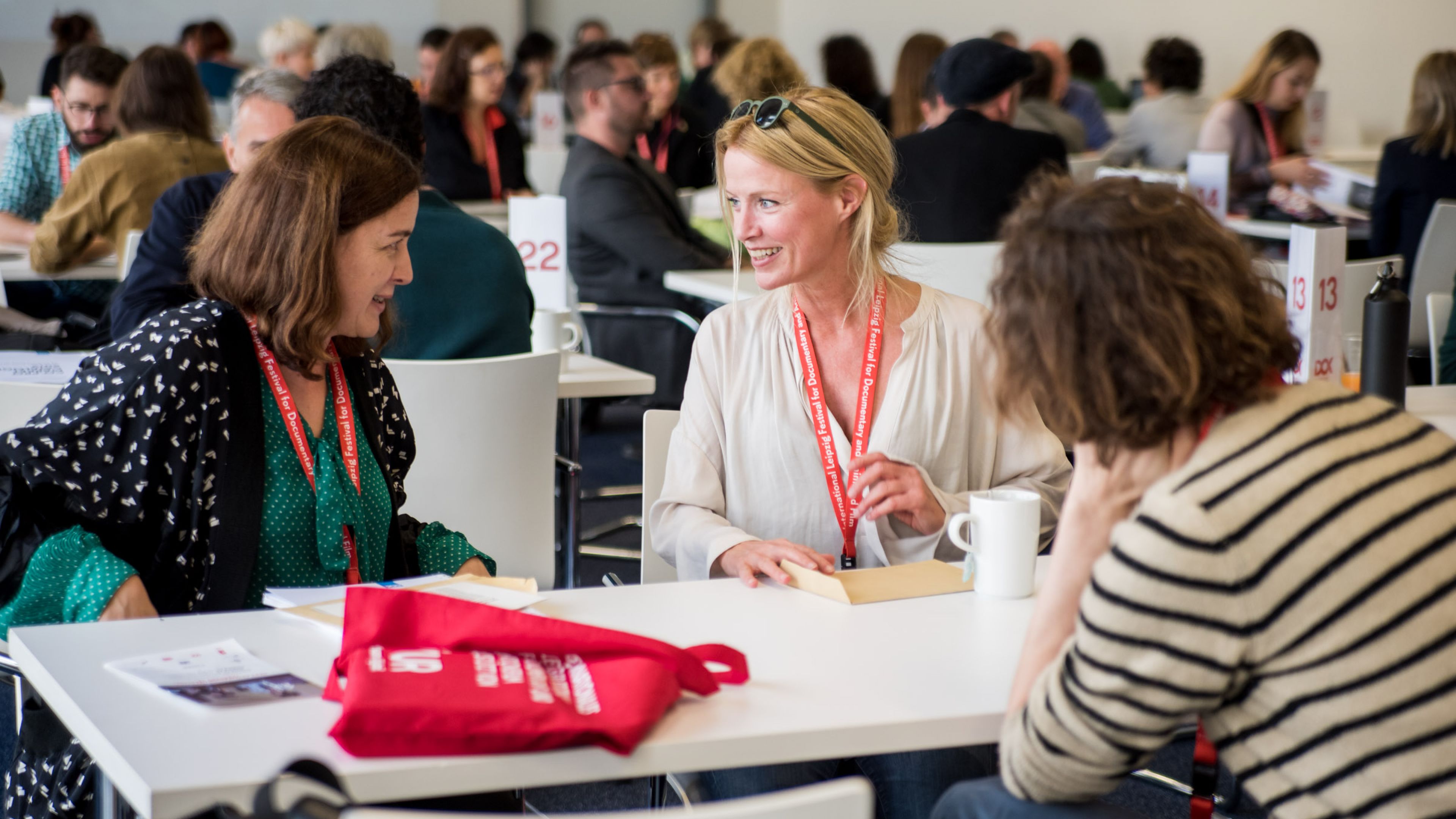 Every year, more than 1,800 professional guests from more than 60 countries come to Leipzig to participate in over 50 events under the umbrella of DOK Industry. In 2020, DOK Industry Programme is an online offering. Join us for DOK Industry Online!
DOK Industry Online offers networking opportunities with the highest-quality German and international decision makers and funders in a cosy, laid back atmosphere. This is the meeting place for artistic documentary and a hub for interactive and immersive arts practitioners and experts.
120+ festival programmers
300+ commissioners, buyers, distributors, sales agents and funders
350+ producers
More than 1,100 scheduled individual meetings at the Co-Pro Market and Meet the Experts Meetings
Daily networking hangouts and chats
Project presentations from all over the world
Podcasts from exciting and unusual professionals to inspire
Over 20,000 € in services and prizes to win
Interactive Conference Day with 80 immersive artists and experts
Access to the DOK Leipzig film programme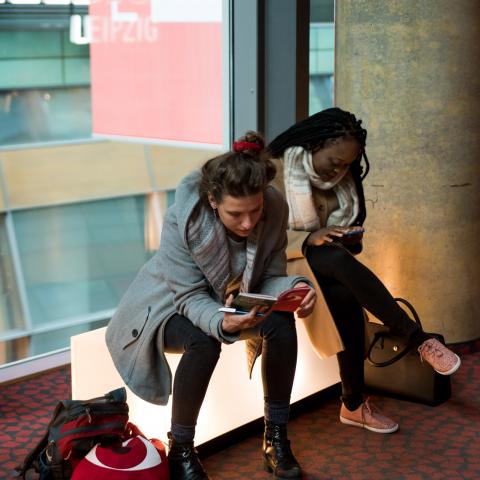 Susann Jehnichen
Industry Schedule
Plan your festival week and browse our Industry Programme here!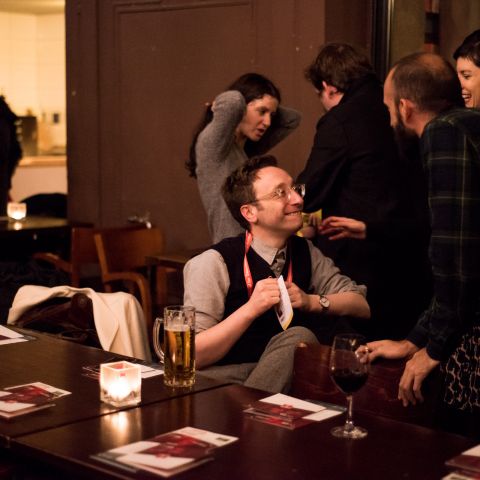 Susann Jehnichen
Our Guest List is online!
This year's DOK Industry programme takes place online – but that doesn't mean we'll let it stop our chances to meet each other, mingle and make new connections! Want know who else will join our digital industry programme? You can now browse through our guest list!
Our accredited guests have access to online screenings, online industry gatherings and stimulating online talks – right from the livings room all around the globe and close together at the same time! Let's get to know each other in a cozy and exciting online environment.
What's happening at DOK Industry?
blue
See you soon online at DOK Industry 2020!
Tue, 27 Oct 2020 00:00:00 +0100