DOK Industry News
default
Every year, about 1,600 film industry professionals come to Leipzig to participate in over 50 events under the umbrella of DOK Industry. We thank all accredited guests who took part in our 2023 programme, and we look forward to welcoming you next from 28 October to 3 November 2024 to Leipzig!
What's happening at DOK Industry?
About DOK Industry
DOK Industry offers networking opportunities with the highest-quality for German and international decision makers and funders in a cosy, laid back atmosphere. This is the meeting place for artistic documentary and a hub for interactive and immersive arts practitioners and experts.
150+ festival programmers
250+ commissioners, buyers, distributors, sales agents and funders
300+ producers
More than 1,100 scheduled individual meetings at the Co-Pro Market and Meet the Experts Meetings
Daily Get Togethers
Project presentations from all over the world
Podcasts from exciting and unusual professionals to inspire
Over 20,000 € in services and prizes to win
Access to the DOK Leipzig film programme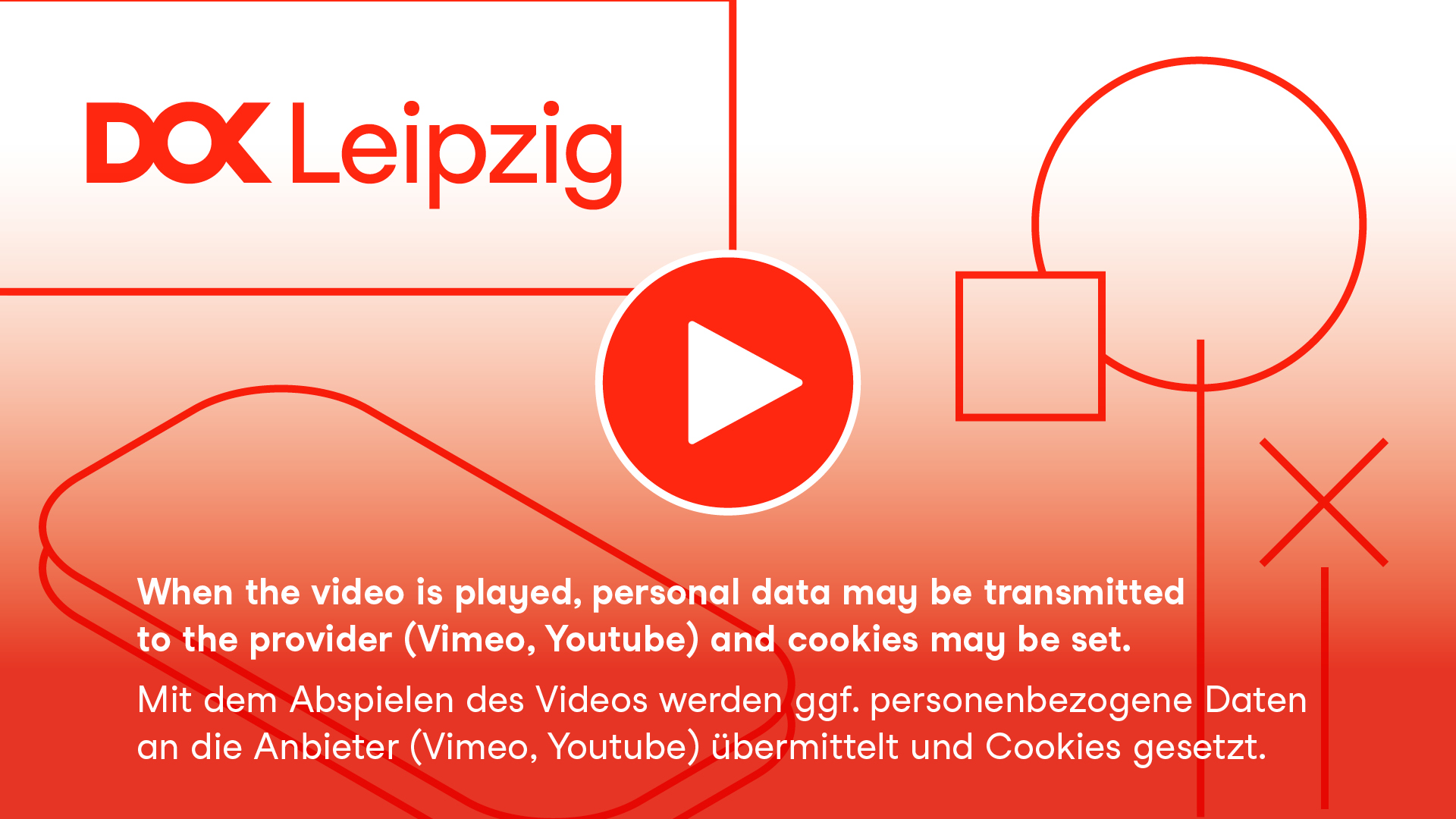 Funded by the European Union. Views and opinions expressed are however those of the author(s) only and do not necessarily reflect those of the European Union or the MEDIA sub-programme of Creative Europe. Neither the European Union nor the granting authority can be held responsible for them.