Profile
default
DOK Leipzig is an annual festival for documentaries and animations that celebrates film and promotes debate. The festival focuses on the values of peace, tolerance, human dignity and freedom of expression, along with a strong, individual artistic signature of the filmmakers.
The Festival
For over 60 years DOK Leipzig has been showing documentary and animated films from around the world. This unique combination of genres attracts more than 40,000 visitors to Leipzig every year.
During the festival week, which usually takes place between October and November, numerous Leipzig cinemas and venues take part. Film screenings, talk formats, special events and the Extended Reality exhibition DOK Neuland are all part of the repertoire to stimulate debate and celebrate film.
We are looking forward to the 65th edition of DOK Leipzig this year from 17 to 23 October 2022. What this festival will look like – whether it will be on-site or a hybrid event such as in the past two years – will likely be announced in early summer, depending on the ongoing pandemic.
Captured Moments of DOK Leipzig 2021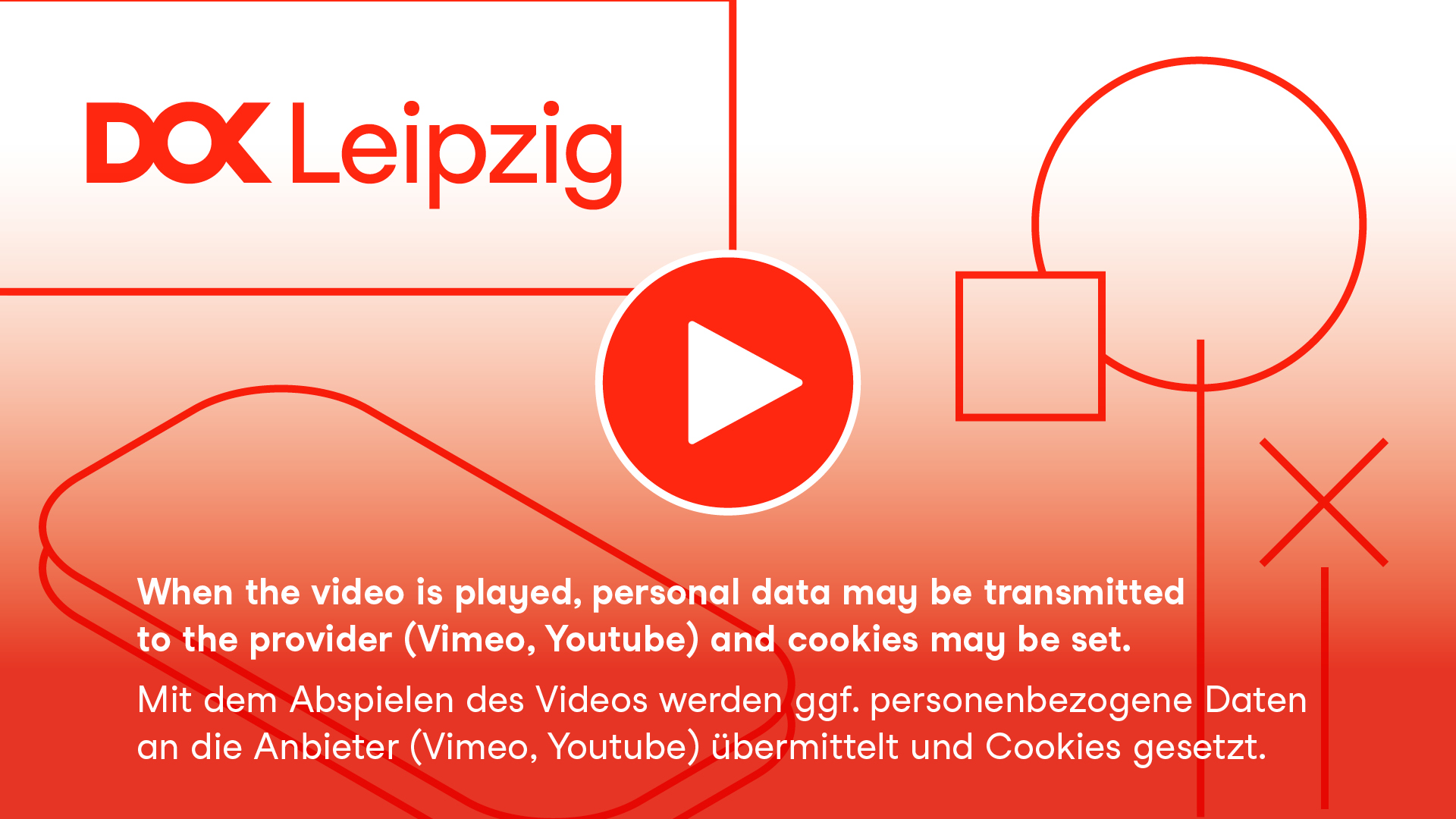 The Festival by Numbers
Each year at DOK Leipzig we welcome
approximately 40,000 visitors
and around 1,600 guests at the DOK Industry platform
 
At the 64th festival addition of DOK Leipzig in 2021
we showed 172 films and XR works from 55 countries
162 films on the big screen, thereof 71 films additionally online
we hosted around 50 events for industry professionals
23 awards and prize money totaling 63.250 € were presented
the film programme included 35 world, 15 international, 4 European and 45 German premieres
The Films
Documentary and animated films in six different competitions, premieres and young talent, unique special programmes and dialogue formats, all find a place at DOK Leipzig. Have a look at our programme overview to discover more.
DOK Industry
As a film trade platform, DOK Industry offers a space for exchange where filmmakers and leading branch figures can meet face-to-face to present and discuss their work while expanding their network. Learn more about DOK Industry.
DOK Neuland
In addition to classic film screenings, DOK Neuland offers a space for Extended Reality experiences. The exhibition open its doors annually during the festival week and presents Virtual Reality, Augmented Reality, games, installations, 360° films and media art. Take a step into uncharted territory.
Additional Formats
Alongside the annual festival and industry platform, other formats also supplement DOK Leipzig:
DOK Education offers schools the opportunity to select films that fit their curriculum and explore them with pupils. 
Kids DOK provides the youngest festival guests with films suitable for ages 5 to 14. 
"DOK im Knast" visits inmates at the Regis-Breitingen juvenile prison for film showings and discussions. 
Take a look back
Browse through our Film Archive and discover films from festivals as far back as 2012. 
Dive into our past festival editions in our Festival archive and see which films won the prestigious DOK Leipzig Doves.
Want to stay up to date?
Don't want to miss the latest DOK Leipzig news? Sign up to our newsletter(s)! See the subscription forms below, you can also choose if you would like to receive festival or DOK Industry related news.