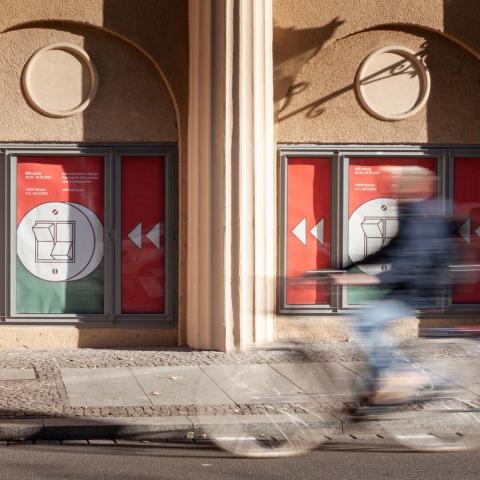 Jens Stöbe
Save the date! DOK Leipzig is celebrating its 65th edition this year. We look forward to welcoming you to the festival from 17 to 23 October.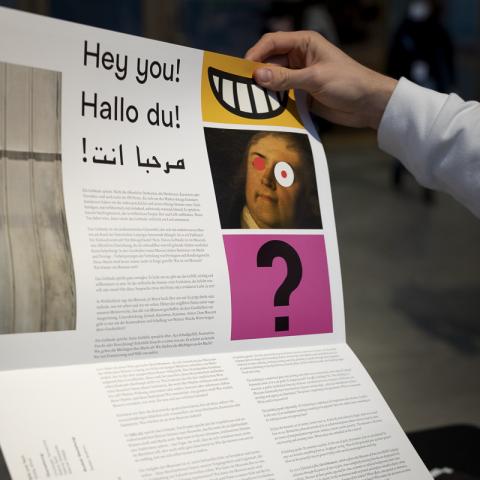 Viktoria Conzelmann
We are hiring
As the festival approaches once again, our team is set to grow. We are currently looking for an intern to assist the DOK Industry team.
Calls and Deadlines for DOK Leipzig 2022
Mark your calendars!
zitrone
—
Early Dove Accreditation
—
Last Minute Accreditation (+ extra fee)
—
65th DOK Leipzig Festival
Thanks to all our partners and sponsors!
We are working to reduce our carbon footprint and offset partially with Compensators. You can find our current certificate here.