Extended Reality: DOK Neuland
default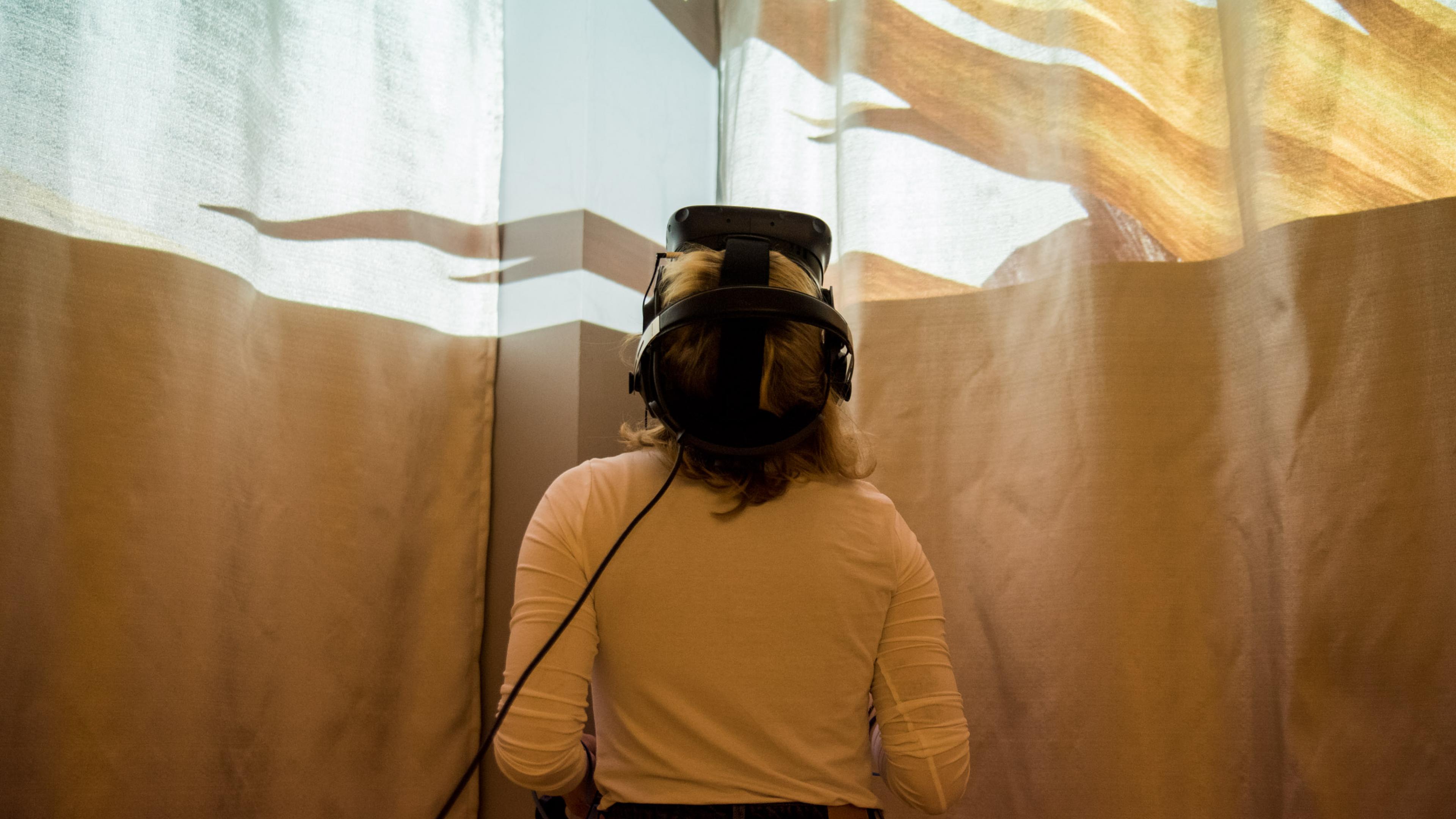 There's no such thing as the "real world". Truth and reality are always a matter of testing boundaries, a concept that DOK Neuland explores through new realms of experience in film.
Since 2015, DOK Neuland has provided an exhibition platform for the art of Extended Reality works. Each year during the festival week we invite our audience to discover around 12 international pieces here. This experience is made possible by technologically advanced new media such as Virtual Reality, Augmented Reality or 360° films.
These bold narratives tap into the revolutionary potential that unfolds when art and technology collide. By taking advantage of the possibilities presented by new media, selected artists break with familiar story lines, expand the boundaries of our reality and, together with visitors, explore the interaction between humans and machines to create new realms of experience.
How do we exhibit the works?
In close cooperation with the artists we design a room installation that provides both an ample space for each individual work and an experience in and of itself. Each exhibition dares to look into the future and asks how our conventions and habits might change. We also ponder the questions of which conditions are best for experiencing new media and which spaces can do justice to these innovative works.
In 2020 we developed the exhibition so that the physical distance between the individual visitors could be maintained in order to comply with the pandemic protection measures. The main exhibition took place at Leipzig's Museum für bildende Künste and for the first time, we also presented individual works from the exhibition at Grassi Museum, Cinémathèque Leipzig and Schaubühne Lindenfels.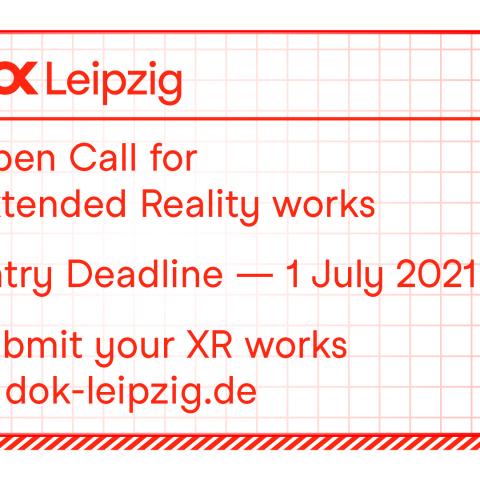 Open Call: DOK Neuland 2021 now open für submissions!
We are happy to launch our Call for Extended Reality works. Want to be part of this year's DOK Neuland exhibition? Submit your works until 1 July 2021! 
How to submit?
Please read our XR submission rules to know what kind of works are eligible for DOK Neuland and how the submission process works. 
Where to submit?
You find the submission form in our myDOK area of this website. Please log in to your (or register for a new) myDOK account and fill in the form. That's it!
"In the midst of a global pandemic, the illusion of order and control broke apart. What happens when we embrace the chaos and dynamic instabilities? It can reveal an outburst of creative energy, connection and communication, but foremost a transformation into the unknown. Be bold, be irrational, dare to feel safe, be who you are – and send us your XR works! We are eager to share them with our audience!"
DOK Neuland Curator
Lars Rummel
interactive [at] dok-leipzig [dot] de
The 2020 exhibition was supported by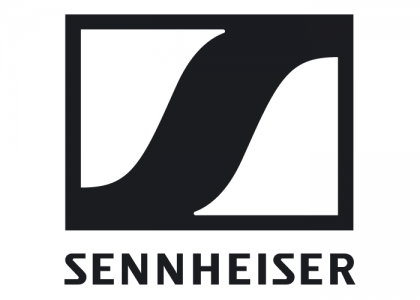 DOK Neuland is part of the DOK Nachwuchs programme and is realised in cooperation with the SLM.
Zur Website der Sächsischen Landesanstalt für privaten Rundfunk und neue Medien