Extended Reality: DOK Neuland
default
There's no such thing as the "real world." Truth and reality are always a matter of testing boundaries, a concept that DOK Neuland explores through new realms of experience in film.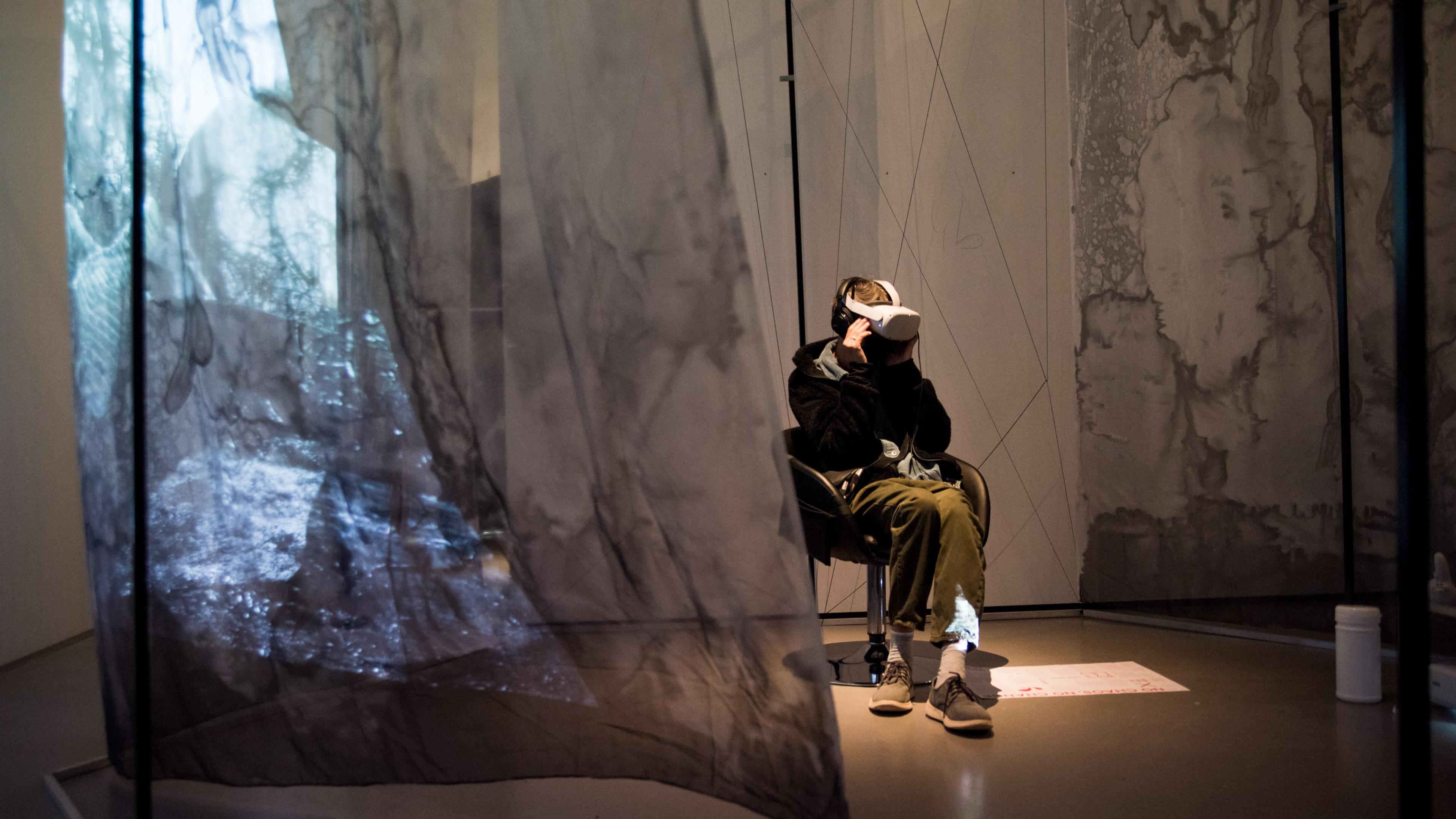 About DOK Neuland
Since 2015, DOK Neuland has provided an exhibition platform for the art of interactive and immersive works. Each year during the festival week we invite our audience to discover up to 12 international pieces here.
This experience is made possible by technologically advanced new media such as virtual reality, augmented reality or 360° films, all with bold narratives that tap into the revolutionary potential that unfolds when art and technology collide. 
By taking advantage of the possibilities presented by new media, selected artists break with familiar story lines, expand the boundaries of our reality and, together with visitors, explore the interaction between humans and machines to create new realms of experience.
Thanks to all artists who submitted a work to DOK Neuland 2022. We are currently watching all XR entries and get back to you as soon as possible. This can take a few weeks, but don't worry, we will definitely give you a feedback on your submission.
"Recently the metaverse is kicking in. Our seemingly endless possibilities are expanding. But do they also lead into prospects of the future?
Has there ever been something beyond our hopes? What if there is nothing ahead of us?
Especially in times like these, we will not stop creating spaces for extended realities."
How do we exhibit the works?
In close cooperation with the artists we design a room installation that provides both an ample space for each individual work and an experience in and of itself. Each exhibition dares to look into the future and asks how our conventions and habits might change. We also ponder the questions of which conditions are best for experiencing new media and which spaces can do justice to these innovative works.
Last year, we could open the exhibition to the public applying all pandemic protection measures. DOK Neuland 2021 was dedicated to disorderly circumstances. Control, perspective seems lost, even more so in times of pandemic. But did order ever exist? And was it always good? 
For the first time, visitors could experience the XR works on-site at the Museum of Fine Arts Leipzig and – for a time period of three weeks – online from anywhere in the world from the comfort of your own home.
DOK Neuland Curator
Lars Rummel
xr [at] dok-leipzig [dot] de
The 2021 exhibition was supported by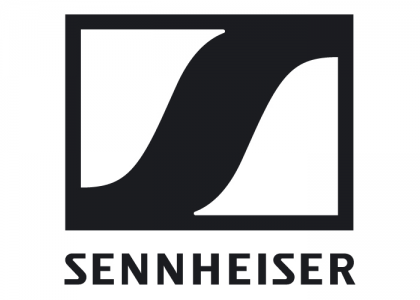 DOK Neuland is part of the DOK Nachwuchs programme and is realised in cooperation with the SLM.
Zur Website der Sächsischen Landesanstalt für privaten Rundfunk und neue Medien