DOK Archive Market
BFI National Archive
default
About
License and access content from the vast and varied BFI National Archive. Preserved and curated by a dedicated and skilled team, the BFI's collections span over 120 years of moving image.
Discover the late 19th and early 20th centuries, with extensive, unseen actuality footage spanning all corners of the globe, including the remarkable Mitchell & Kenyon and Victorian film collections. Explore rare and historic content from the extraordinary Topical Budget silent-era newsreel collection and a wealth of public information films from the Central Office of Information and GPO Film Unit. And see the world through the eyes of our Arts Council, Royal Geographical Society and Associated-Rediffusion libraries. Plus much, much more. Available for commercial projects, exhibitions and creative reuse.
We share the stories of yesterday, search for the stories of today and shape the stories of tomorrow.
Contact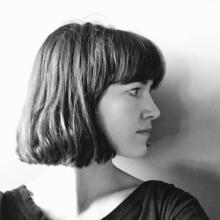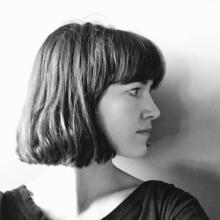 Holly Webster
holly [dot] webster [at] bfi [dot] org [dot] uk
Funded by the European Union. Views and opinions expressed are however those of the author(s) only and do not necessarily reflect those of the European Union or the MEDIA sub-programme of Creative Europe. Neither the European Union nor the granting authority can be held responsible for them.
DOK Archive Market