DOK Archive Market
British Pathé
default
About
British Pathé provides filmmakers with a treasure trove of 85,000 news stories unrivalled in their historical and cultural significance.
British Pathé also represents the Reuters historical collection, which includes 135,000 items from the news services Gaumont Graphic (1910-1932), Empire News Bulletin (1926-1930), British Paramount (1931-1957) and Gaumont British (1934-1959), as well as Visnews content starting in 1957.
The collections include footage from around the globe of major events, famous faces, fashion trends, travel, sport, science, politics, culture and snapshots of the quirkier corners of life in the 20th century. They are an invaluable resource for broadcasters, documentary producers and archive researchers worldwide.
The archive's 220,000 films (1896 to 1984) are fully digitised and viewable online. Pathé offers a free research service, free screener downloads and the option of HD/2K/4K transfers from the original films
Contact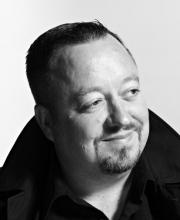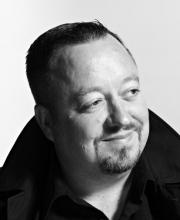 Simon Witter
simon [at] britishpathe [dot] com 
+44 7760 135 883
Funded by the European Union. Views and opinions expressed are however those of the author(s) only and do not necessarily reflect those of the European Union or the MEDIA sub-programme of Creative Europe. Neither the European Union nor the granting authority can be held responsible for them.
DOK Archive Market