DOK Archive Market
Landesfilmsammlung Baden-Württemberg
default
About
The Landesfilmsammlung Baden-Württemberg is located in the House of Documentary Film (Haus des Dokumentarfilms) in Stuttgart. It was founded in 2000 as a central archive for the federal state's film heritage. Currently the collection includes over 12,000 image and advertising films, city portraits and, in particular, private and amateur films. They are provided by companies, state institutions as well as committed citizens.
In addition to archiving, digitization and making films accessible are among the Landesfilmsammlung's central engagements. Its archive material is used in international film productions, exhibitions and audio-visual products of all formats. Carefully curated film programs, film education initiatives and the website landesfilmsammlung-bw.de also offer insights into the archive.
Contact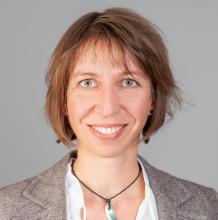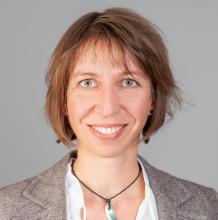 Anna Leippe
anna [dot] leippe [at] swr [dot] de 
+49 (0)170 3548588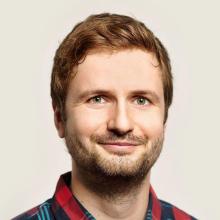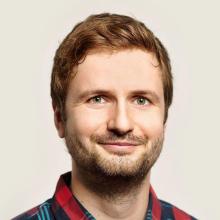 Daniel Artur Schindler
daniel [dot] schindler [at] swr [dot] de
Funded by the European Union. Views and opinions expressed are however those of the author(s) only and do not necessarily reflect those of the European Union or the MEDIA sub-programme of Creative Europe. Neither the European Union nor the granting authority can be held responsible for them.
DOK Archive Market