DOK Archive Market
Shutterstock
default
About
Shutterstock is a premier partner for transformative brands, digital media and marketing companies, empowering the world to create with confidence. Fuelled by millions of creators around the world and a fearless approach to product innovation, Shutterstock is the leading global platform for licensing from the most extensive and diverse collection of high-quality creative and editorial images, 3D models, videos, music, vectors and illustrations. From the world's largest content marketplace, to breaking news and A-list entertainment editorial access, to one of the most comprehensive archives of iconic images – including exclusive collections like LIFE, Condé Nast and Colorsport – Shutterstock offers the most comprehensive selection of resources to bring storytelling to life.
Contact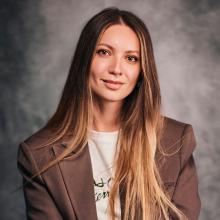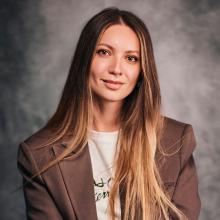 Vanessa Rubino
Client Partner
vrubino [at] shutterstock [dot] com
+49 (0)30 91734892
Funded by the European Union. Views and opinions expressed are however those of the author(s) only and do not necessarily reflect those of the European Union or the MEDIA sub-programme of Creative Europe. Neither the European Union nor the granting authority can be held responsible for them.
DOK Archive Market