DOK Archive Market
Sonuma
default
About
Sonuma is the worldwide distributor of the audio-visual archives for the RTBF, the Belgian French-speaking radio and television network.
Our goal: to offer particularly rich and diverse archives, with over 100,000 hours of content from 1956 until the present day, including 16mm archives available in 2K quality: TV shows, entertainment, documentaries, current affairs programmes and so on. All content has been identified, described, indexed, encoded and digitised: a process which ensures visibility and rapid access to all archives. 
Our team offers:
The purchase of televisual and audio extracts for the production of new content.
The purchase of ready made programmes
A tailor-made service
A dedicated partner for the duration of your project
Our researchers' expertise to help with your editorial research
Made-to-measure licensing 
Copyright analysis and legal advice 
Rapid and secure delivery
Contact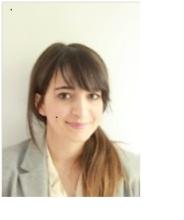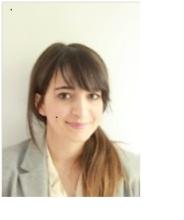 Maria Dias Pereira
Sales Executive
mdp [at] sonuma [dot] be
+32 340 59 28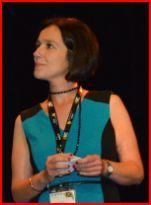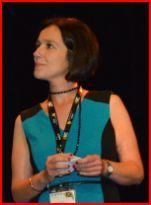 Barbara Rodriguez
Sales Executive
br [at] sonuma [dot] be
+32 340 59 31
Funded by the European Union. Views and opinions expressed are however those of the author(s) only and do not necessarily reflect those of the European Union or the MEDIA sub-programme of Creative Europe. Neither the European Union nor the granting authority can be held responsible for them.
DOK Archive Market