DOK Archive Market
Spiegel TV
default
About
For more than three decades, SPIEGEL TV, a subsidiary of the well-known German news magazine "Der SPIEGEL", has been developing, creating and producing award-winning content - weekly magazine, reports, documentaries, series and infotainment formats for German and international broadcasters. The company also operates two Pay TV channels: SPIEGEL Geschichte and SPIEGEL TV Wissen.
Dating from its first broadcast in 1988, SPIEGEL TV collects not only thousands of hours of broadcast materials, but also the corresponding raw material carefully evaluated and stored. The unique collection covers a wide range of genres: news, history, wars, German and international politics, society, human interest. SPIEGEL TV's excellent journalists captured some of history's most unforgettable moments including the fall of the Berlin Wall.
Contact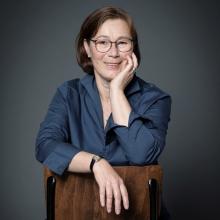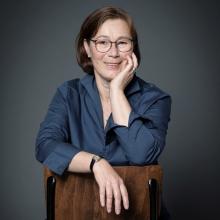 Ute Wiedemeyer
Holger Brünjes
sptvarchiv [at] spiegel-tv [dot] de 
+49 40 30108-412
Funded by the European Union. Views and opinions expressed are however those of the author(s) only and do not necessarily reflect those of the European Union or the MEDIA sub-programme of Creative Europe. Neither the European Union nor the granting authority can be held responsible for them.
DOK Archive Market