DOK Archive Market
zeitstreifen
default
About
archiv – agentur – medienarchäologie
From his own home movie collection of all formats, Stephan Konopatzky has founded the Berlin-based company in 2019. It is dedicated to the "private view" of past times captured on celluloid. Home movies of people, city and country, work, parties, demonstrations, parades, speeches... gives you insights into life "in past times". It is an unbiased view at the exciting history of the short 20th century from an often surprising perspective. The archive holdings currently comprise over three thousand home movies, tens of thousands slides and some sound recordings. The archived home movies are mostly from Germany, but not limited to it. They were made between the late 1920s and the early 1990s.
Contact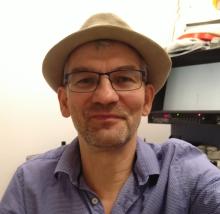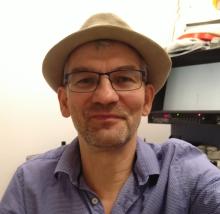 Stephan Konopatzky
konopatzky [at] zeitstreifen [dot] de 
+49 (0)160 96795040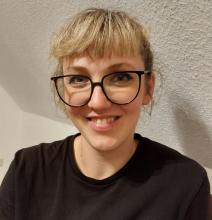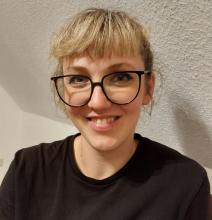 Cosima Schön
schoen [at] zeitstreifen [dot] de
Funded by the European Union. Views and opinions expressed are however those of the author(s) only and do not necessarily reflect those of the European Union or the MEDIA sub-programme of Creative Europe. Neither the European Union nor the granting authority can be held responsible for them.
DOK Archive Market