British Pathé presents: Spotlight on Archive
default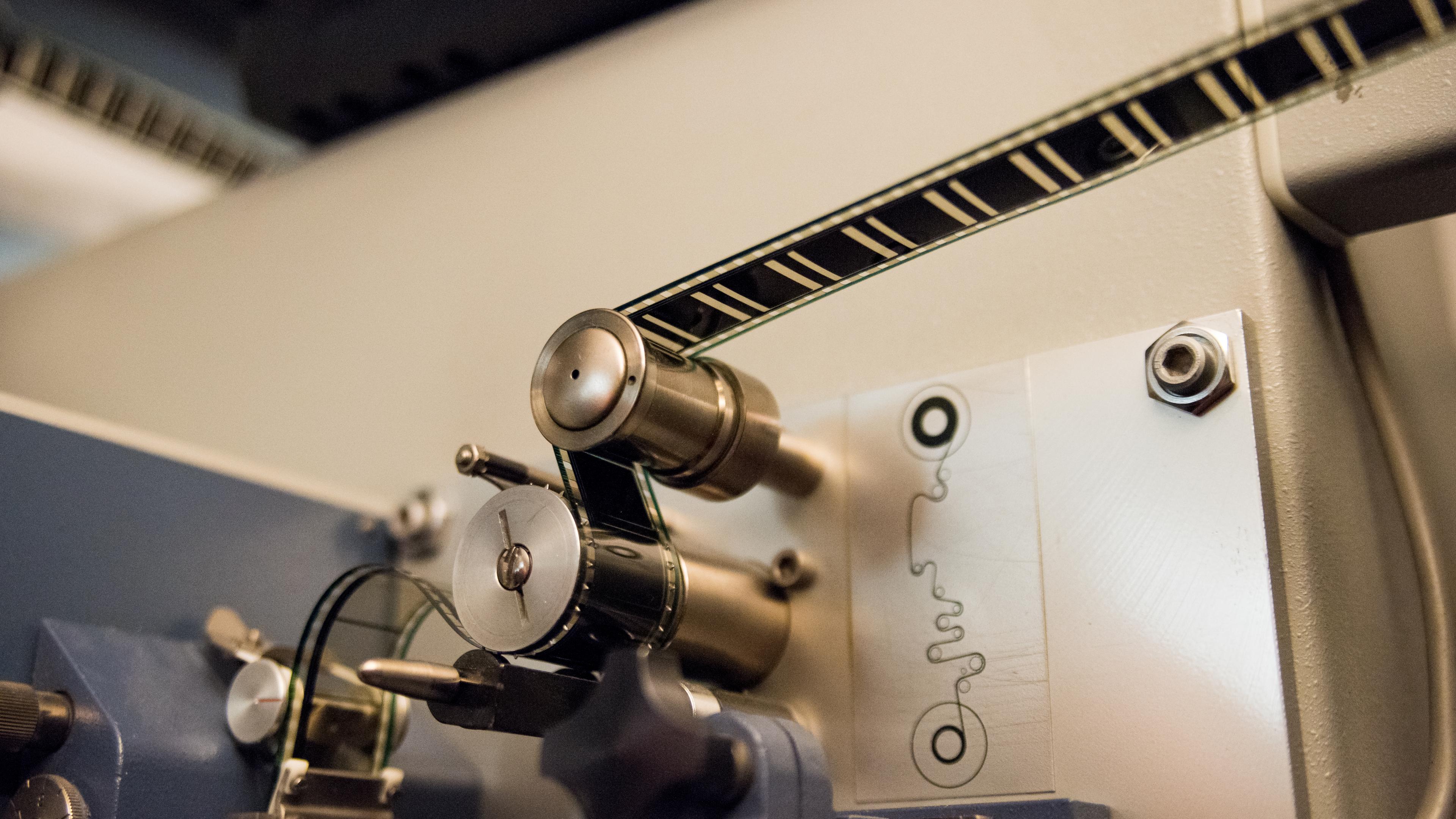 A new programme at DOK Industry brings you hands-on knowledge of the do's and dont's in researching materials and clearing rights for the footage you'd like to include in your project.

Meet the Experts: Talk – Spotlight on Archive
Needing help with your archival docs? Sign up for some insider knowledge and the top 7 things you need to know. Join Monika Preischl, Stephen Maier, and Elizabeth Klinck for a revealing look behind the scenes.
Access
Accredited guests welcome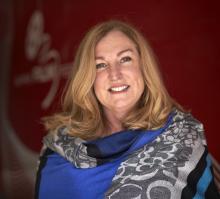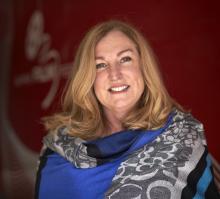 Elizabeth Klinck
Elizabeth Klinck is an archive producer and music clearance specialist on international documentaries and fiction films that have garnered Emmy, BAFTA, CSA, Peabody, and Oscar awards. She also leads workshops and produces industry sessions at international markets and film festivals.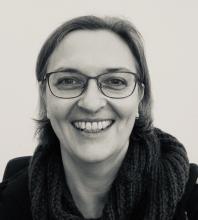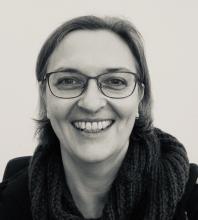 Monika Preischl
Monika Preischl has been working in the field of archive research and as an archive producer for more than 15 years and has contributed to more than 30 international documentary and fiction film productions. Until 2005, she studied Experimental Film Design as a master-class student with Heinz Emigholz at UdK Berlin. She is a freelance lecturer of research methods and seminars on working with archive footage at various art and film schools. Monika lives in Berlin and works as a freelance "bildfinderin".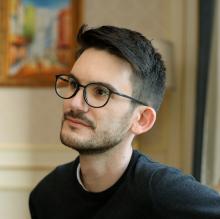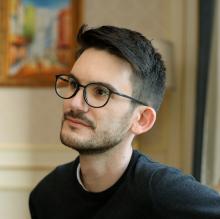 Stephen Maier
As a Historian and media expert, Stephen is passionate about old films and all kind of archival material. Over the years he got specialised in the research and licensing of footage, pictures and other third-party material for documentaries and other media projects.
For several years he worked as a producer and visual researcher for different production companies. He has been involved in various documentaries for the channels ZDF, ARD and ARTE and recently as a freelancer also for Netflix and other international projects. 
Stephen has the German and French citizenship. He studied history, communication sciences and media management in Berlin and Hamburg. In 2015 he attended the masterclass "Atelier Ludwigsburg-Paris", a one-year training program for European film producers and distributors at the film schools "Filmakademie Baden-Württemberg" (Ludwigsburg), "La Fémis" (Paris) and the NFTS (London).
Meet the Experts: Meetings – Archives & Archive Researchers
Present your new projects in individual meetings with international archive researchers and rights-clearance specialists for immediate feedback and advice. To discover British Pathé's footage library – a collection that includes footage from around the globe spanning the years 1896 to 1978 – ask for a meeting with Simon Witter.
Prior registration is required. Please sign up for 10-minute online meetings by indicating the experts you wish to meet. Participants will receive the meeting schedule and Zoom access shortly before the meeting session.
Access
Accredited guests welcome
Experts
Elizabeth Klinck
Elizabeth Klinck E Klinck Research
Canada
Archive producer
www.elizabethklinck.com
Simon Witter
British Pathé Ltd.
UK
Business Development Manager
www.britishpathe.com
Monika Preischl
Bildfinderin
Germany
Archive Producer
www.bildfinderin.de
Kate Griffiths
Archive Producer
UK
Clearance Matters
www.linkedin.com/in/kate-griffiths-8aa7aa8
Rich Remsberg
Atlas Films / Freelance
USA
Archival Producer
www.atlasfilms.org
Laura Tusi
Archive producer and researcher
Argentina
Freelance
www.linkedin.com/in/laura-tusi-850b8819
Janne Gärtner
Archive Producer
Germany
Stephen Maier
Archival Researcher and Producer
Germany
Freelance
www.visual-researcher.com
Michael Konstabel
Archive Researcher
Germany
www.filmportal.de/person/michael-konstabel_8b0809c41b6a464cb54f0e5bce1a9d82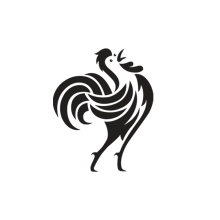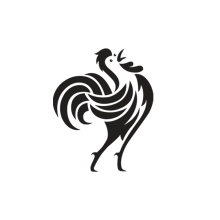 British Pathé
British Pathé – now also representing the Reuters Historical Collection – has become a one-stop archive for the story of the 20th century, a treasure trove of 220,000 newsreel films, unrivalled in their historical and cultural significance and invaluable to filmmakers everywhere.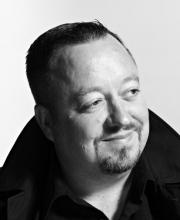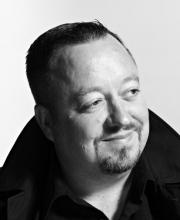 Simon Witter
A print journalist at 19, Simon Witter quickly developed a parallel career as a TV researcher, leading on to decades of work as an award-winning arts and entertainment Producer/Director. His documentaries have been broadcast in primetime on BBC1, ITV1, Sky Arts, C5, PBS, ARTE and RTL, and syndicated to 35 countries. As of April 2017, he is a Business Development Manager at British Pathé with responsibility for all German-speaking Europe eastwards to Russia, and UK production companies.
Find out about British Pathé's services and offers around their extensive newsreel archive here: