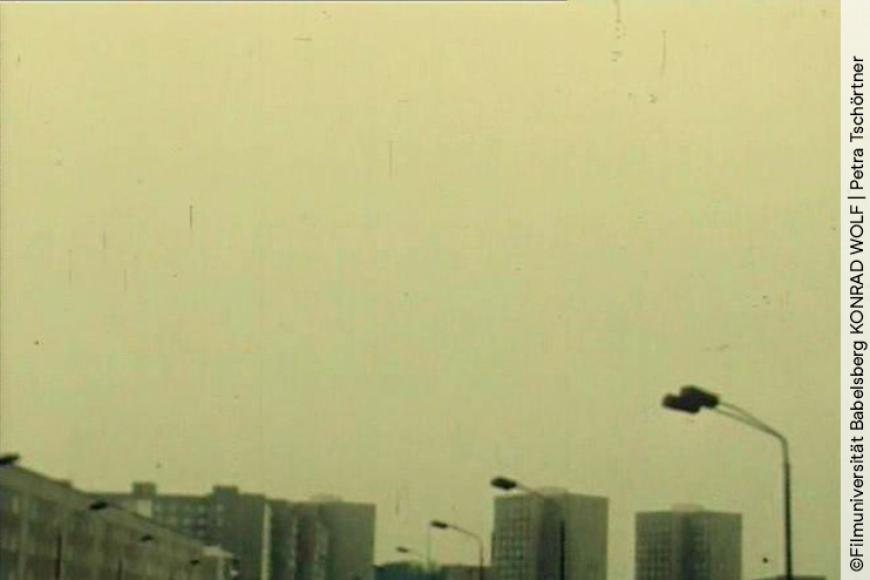 Behind Windows
Hinter den Fenstern
Petra Tschörtner
Documentary Film
1984
43 minutes
It's only after the separation from her husband that another man tells her how valuable she is: the Chladek family, she's a teacher, he's a student. The first few years were nothing but quarrels: the Surau family, he's a plumber, she's a postal worker. Should she really intend to get further education at evening school, he won't accept this: the Lehmann family, he's a locksmith, she's a lecturer. Three thirtysomething couples live in the Potsdam high-rise behind whose windows Petra Tschörtner looked for her graduation film. Long interviews that pierce the surface at once, equally revealing and oppressive. Promptly awarded a prize at the West German Short Film Festival in Oberhausen.
Screenings & Tickets
During Checkout you can apply discounts or your accreditation.
Calendar
Credits
Contact