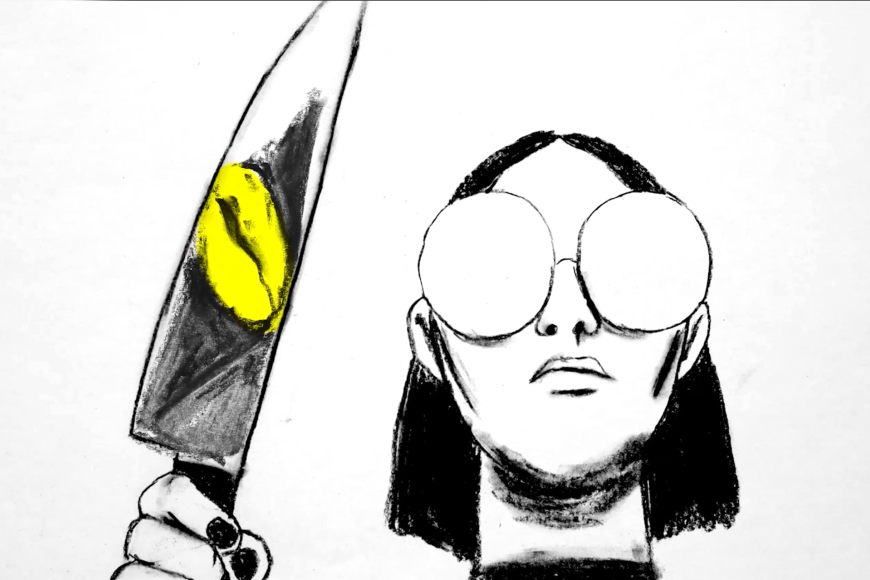 Misaligned
Koniunkcja
Marta Magnuska
International Competition Short Film
Animated Film
2022
7 minutes
A fly rotates around a lightbulb, a spoon turns in a cup. Everything moves in circles here, including the life of the couple. He looks at his mobile phone, she does the sun salutation. Even her somersaults don't make him look up. The minimalist black and white animation begins to vibrate. The monotony gets out of rhythm. She imagines him as a fly and chases him. Scenes of a marriage, reflected in the yellow eyes of a gecko.
Screenings & Tickets
Passage Kinos Wintergarten
Passage Kinos Wintergarten
During Checkout you can apply discounts or your accreditation.
Calendar
Credits
Contact
Winner of Golden Dove Short Animated Film (International Competition Short Film)