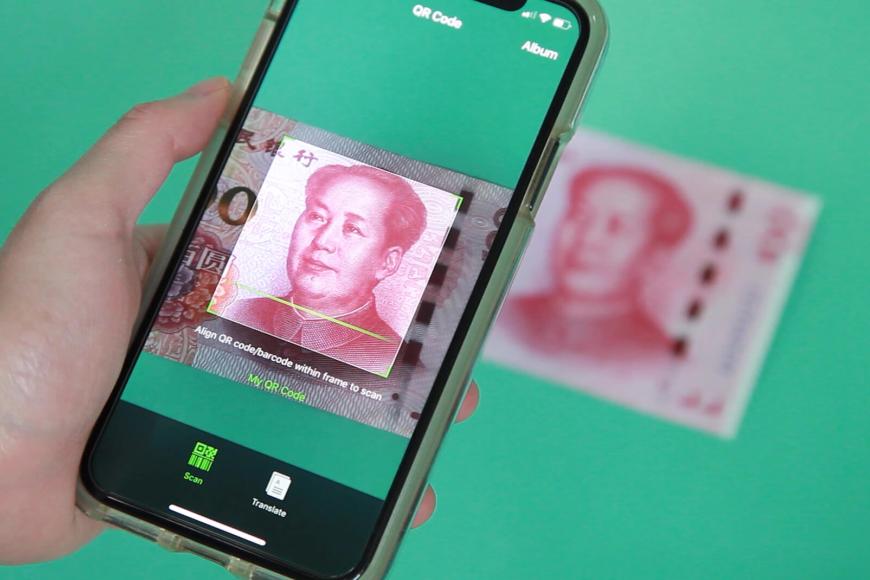 Pink Mao
Pink Mao
Tang Han
Documentary Film
2020
22 minutes
An investigative examination of the colour spaces of the 100 Yuan note reveals a paradigm shift. Officially declared by the central bank to be red, the note bearing the portrait of Mao is, physically speaking, actually pink. This has consequences for China's political narrative, as Tang Han's uncompromisingly precise and refreshingly clever cinematic experimental setup illustrates.
Screenings & Tickets
Passage Kinos Wintergarten
Passage Kinos Wintergarten
During Checkout you can apply discounts or your accreditation.
Calendar
Credits
Contact