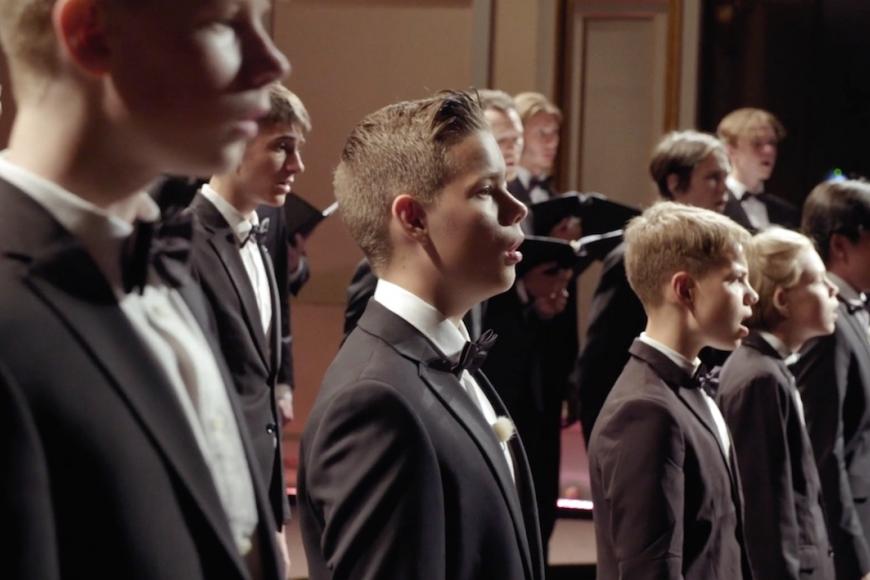 The Voice Break Choir
Målbrottskören
Ina Holmqvist, Martina Carlstedt
Documentary Film
2021
28 minutes
subtitles:&nbsp
German Subtitles for deaf and hard-of-hearing
Boys who from earliest childhood have sung in a choir have now entered puberty. They have to wait in the "Voice Break Choir" until their voices can be relied on again – in order to continue singing with the men. In interviews and impromptu songs, they describe personal changes and searches for identity. A film about the threshold between being a boy and becoming a man.
Screenings & Tickets
During Checkout you can apply discounts or your accreditation.
Credits
Contact