While the Green Grass Grows
While the Green Grass Grows
Peter Mettler
International Competition Documentary Film,
Hommage Peter Mettler
Documentary Film
2023
166 minutes
A film that teaches us mindfulness. In his audiovisual diary, award-winning Swiss-Canadian filmmaker Peter Mettler says farewell to his mother and father. But the film transcends his personal work of mourning. In an always dialogue-oriented search movement over the cycle of life, he reflects on this world and the next, on existence and time. It is an eternal circuit and flow – like the continuous passing of clouds and rivers.
Visually as well as intellectually, Peter Mettler draws upon personal conversations, philosophical and spiritual texts as well as his own film and sound archive. His approach is characterised by openness and humility towards life and nature. This attentive attitude characterises the director's notion of "film-making" per se that has shaped all his works. "While the Green Grass Grows" comprises two parts of a larger epic diary project with the same title.
Trailer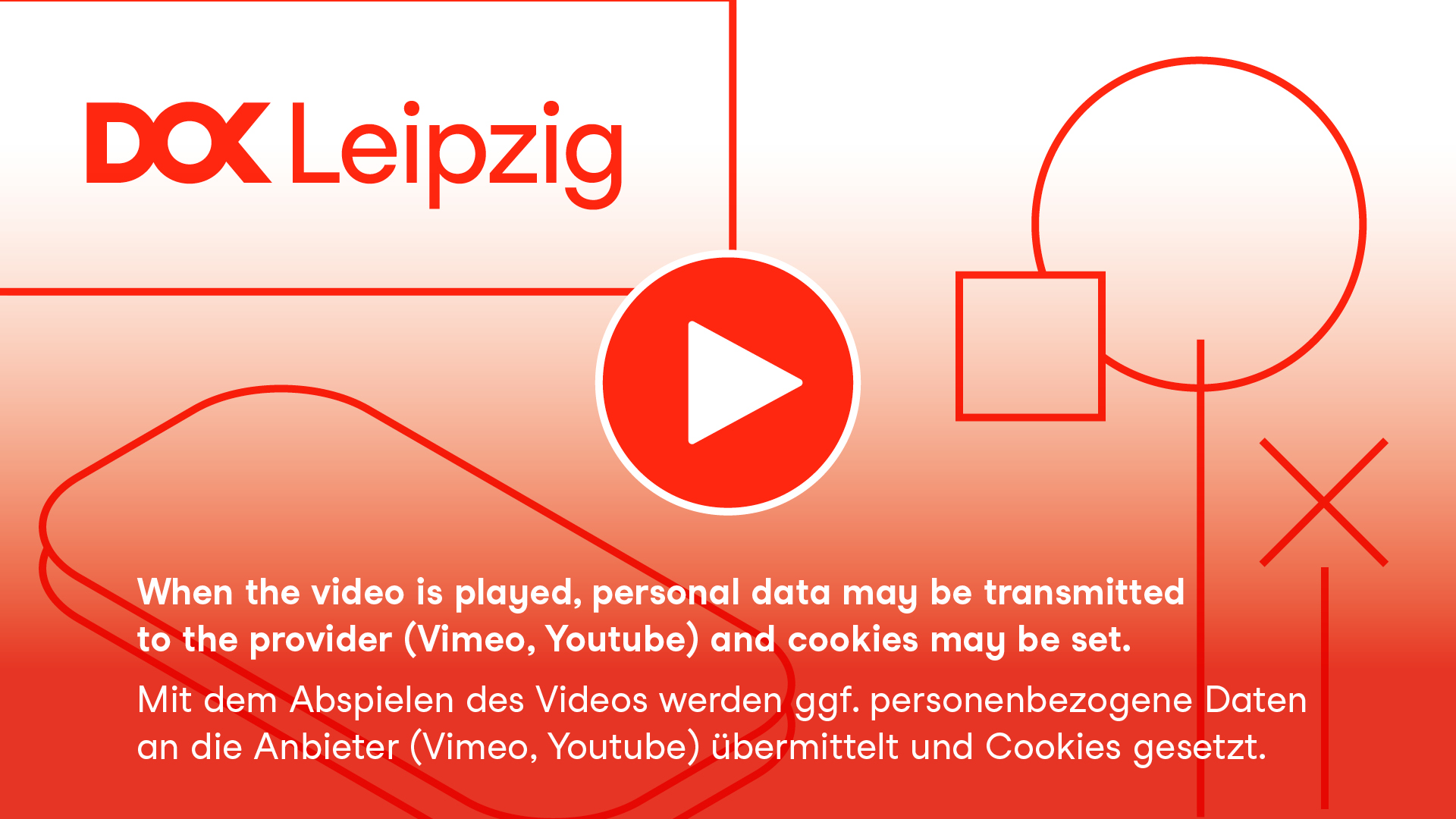 Screenings & Tickets
While the Green Grass Grows
#214
While the Green Grass Grows
While the Green Grass Grows
#531
While the Green Grass Grows
While the Green Grass Grows
#771
While the Green Grass Grows
Credits
Cinematographer
Peter Mettler
Editor
Jordan Kawai, Peter Mettler
Producer
Cornelia Seitler, Peter Mettler, Brigitte Hofer
Sound Design
Jordan Kawai
Contact
Nominated for Prize of the Interreligious Jury, FIPRESCI Prize