DOK Archive Market
Kinolibrary
default
About
Kinolibrary is an independent agency representing remarkable and rare archive footage from around the world. We have more than 20,000 hours of archive in our collections, a large amount of which is only available through us. Our collection spans an impressive range, from stunning 35mm locations (including 70s New York and 90s London) to the beginnings of hip-hop, rave and more ground-breaking scenes!
 
Our footage has featured in many acclaimed productions, the latest of which including "Moonage Daydream", the BAFTA-nominated feature "Living", the HBO series "Winning Time: The Rise of the Lakers Dynasty" and Madonna's VMA Awards film. Our clients include BBC, Amazon, Sony, Netflix, Tate Galleries, Apple, Mass Appeal, Channel 4, Sky and Supreme – among many others. 
Contact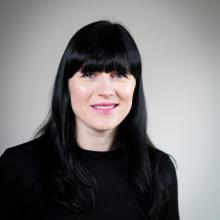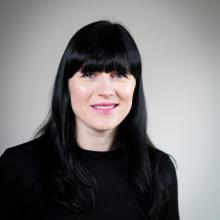 Astrud Steehouder
Sales and Licensing Team
astrud [at] kinolibrary [dot] com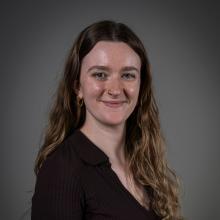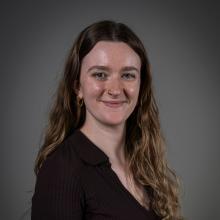 Daniella Cullen
Sales and Licensing Team
daniella [at] kinolibrary [dot] com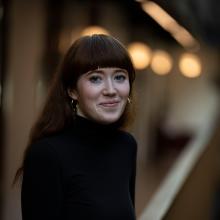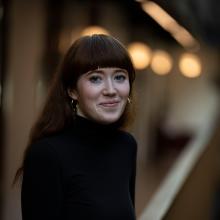 Elinor Rowe
Sales and Licensing Team
ellie [at] kinolibrary [dot] com
Funded by the European Union. Views and opinions expressed are however those of the author(s) only and do not necessarily reflect those of the European Union or the MEDIA sub-programme of Creative Europe. Neither the European Union nor the granting authority can be held responsible for them.
DOK Archive Market